I don't know where to begin.
derschatzi has graced me with the news that well, ABS-CBN is making their very own version of Twilight. No, not Lip Gloss ripping off Gossip Girl without the rights. This is "supposedly" legit.

I didn't even want to write about it. But seeing it on Perez Hilton just made me so sick inside. My icon says it all. I'm SO NOT dazzled. I really am scared shitless. Apparently, the rights have been signed over and well, we're in for a remake of this dazzling gem.
The hit vampire novel has been bought by ABS-CBN has bought for more than US$1 million with Ignite Media as co producer. The taping is set to start next year by Feb. in Baguio, Tagaytay, Bukidnon with some parts to be shot abroad. The film is to be directed by Cathy Garcia Molina.
I know that Perez isn't exactly the best source, but it's on Yehey too -- though it isn't exactly a bastion of truth either. I just can't get over it.

I checked out Stephenie Meyer's site and right about now, there isn't anything. You'd think the author would have a say in this, right? Is it really just money that they care for that they'd be willing to sell the rights to her book to a rushed production?!
I don't know what else to say. Really. My chagrin for my country has reached a new high. I mean, Filipinos have their good points, but somehow I don't think this is the right move AT ALL. They've done their remakes of Marimar and Betty La Fea. And they weren't bad.

But hello, Twilight is something else. I know that they're doing Coffee Prince (GMA) and Lovers in Paris (ABS-CBN), but again, Twilight is too recent. Too now. Too untouchable. Why?! And don't even get me started on Rob Pattinson >>>>>>>>>>> Rayver Cruz to the gazillionth freaking power. And of course Kristen Stewart >>>>>>>>>>>>>> Shaina Magdayao. That's really the simplest way of putting it.

Really, I could go through the entire cast and show how anything "Takipsilim" could ever come up with will be trumped by Tyler Crowley's truck going at hyper speed. Seriously. I don't know how to make this thing sound good. I just don't know what else to say. This is just breaking my heart and at the same time making me laugh so hard.

In the event that it does actually push through, I seriously HOPE that this 'remake' proves me wrong and makes me eat all my words. Because really, I'd hate be embarrassed to see them fail. Because I don't think I could face my flist after this happens.

EDIT: Oh, I was reading comments on Perez Hilton and someone said that they have the rights to SHOW the movie on ABS-CBN and not remake it. This does sound better -- more plausible. More of a deep sigh of relief for me. And whoever the hell made this rumor is probably laughing his ass off getting all the Twilighters panties in a bunch. Congratulations. You almost gave me a coronary on Christmas Eve. Thanks.



---


I'm going to try and salvage this entry with some Rob Pattinson minus the sex hair but still with the sex appeal. This is how you do it, boys. Sit up and listen. You will NEVER be this hot. Ever. I'm looking at you, Rayver.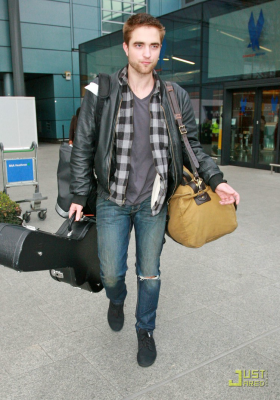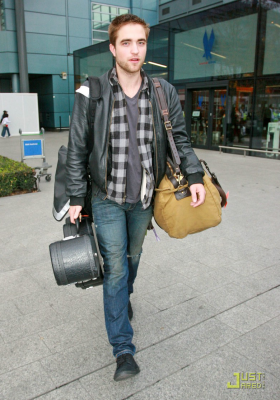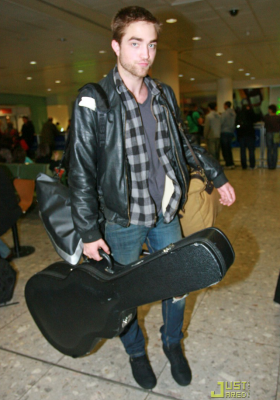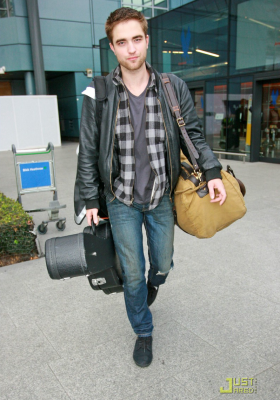 Filipino Version Of Twilight To Begin Production Soon [Perez Hilton]
Rayver and Shaina to star in the TV remake of "Twilight" [Yehey!]