So what does the about-to-be leader of the free world/sexiest president alive do a few weeks before the must-get-into Inauguration? Soaks up the sun in Hawaii, of course!

Yes people. That is Barack Obama. Looking mighty mighty fine (sans the beach belly from the past) because man's been working on his fitness. But what really gets me is that THIS is the new US President!

It's unfair that the most powerful man in the world, also happens to be very hot!!! You can't be both Barack! But, oh yes he can.

And he's proving that he can be the cover of Time in the same month as the cover of Cosmo's Hottest Bachelor Man Alive sort of issue. Yes, I'm talking to you, Cosmo. So, get on it!

For now, let's enjoy this "pec-tacular" event in Presidential history.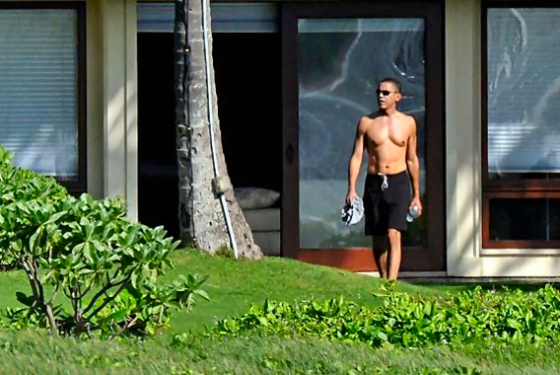 Check out that definition in his abs! No really, check it out.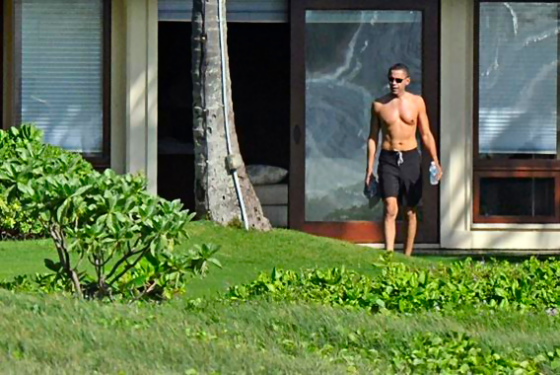 Let's not forget the Secret Service shades he's sporting. Where is the Secret Service?!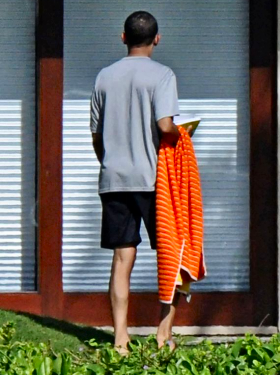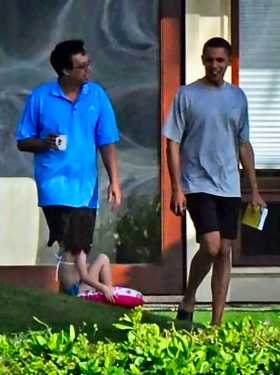 So not everything could be shirtless. But we get some backside too.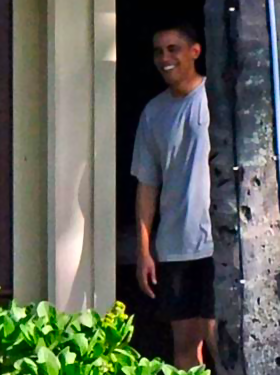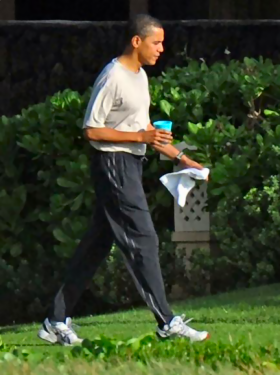 I have this feeling that this is Obama walking to the gym. So that's the secret.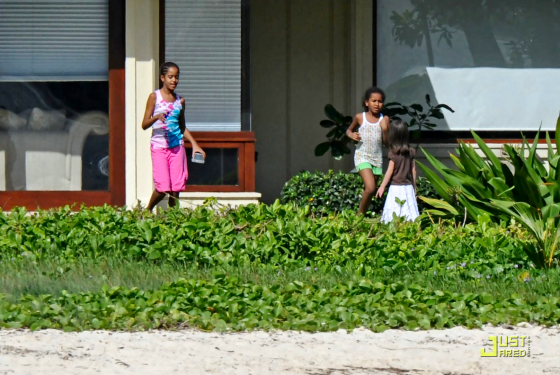 As much as I didn't want to 'endanger' the kids, well I'm doing it anyway. I love you Sasha!!!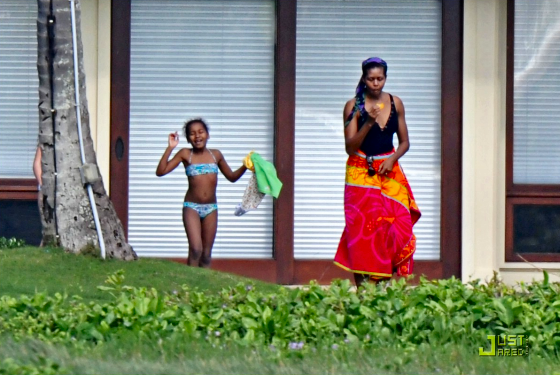 And here's Momma Michelle keeping that marital flame alive!!! Let it burn!



Barack Obama, the Hottest President Ever [Celebuzz via Just Jared]
Obama Shirtless in Hawaii [Huffington Post via Jezebel]