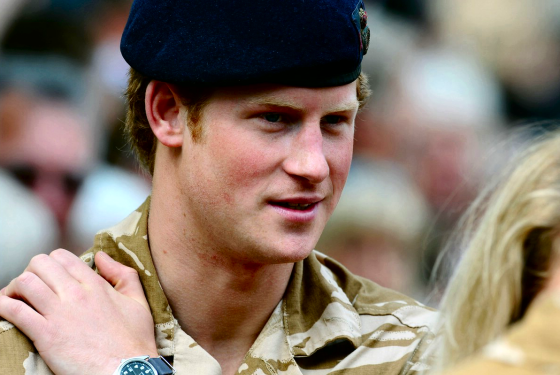 The year is about to end, and I couldn't let it finish without including Harry in the list of Manjoyment for the year. Yes, despite the many men that come and go, Harry somehow held on -- or maybe it was my dream of becoming a princess. Still, this year, proved that he could be in the public eye without causing too much of a scandal (like say stumbling drunk out of bars and wearing swastikas).

In fact, this year, he felt more like a prince, doing official duties and serving his country in Afghanistan, until it was leaked to the media and he had to come back home. Of course, in 2012 at the London Olympics, I'll finally have my chance to actually meet him.

Unlike William, he's not so serious, and he's always got that naughty glint in his eye that tells you he's up to no good. There's always a look of mischief underneath that mop of red hair. And yet when he's with the children of Lesotho (his charity of choice), there's a genuine feel of wanting to do good there and not just for keeping up appearances. I never wanted to be queen anyway. I'll take the spare any day.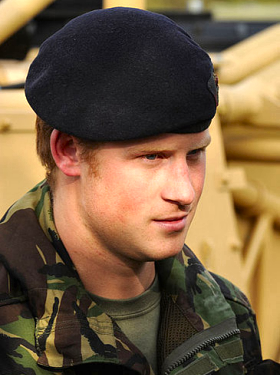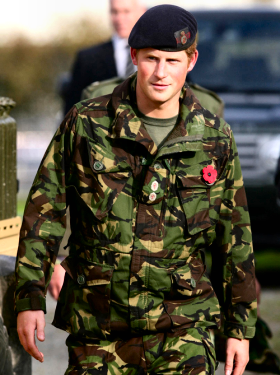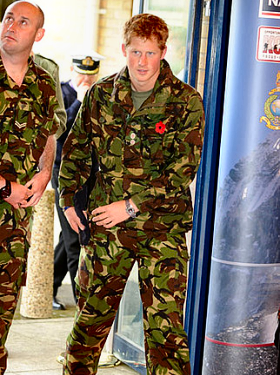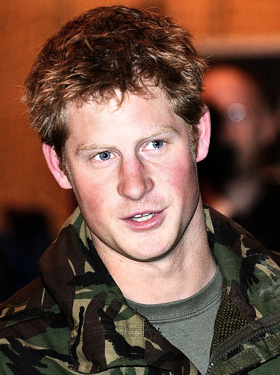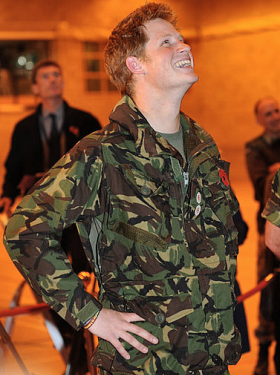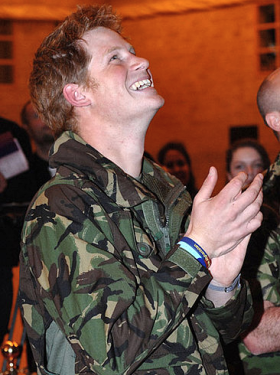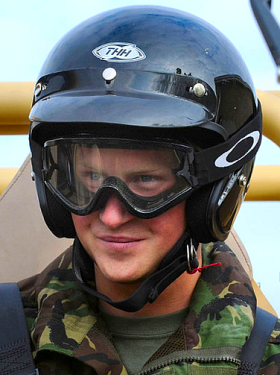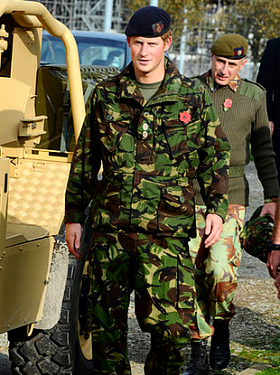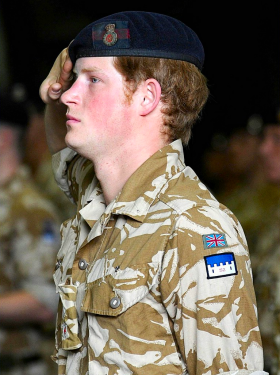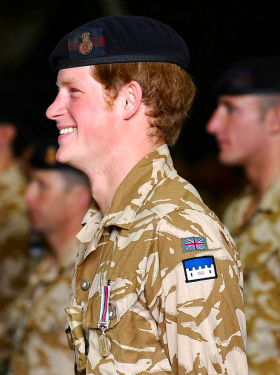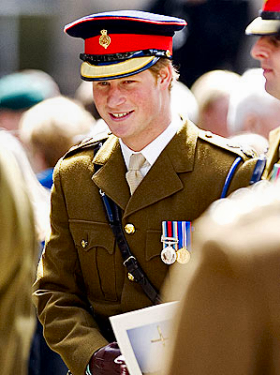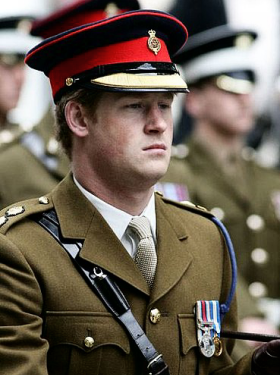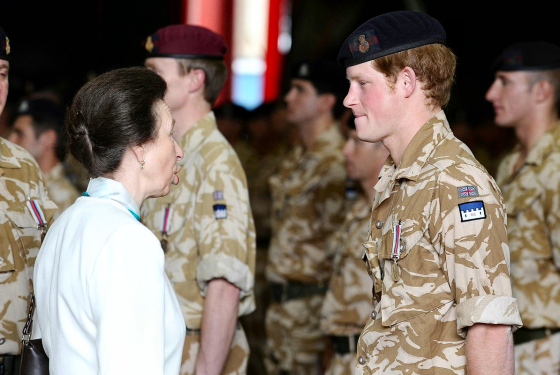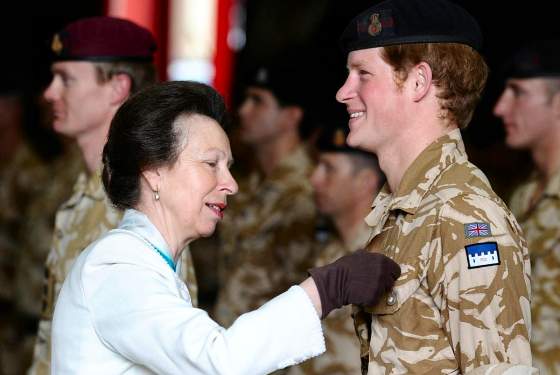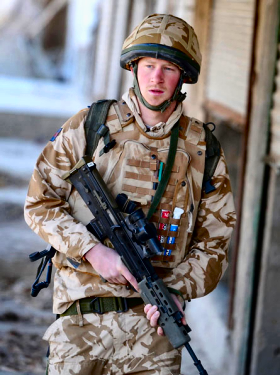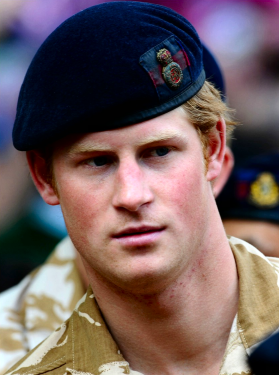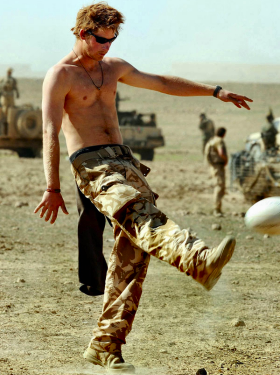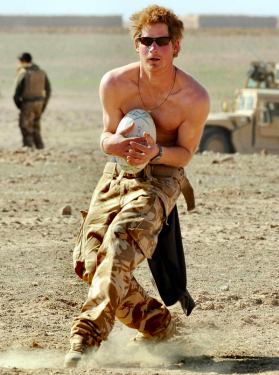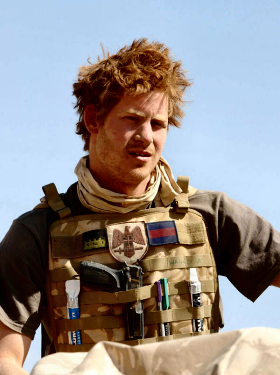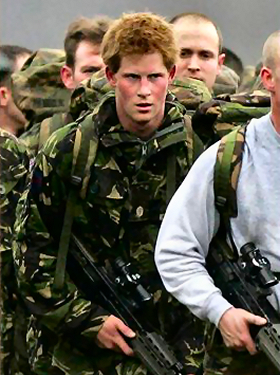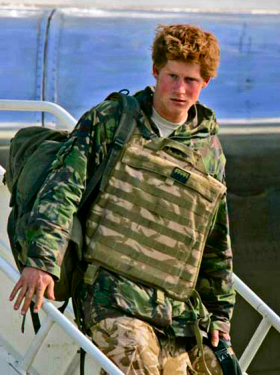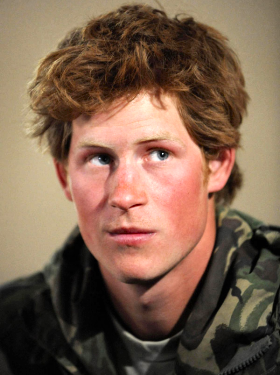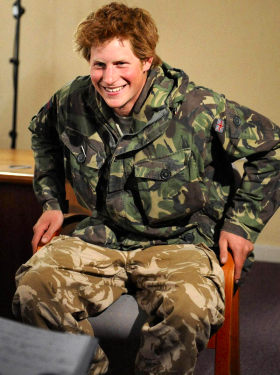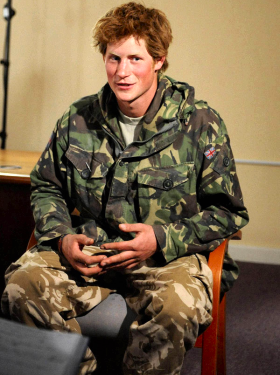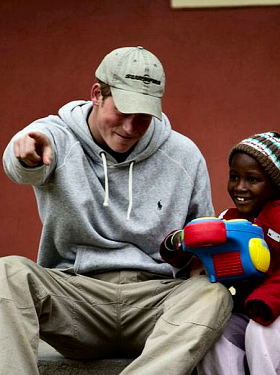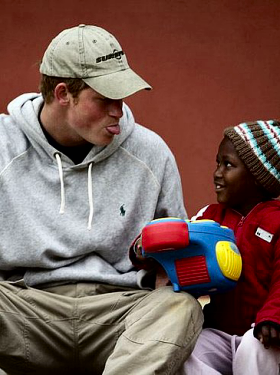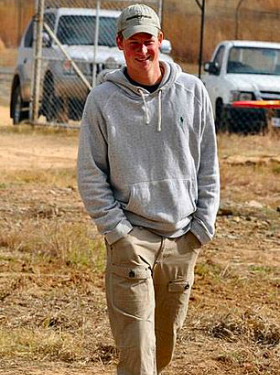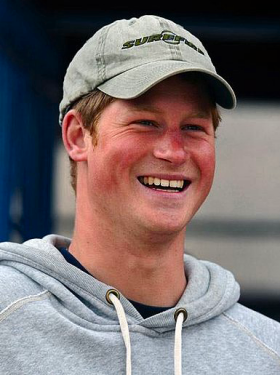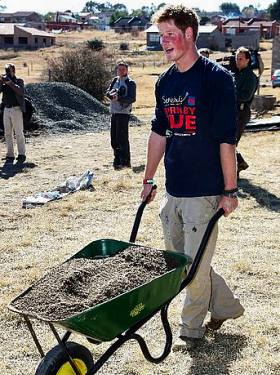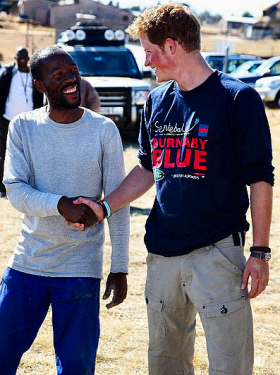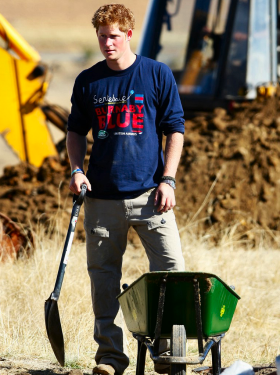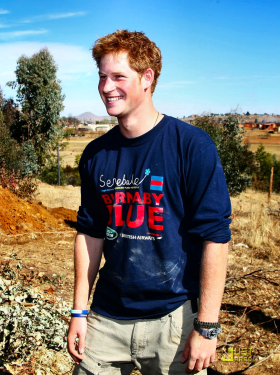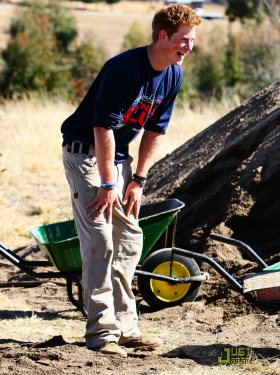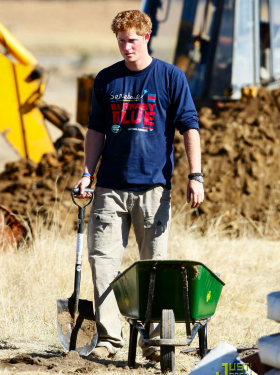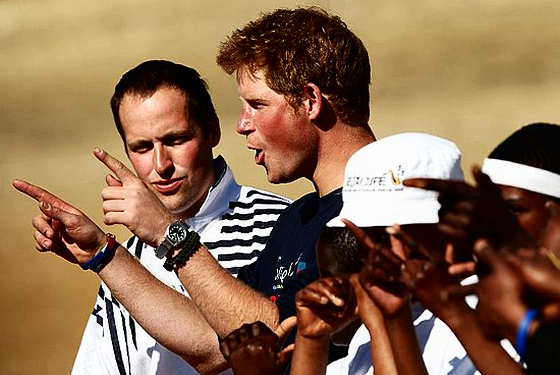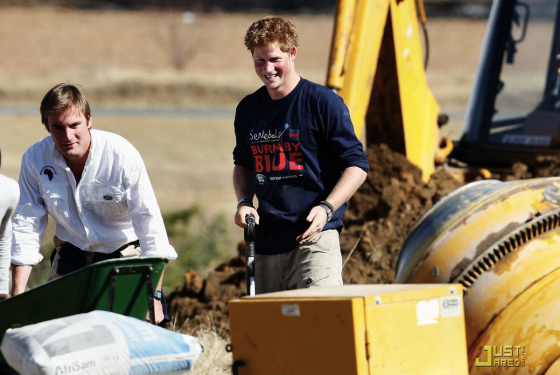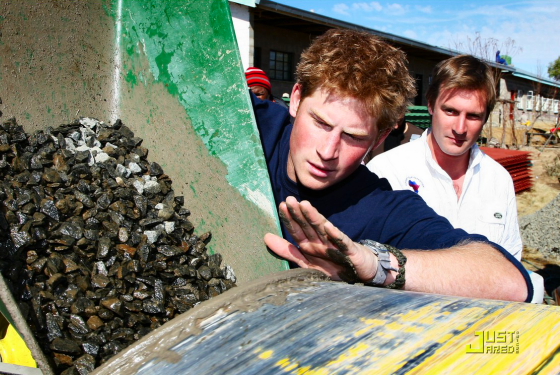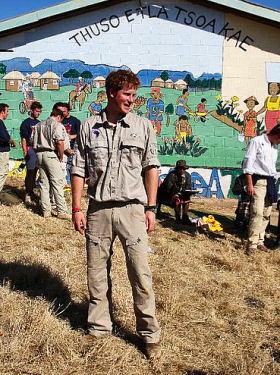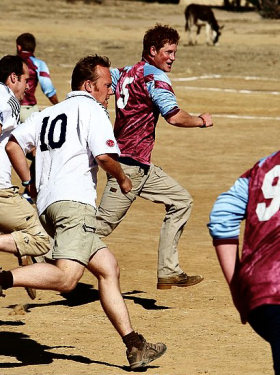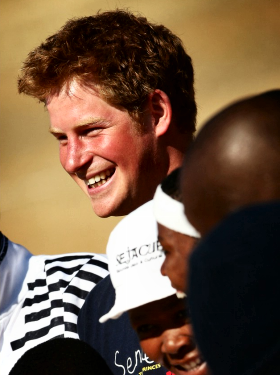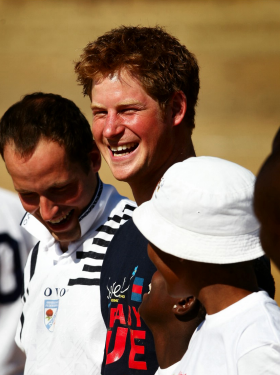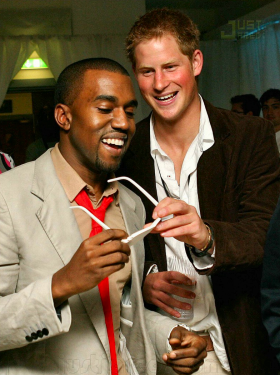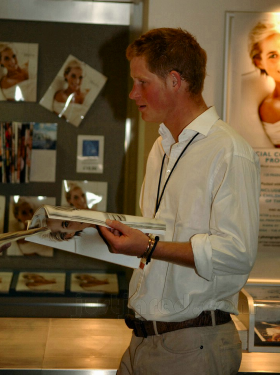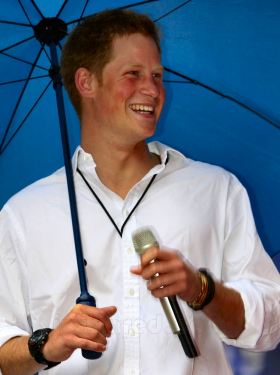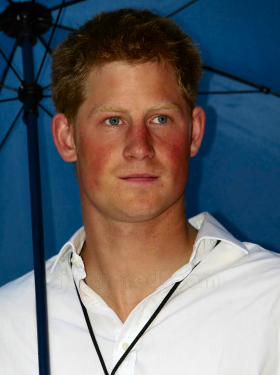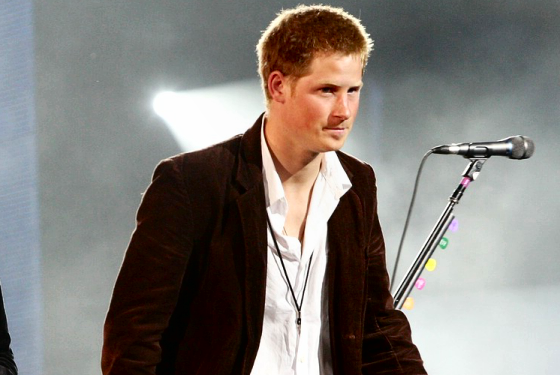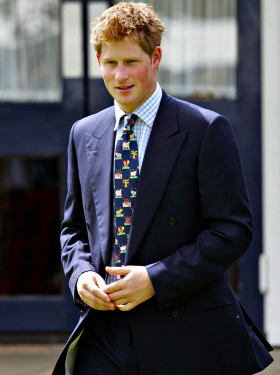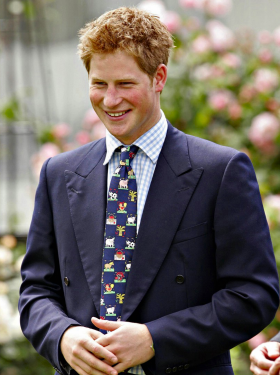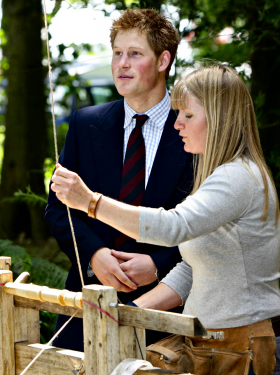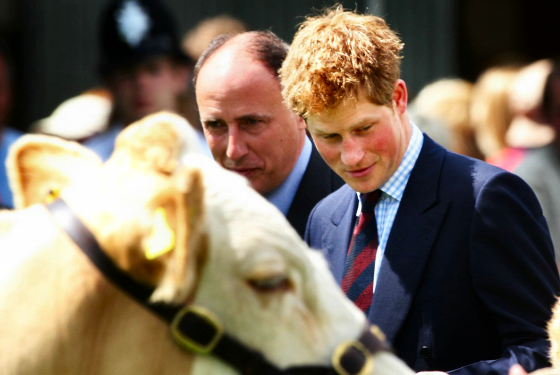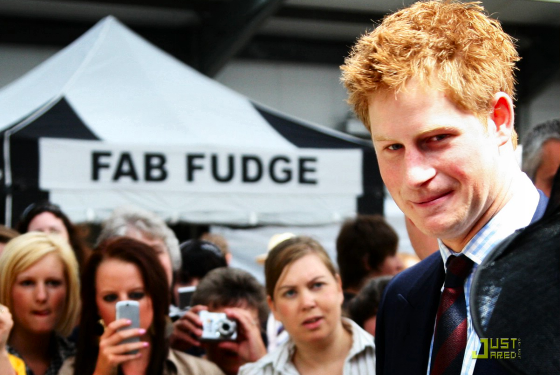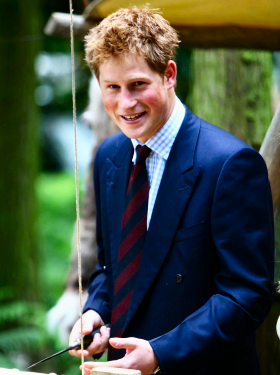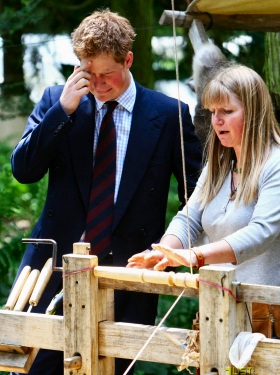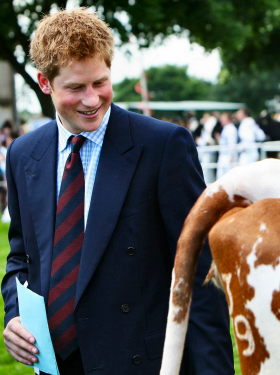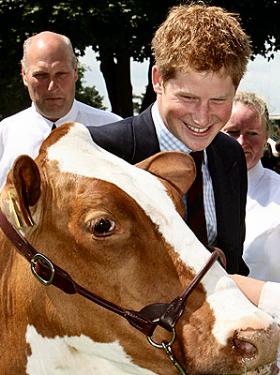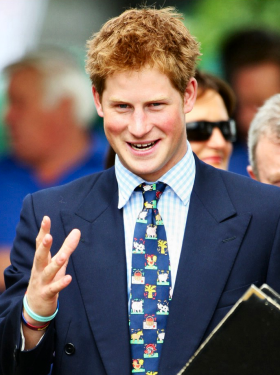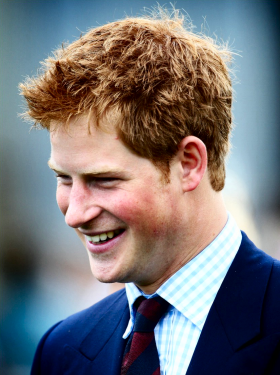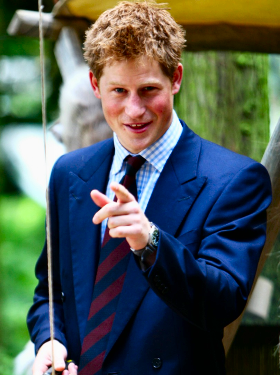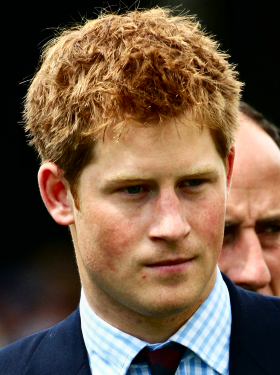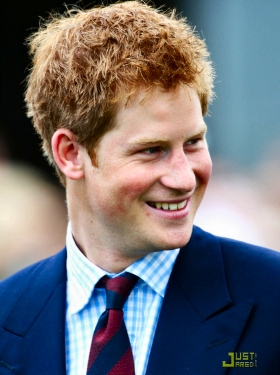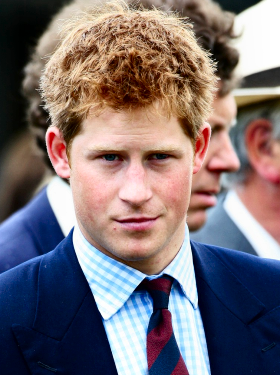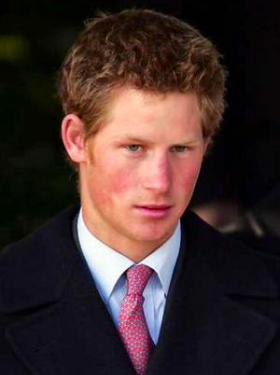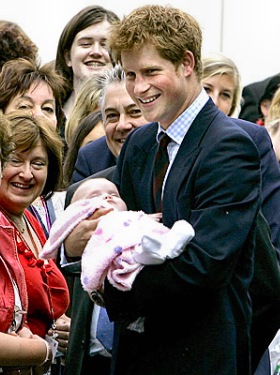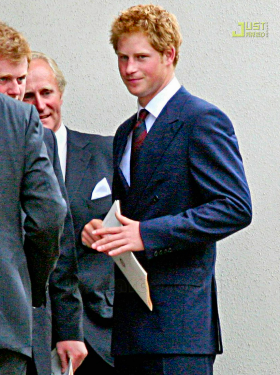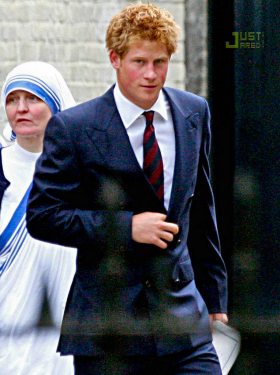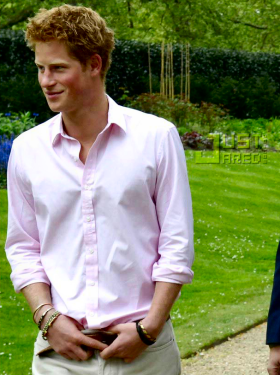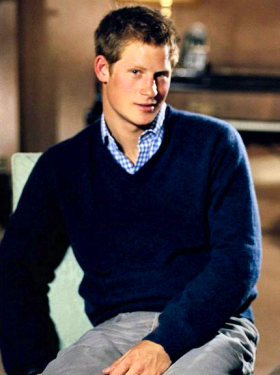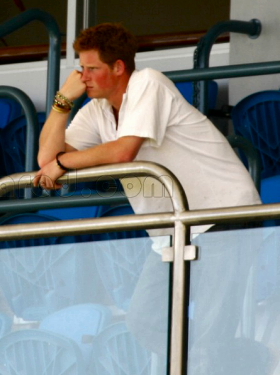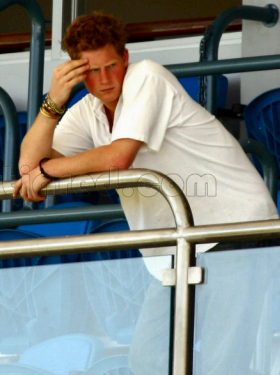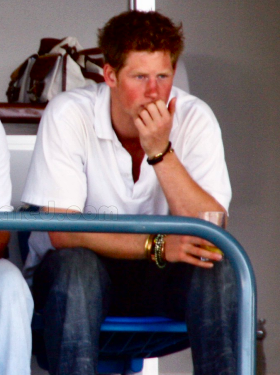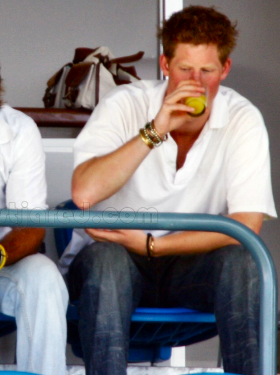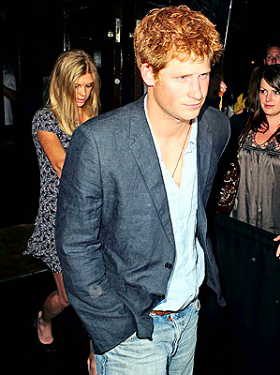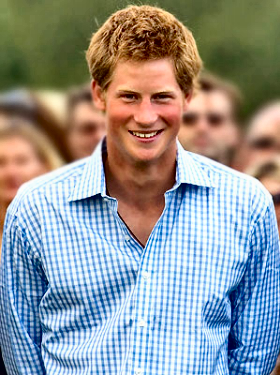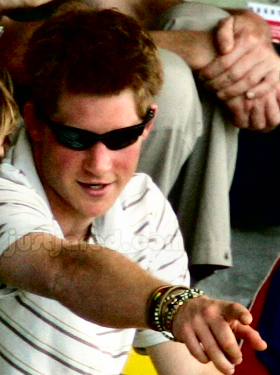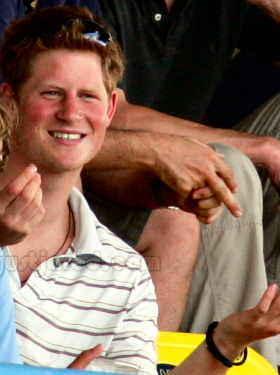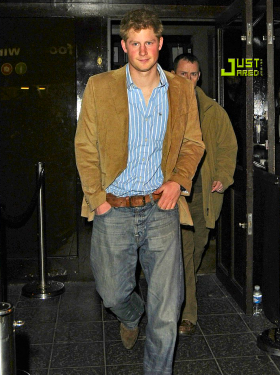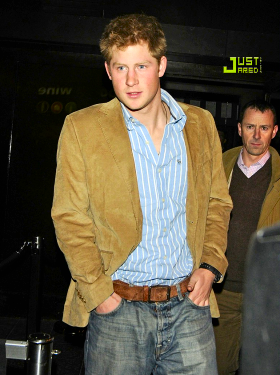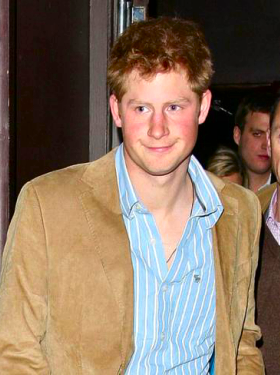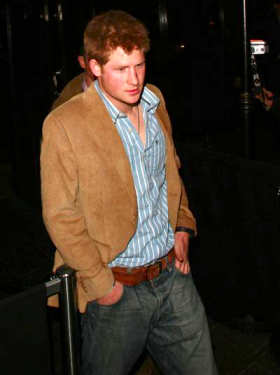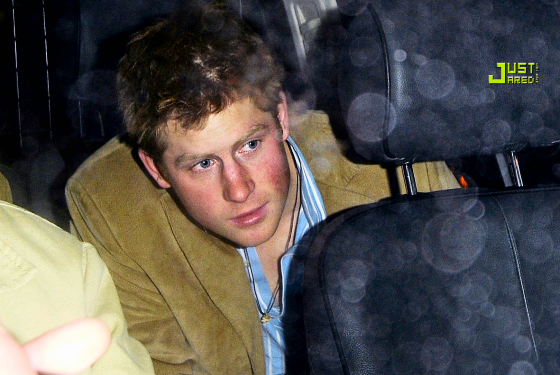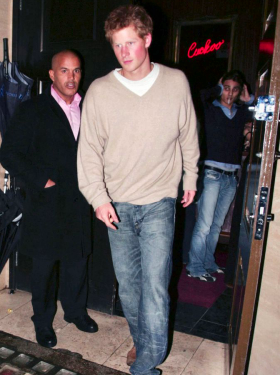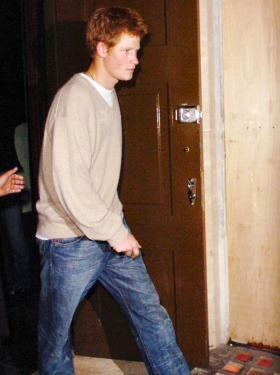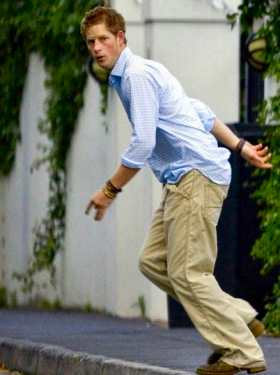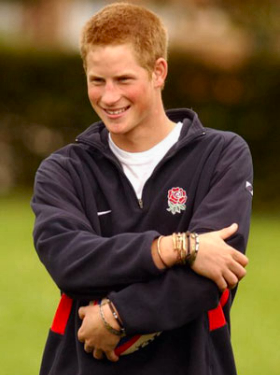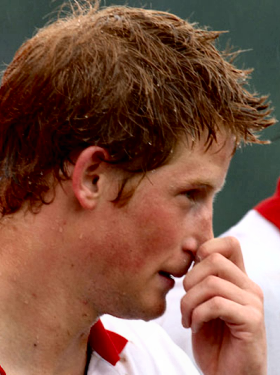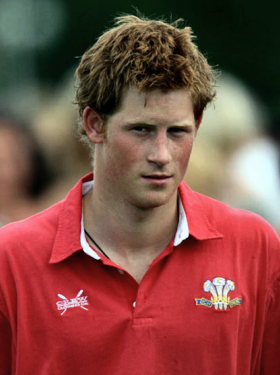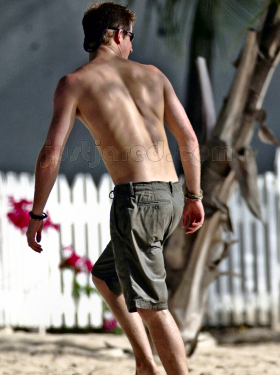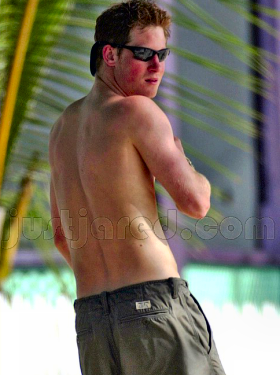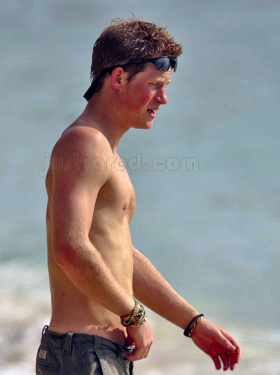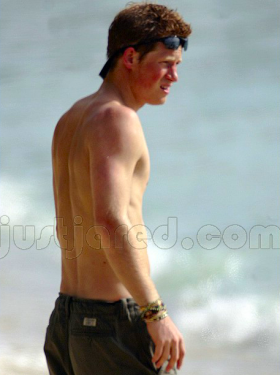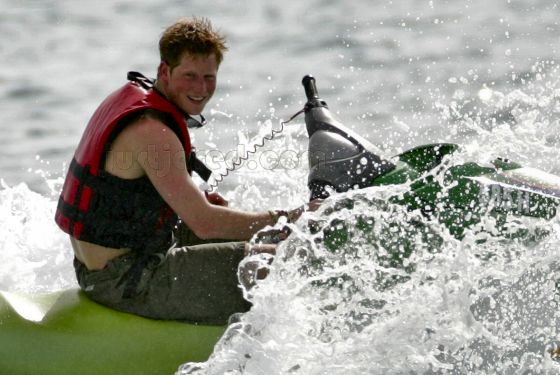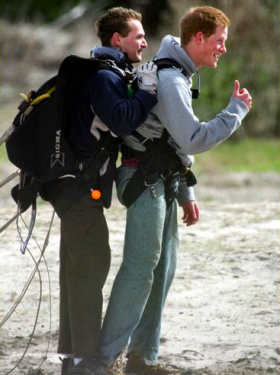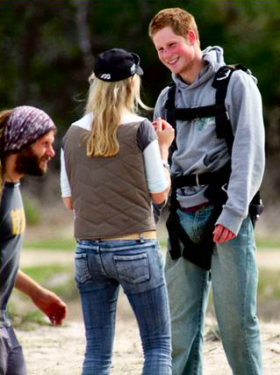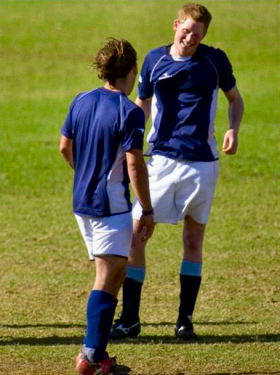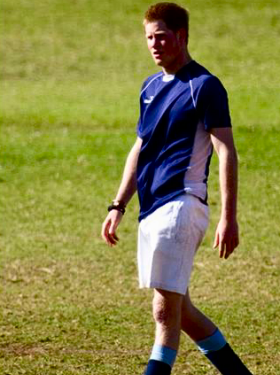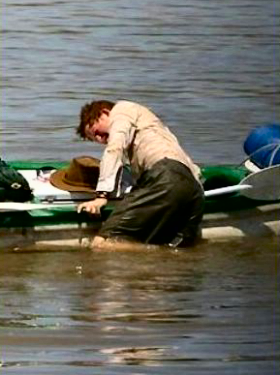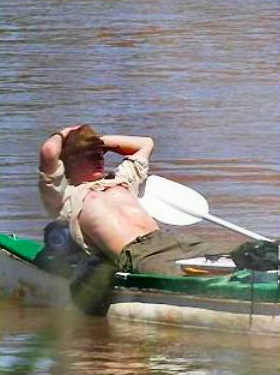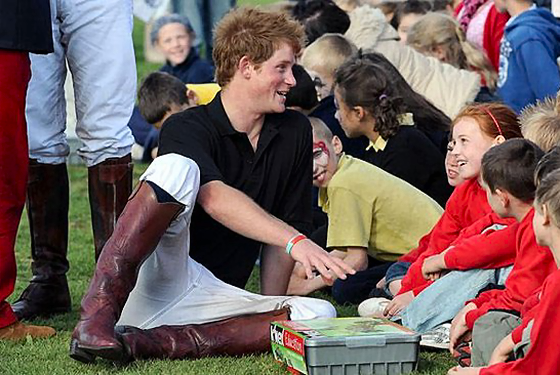 Mr. December: Harry -- Hot Or Not?
Hot -- Get me a piece of those crown jewels
Or -- Let's wait 'till he breaks up with that girl
Not -- Why take the spare when you can get the Heir?