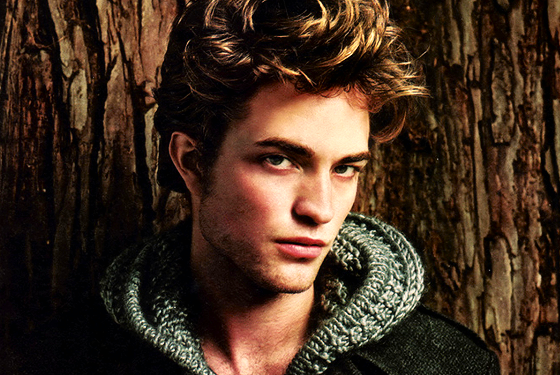 There's something about Rob Pattinson that I just can't seem to figure out. He's not exactly 'generically' handsome. In fact, he's got a lot of angles where he looks either a) high; b) drunk; c) sleepy d) all of the above. And yet, there's that devilish/impish smile that he gives that makes you want him all the more.

You know he's not a good boy, and yet he can charm you with his absurd ways. He never gives a serious interview and he never really answers the question, but you can't help but want to know more. Then of course, there's the fact that he's playing Edward Cullen now and that just blows everything out of the water. Rob Pattinson + Edward Cullen = PERFECTION. I know a lot of people see other actors better in the role, but for me, he is Edward Cullen.

The glorious hair, the ever present scruff, the unintelligible accent, the confident swagger and just the plain kookiness. Rob has that air of mystery that draws you in and yet he keeps giving you enough to keep you hanging on. Then without you knowing, he hits you with his singing/guitar playing and you know you're out cold for him. Oh and his dog's name is Patty. Just thought I'd put that in. Last thing, I know I usually do a hundred pics of each guy, but with Rob, 100 wasn't enough. So I'm breaking the rules for this rule breaker.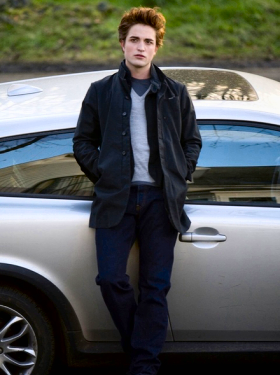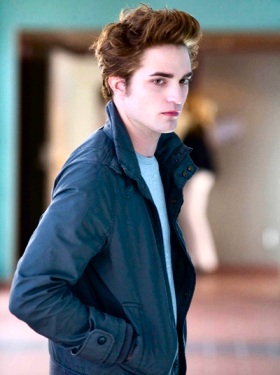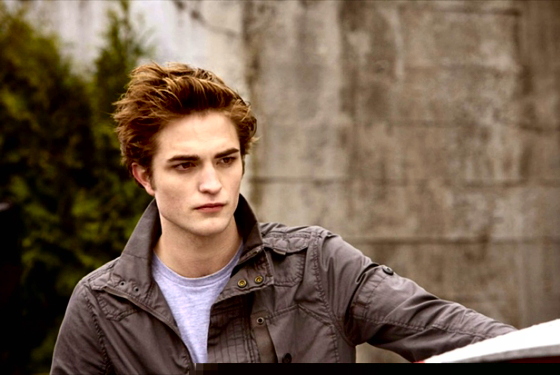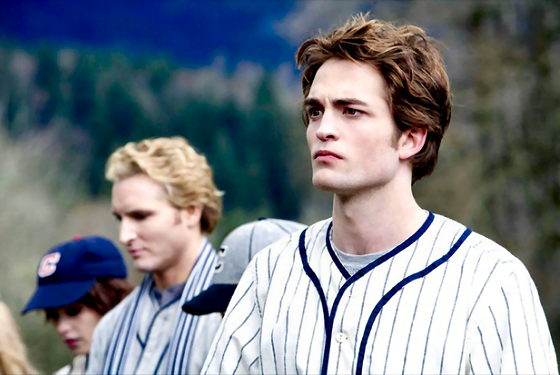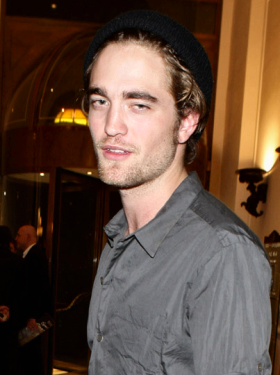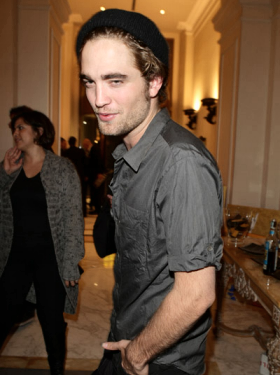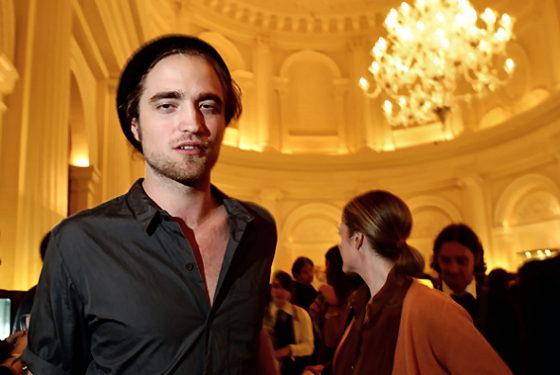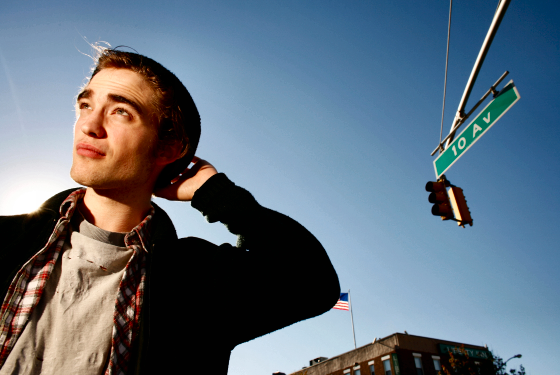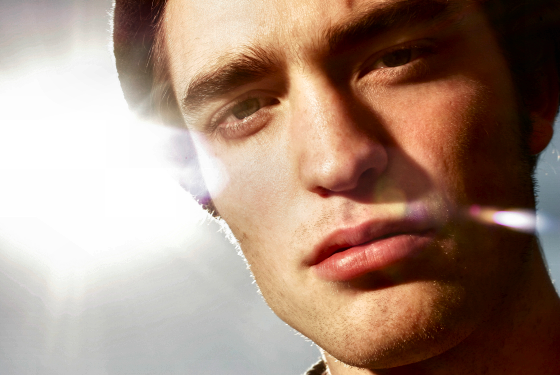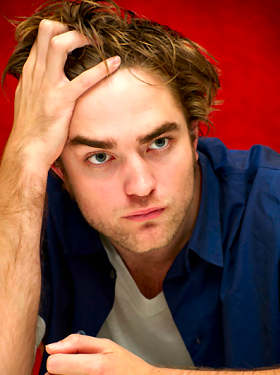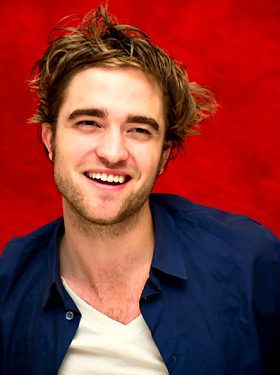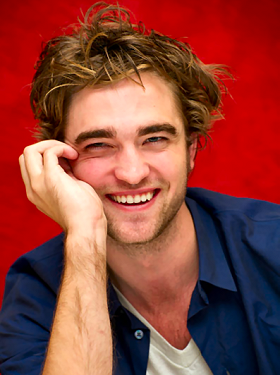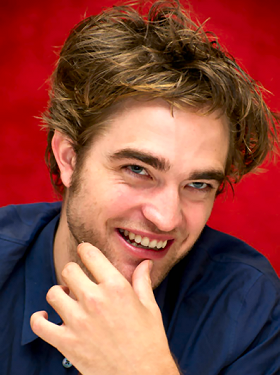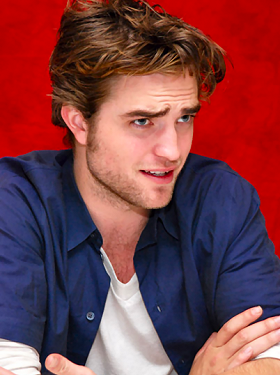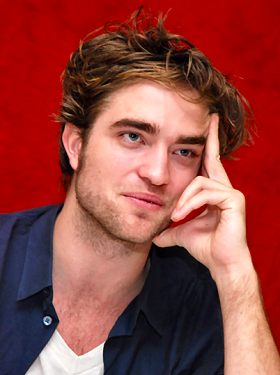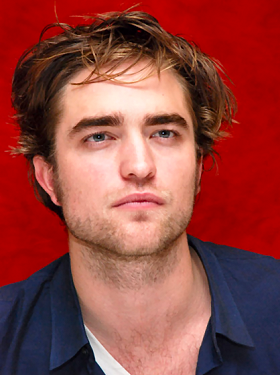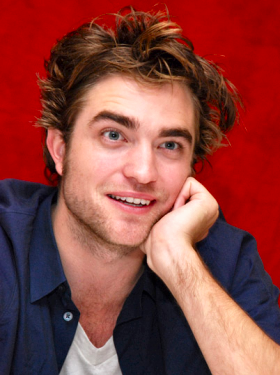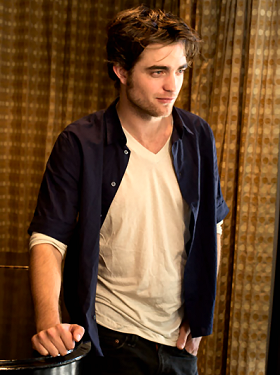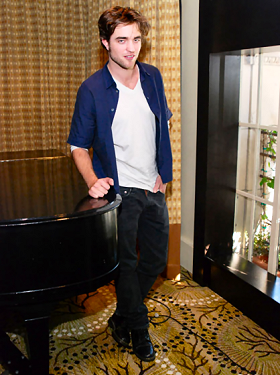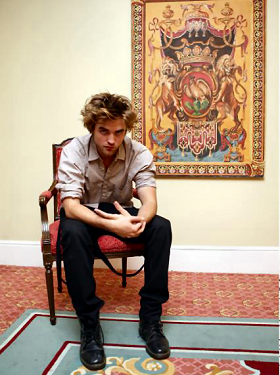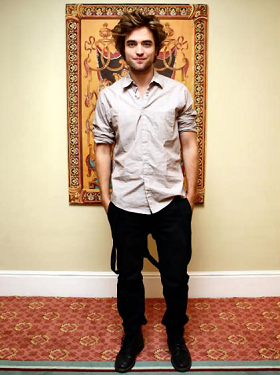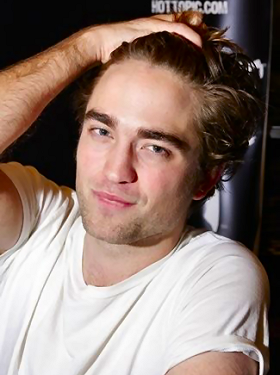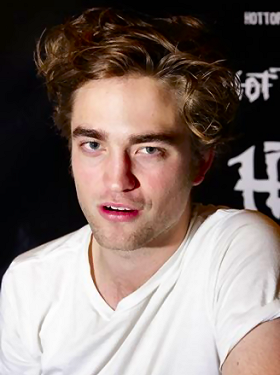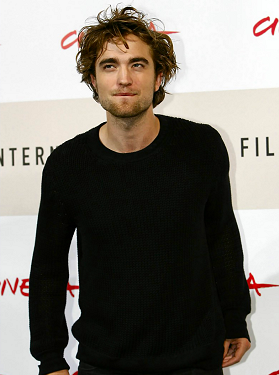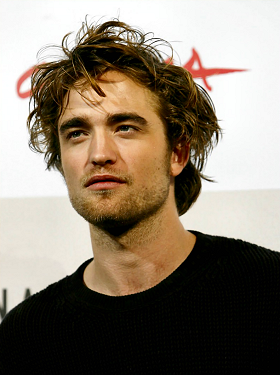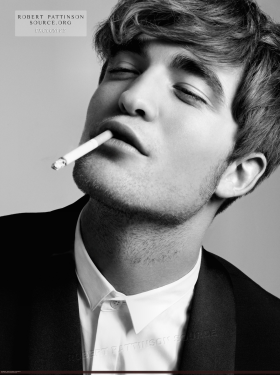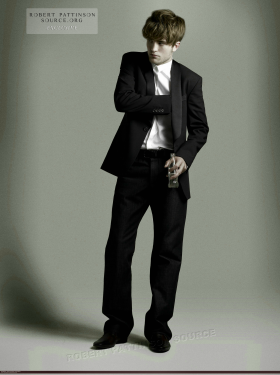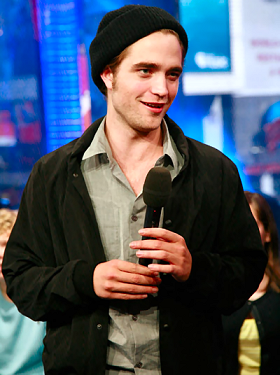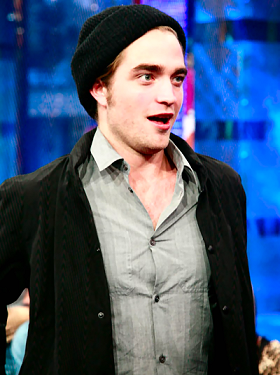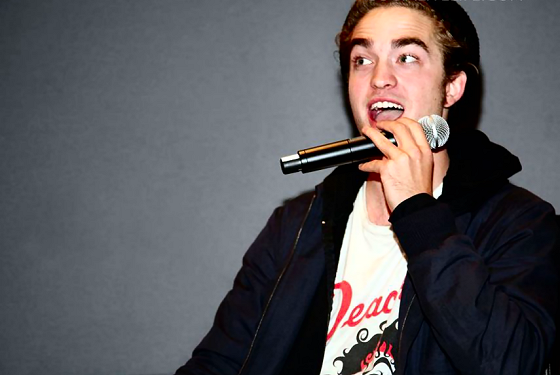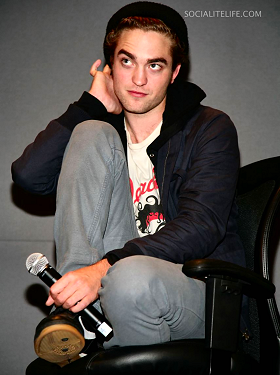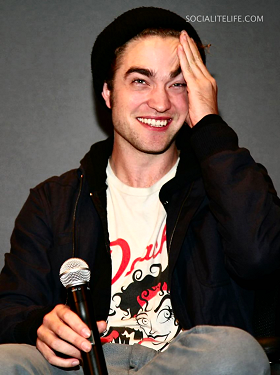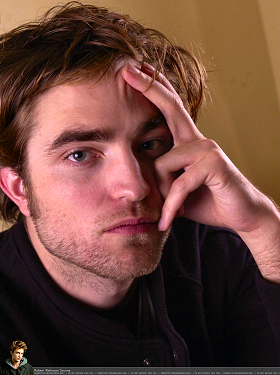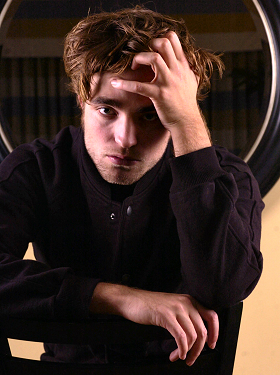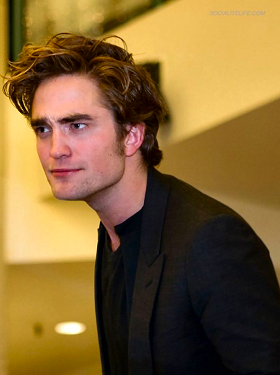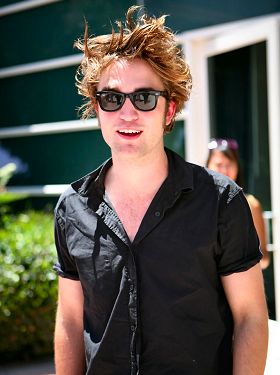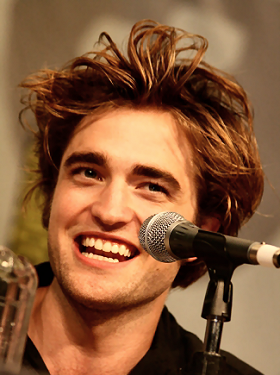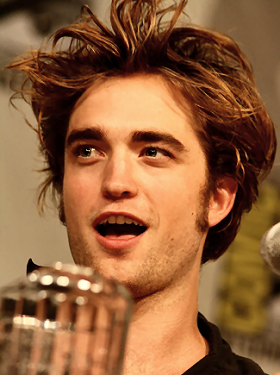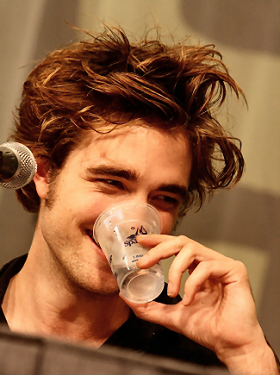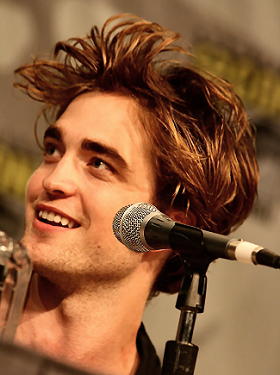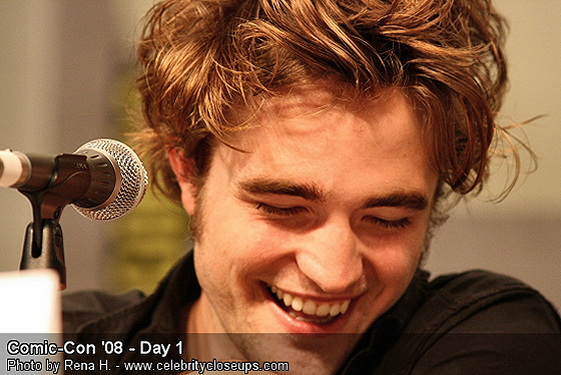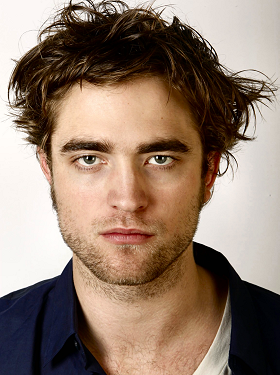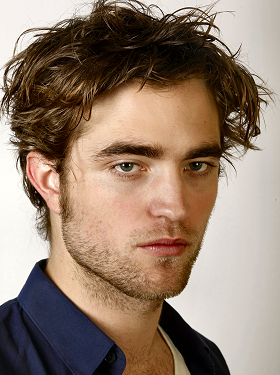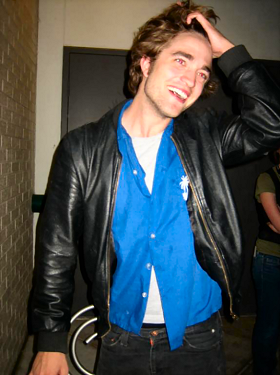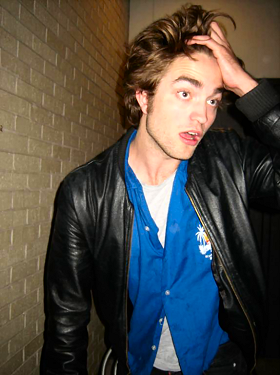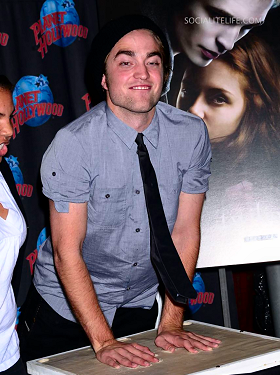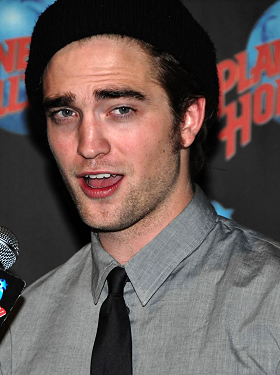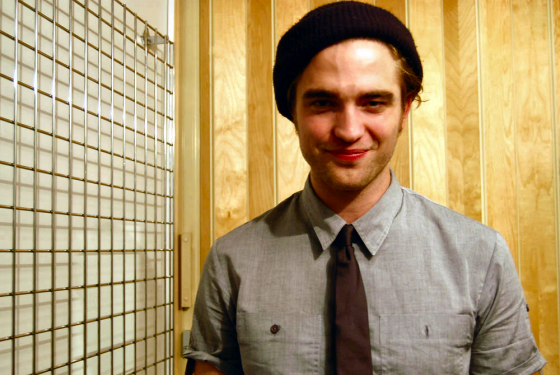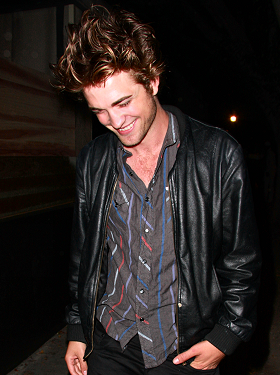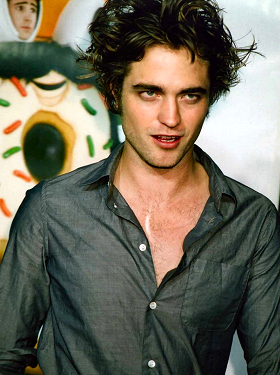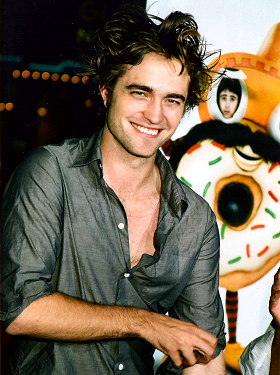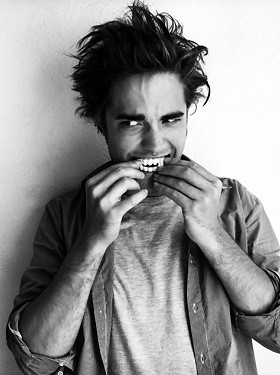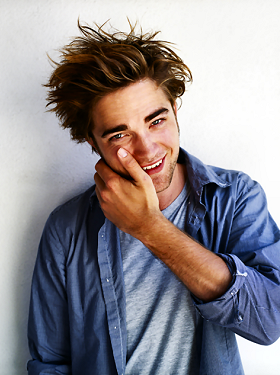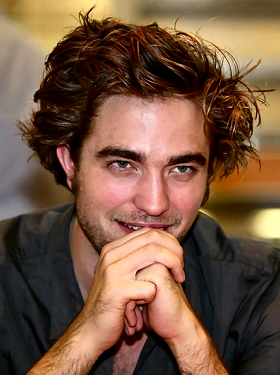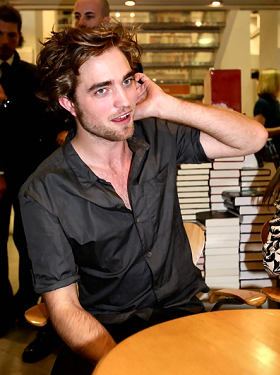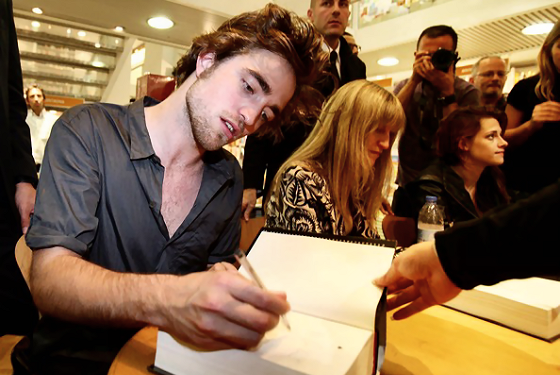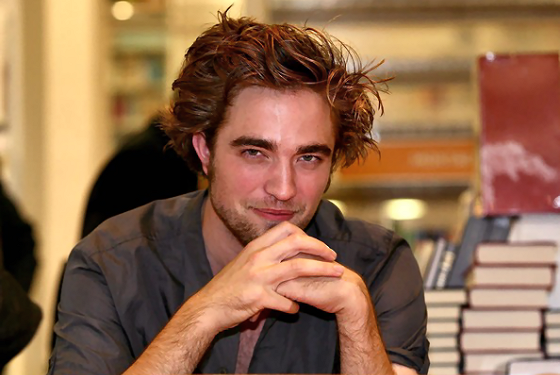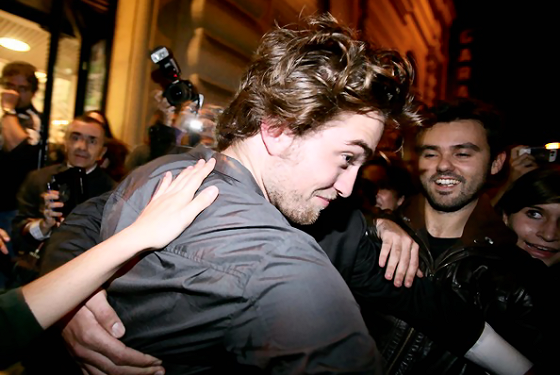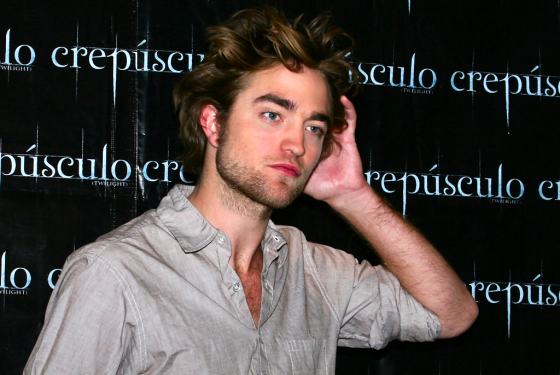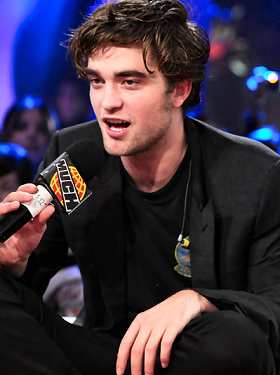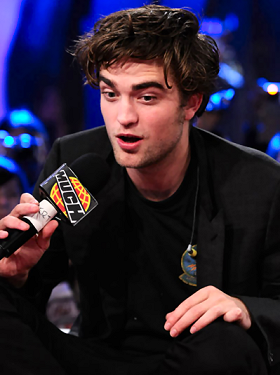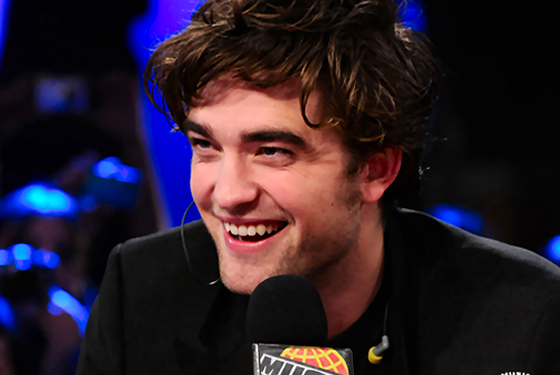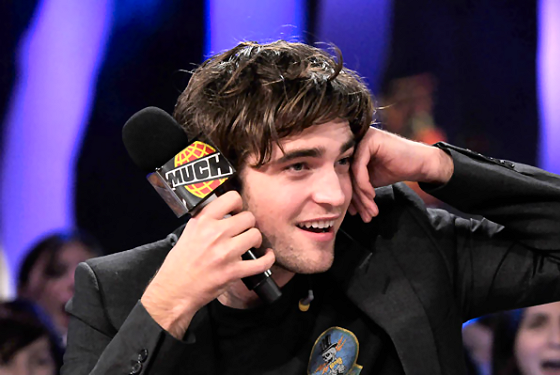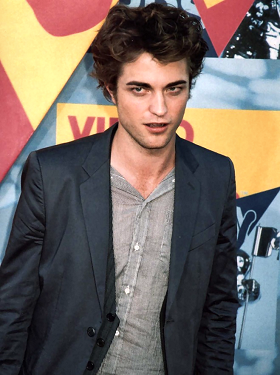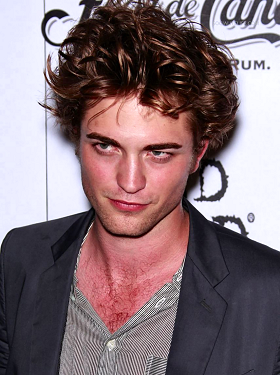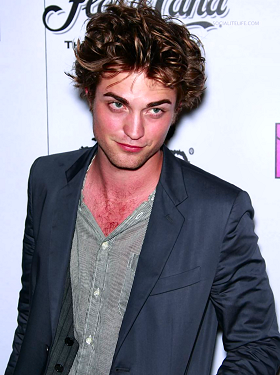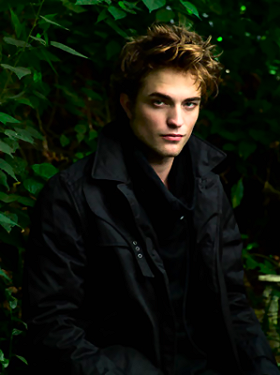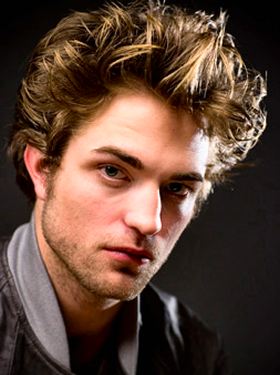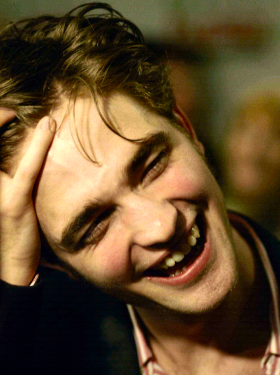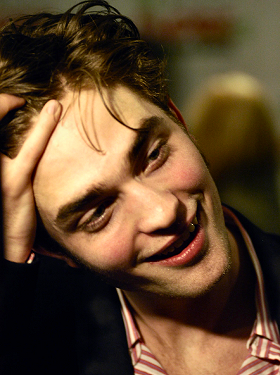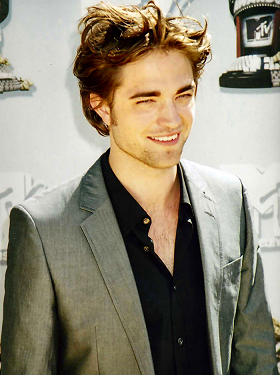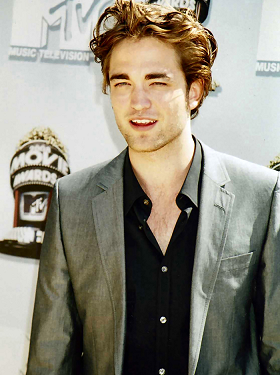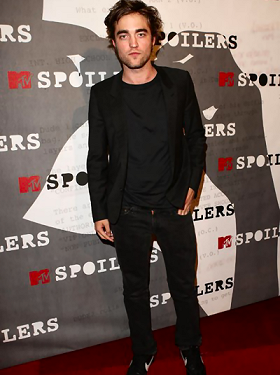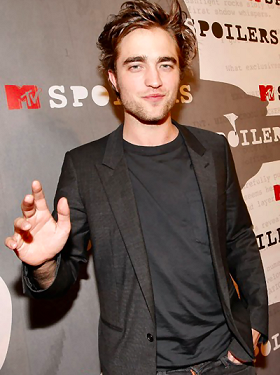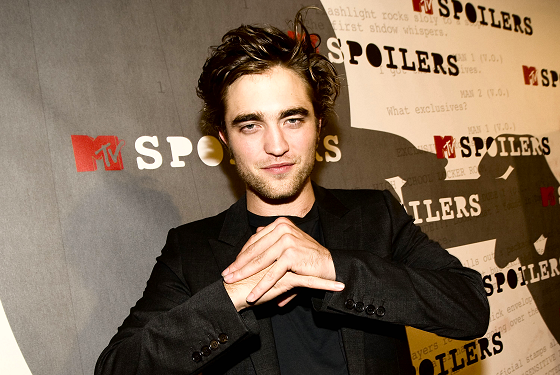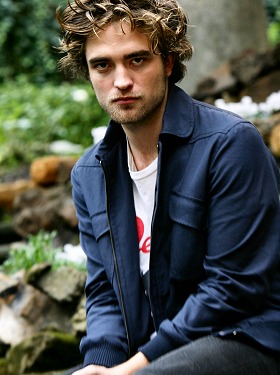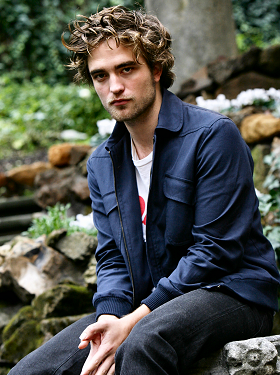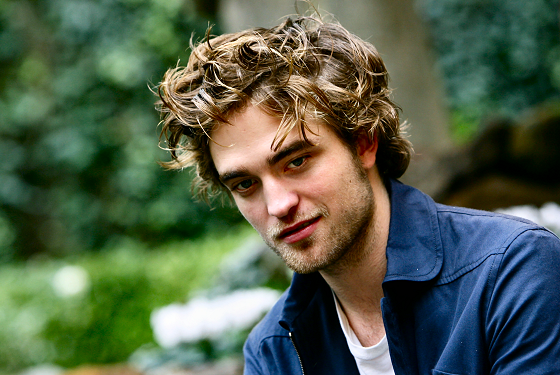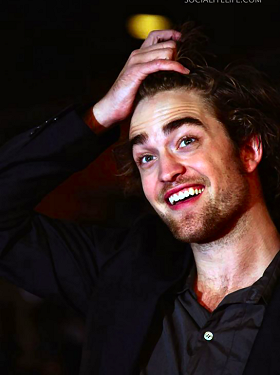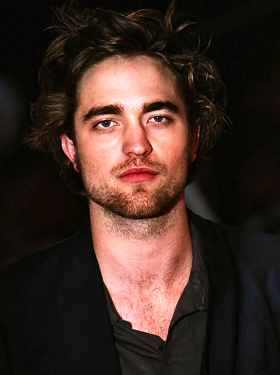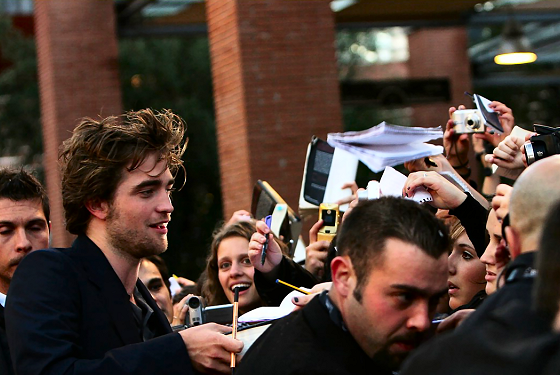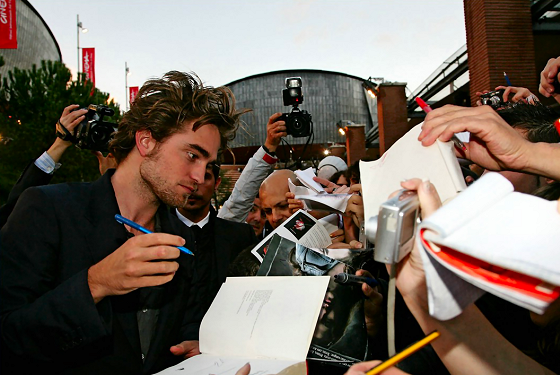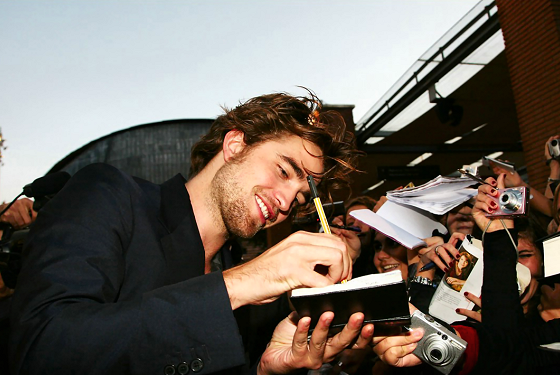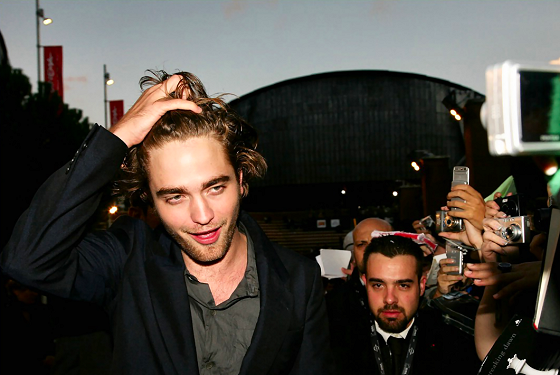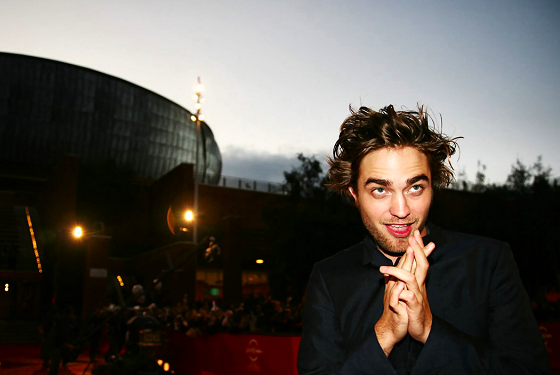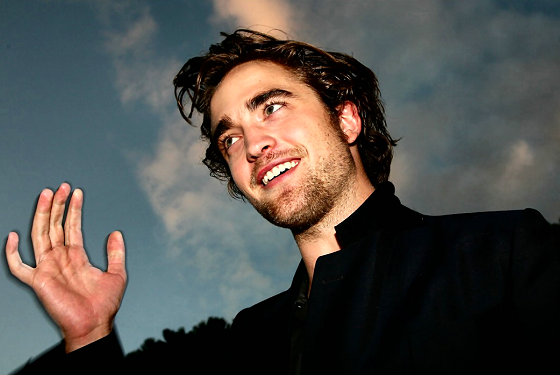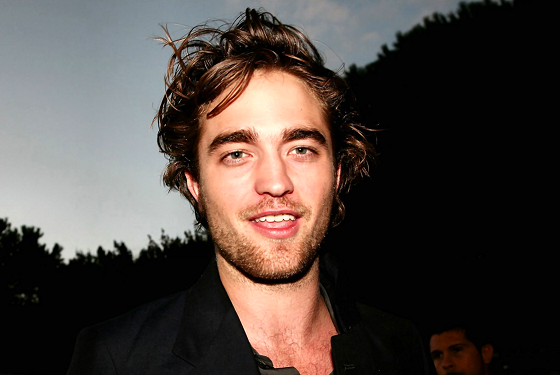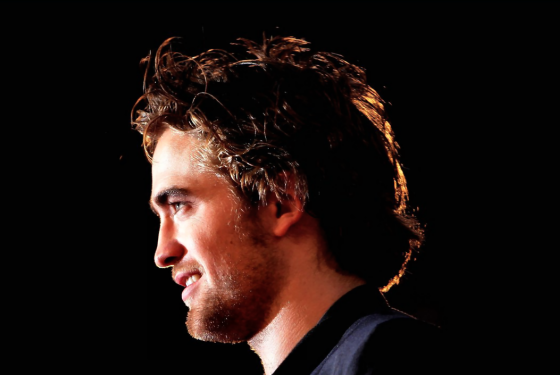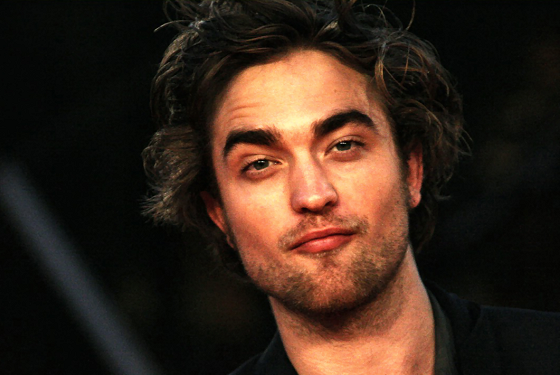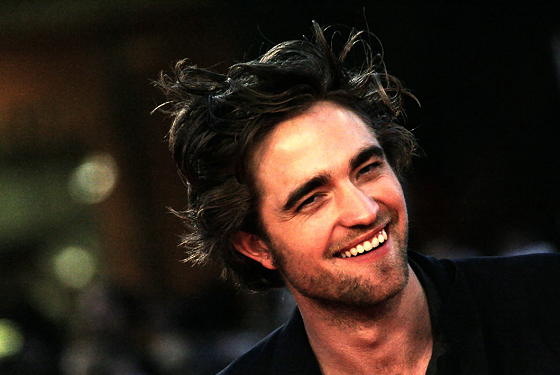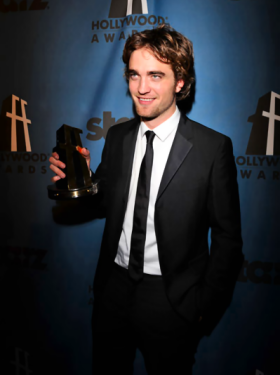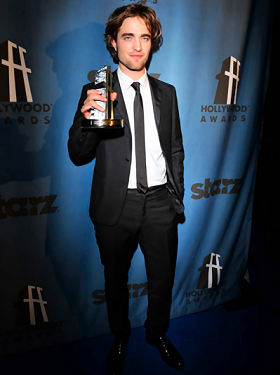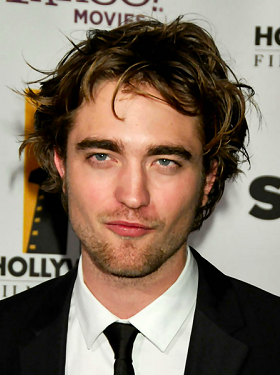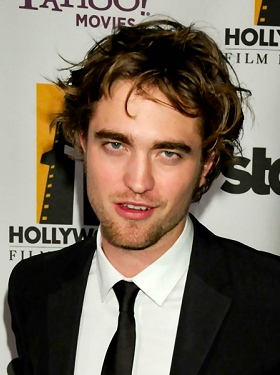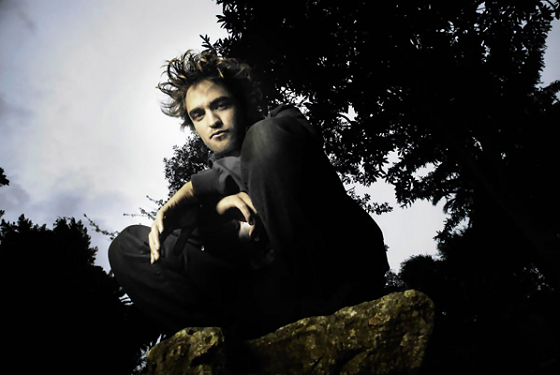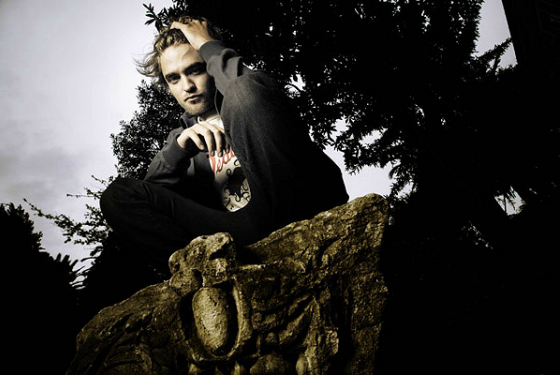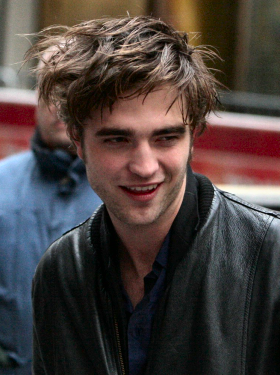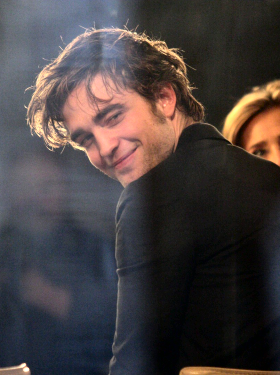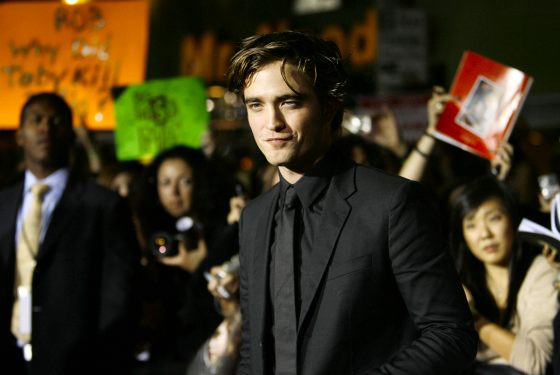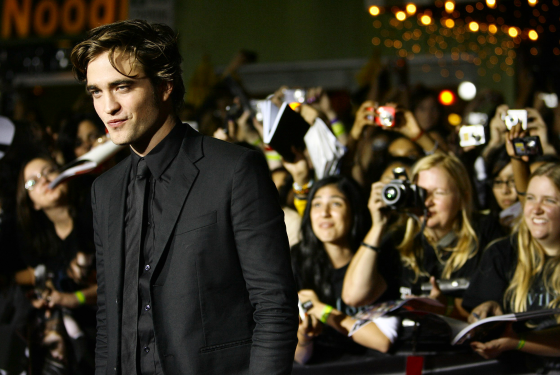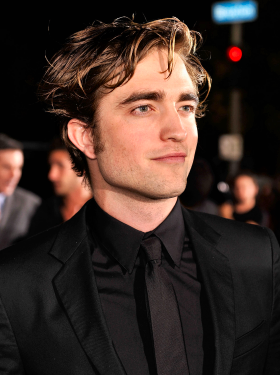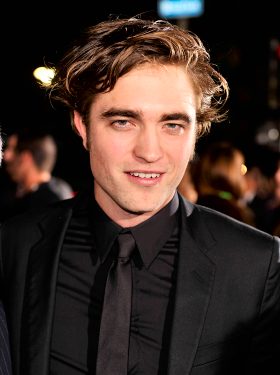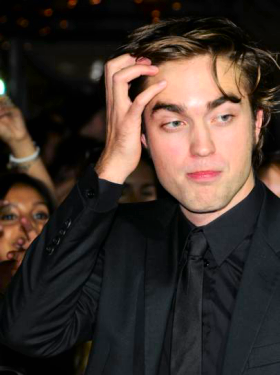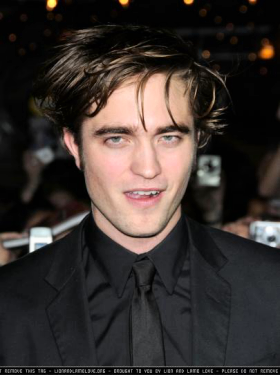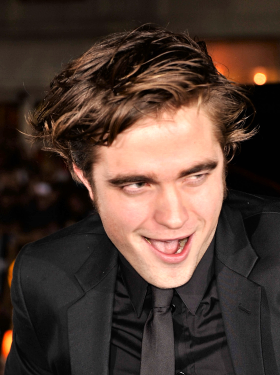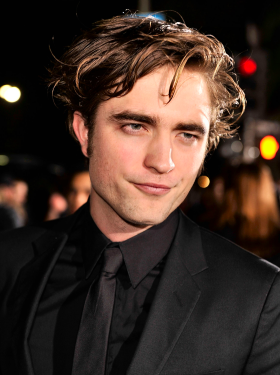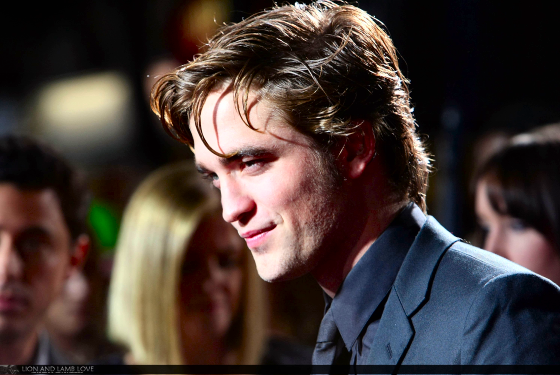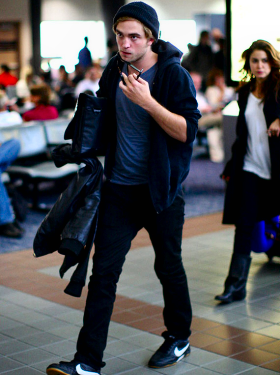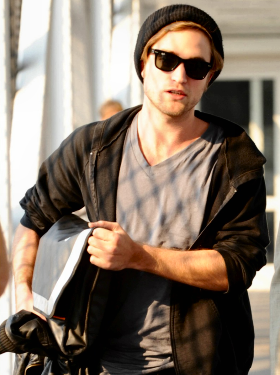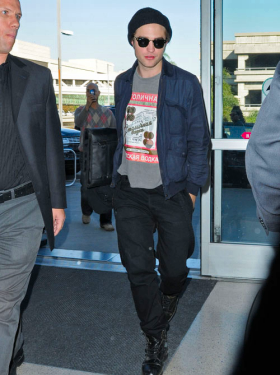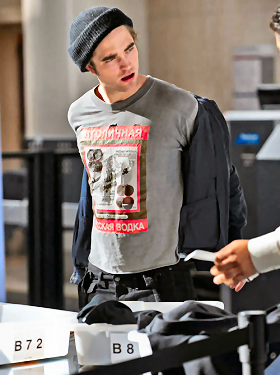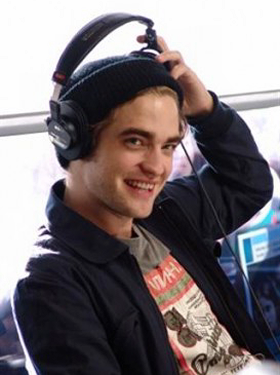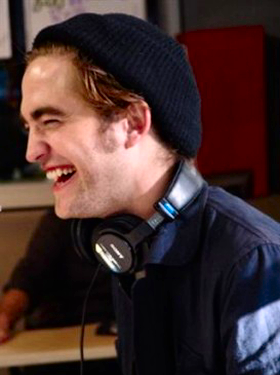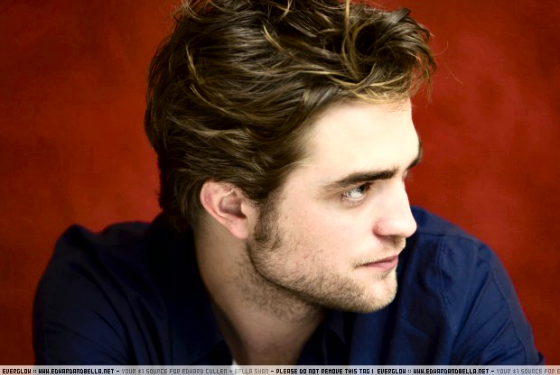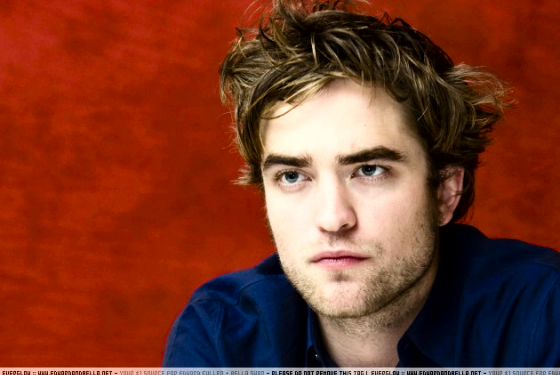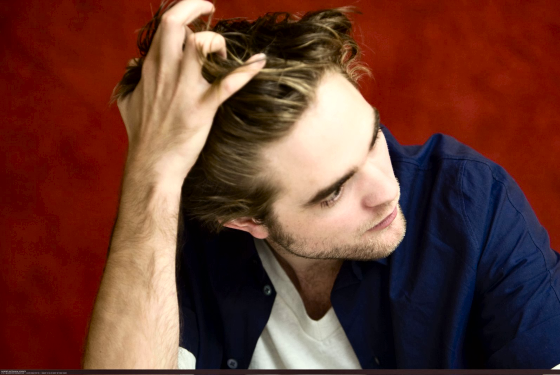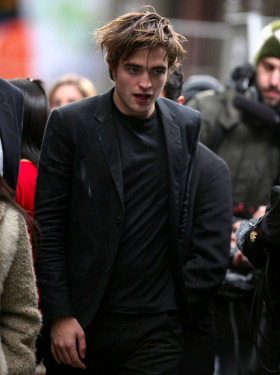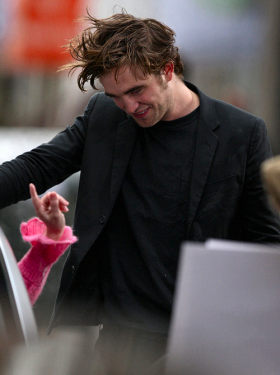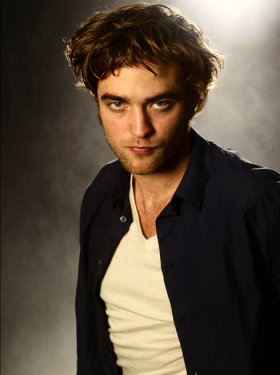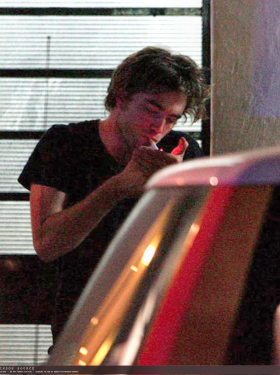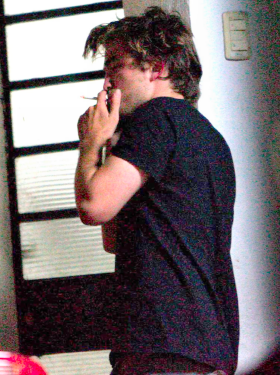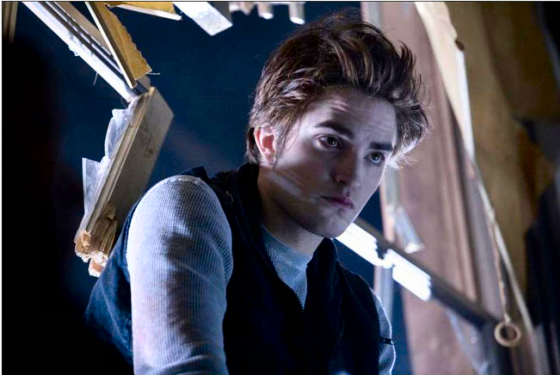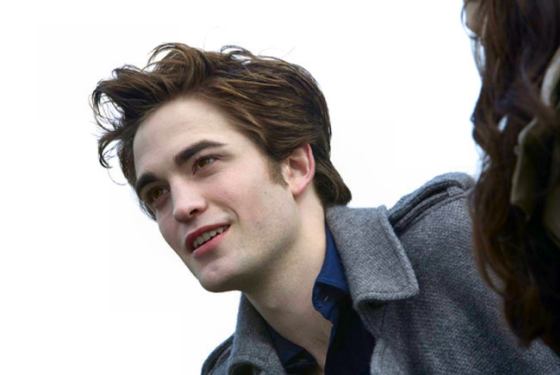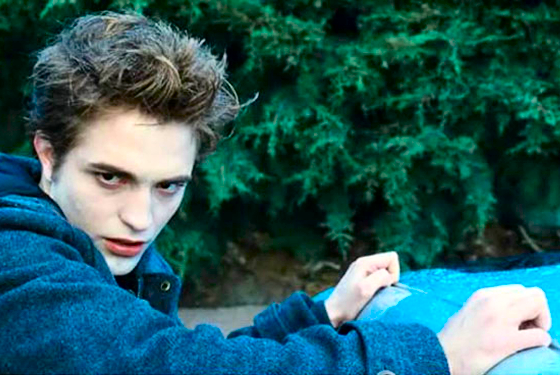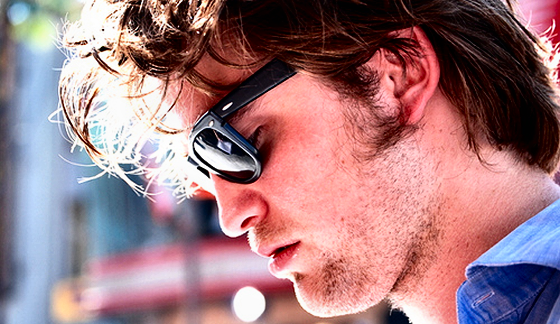 Mr. November: Rob -- Hot Or Not?
Hot -- I can 'never think' straight with him
Or -- Not quite sure if I'm bitten by him