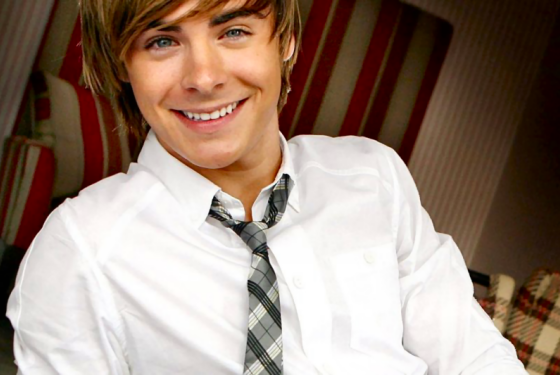 I never thought that I would actually put this guy on my list, especially since the first time (in a made for television movie) I ever saw him, he played an autistic twin son who rose above his autism and became a champion runner. Well Zac Efron has certainly come a long way since then. And thanks to his boyish (though he's actually 21 already -- unlike others *cough*Pamy*cough* I actually have an age limit of sorts on crushes) good looks and his boy next door quality, I couldn't help but actually like this guy.

I've seen him in HSM and HSM 2 and of course Hairspray, and after watching him in High School Musical 3, I can't help but crush over him more. This guy can sing (Hairspray). He can dance (HSM) and I guess he can act too! Plus he's been dressing the part, looking dapper at premieres and just all around cute when he's out with Vanessa or by himself. Did I mention how ripped his body is already? No more Mr. Scrawny. He's got a pretty good upper body.

And no, I'm not jealous of Vanessa, in fact, I like them together. And just really really like watching this kid guy. I'm actually sort of embarrassed that I'm crushing on him, because this guy hasn't exactly always been such a cutie (he did go through a scrawny teenager phase). But recently, he's been really really handsome and he's dressing up great too. The fact that he's my age (just months younger) doesn't hurt at all. For now, I'll just keep wishing I'm Vanessa.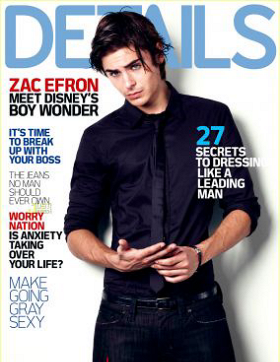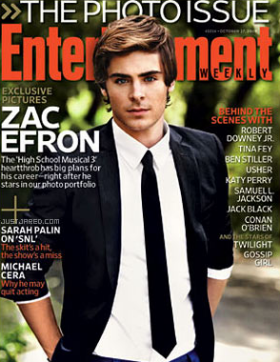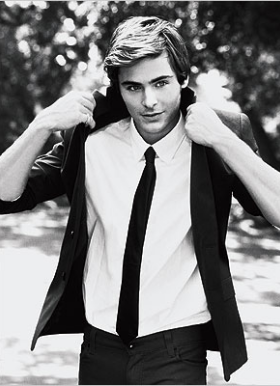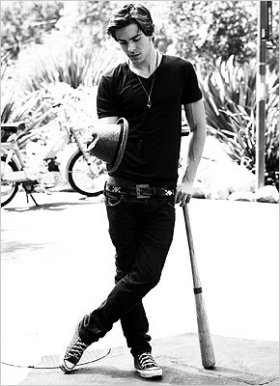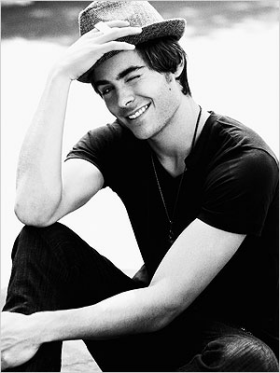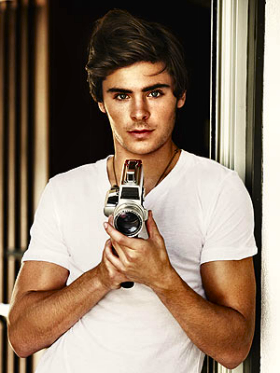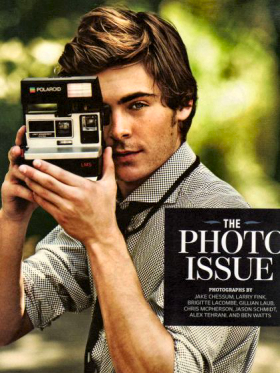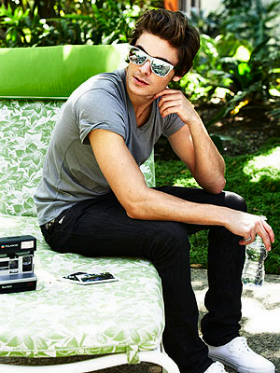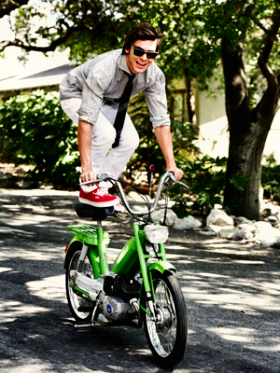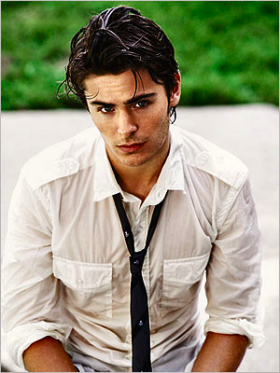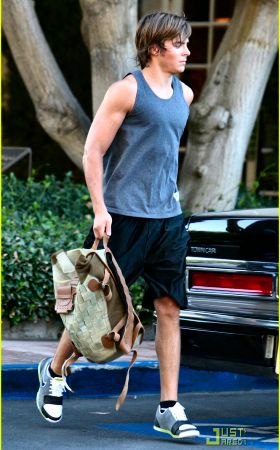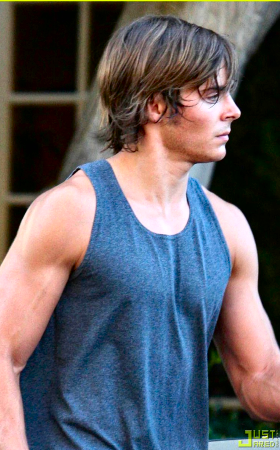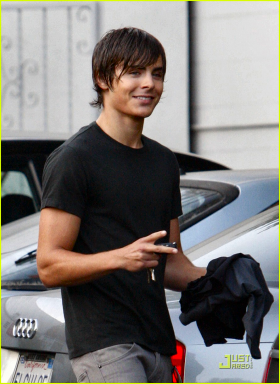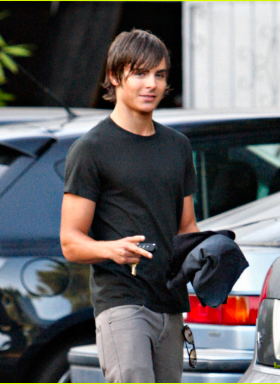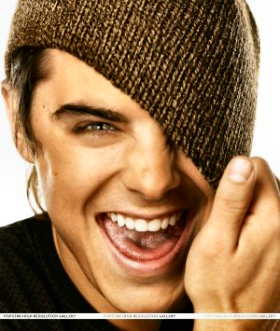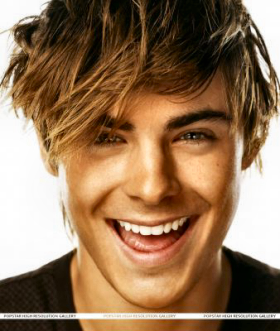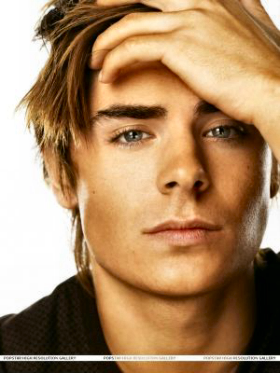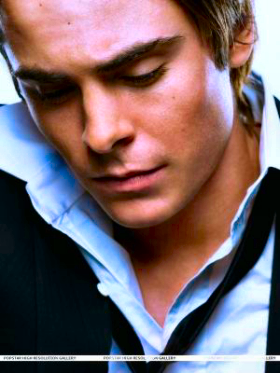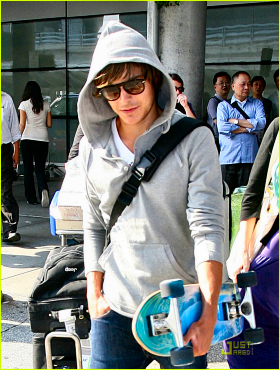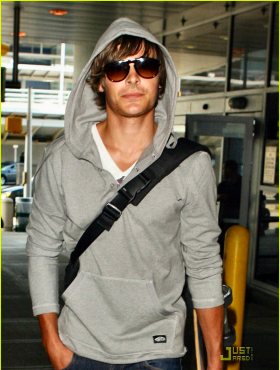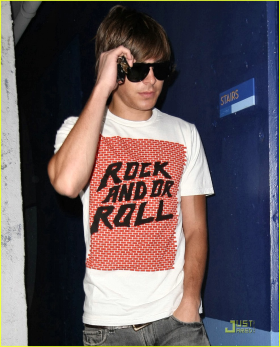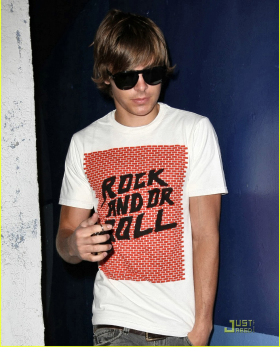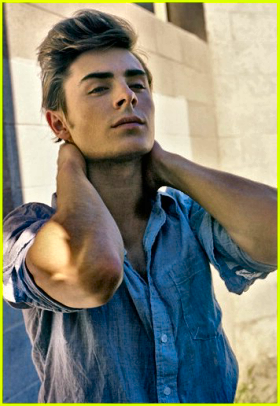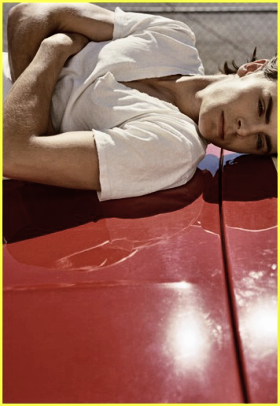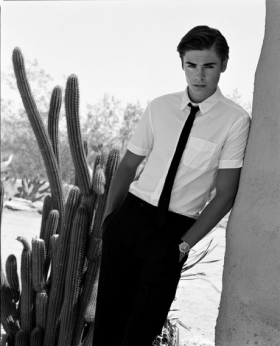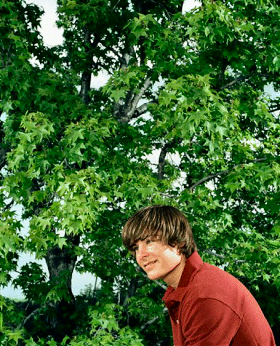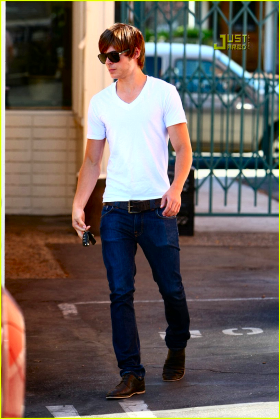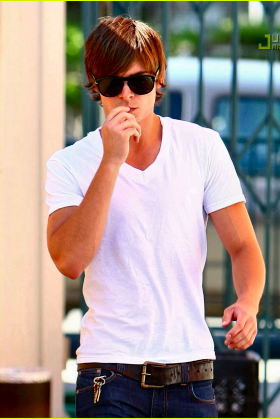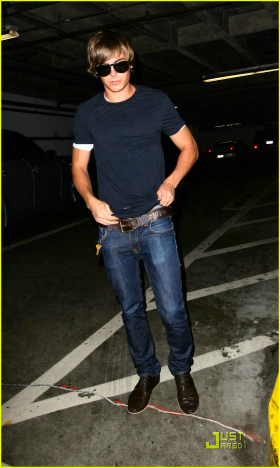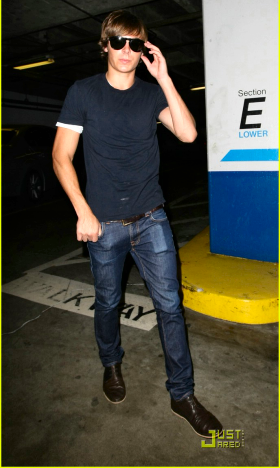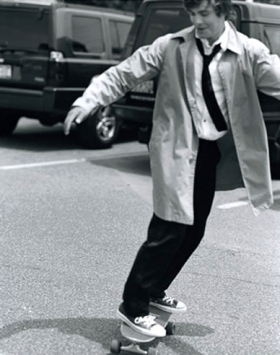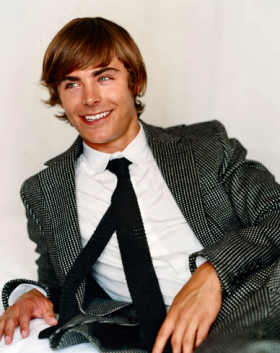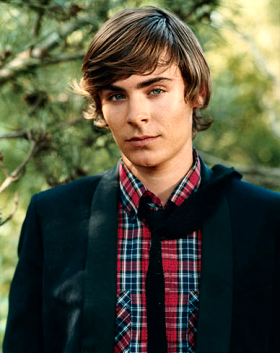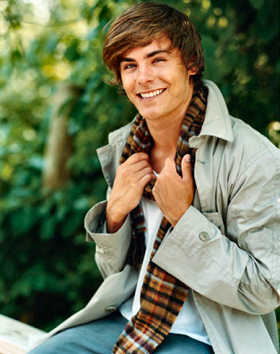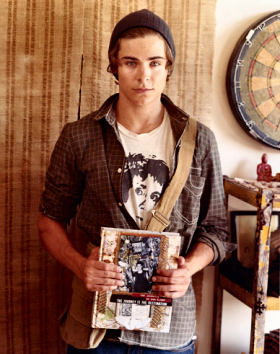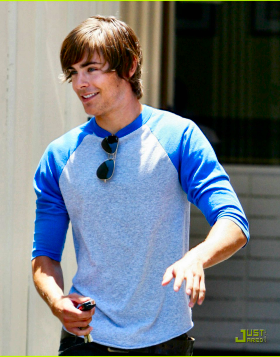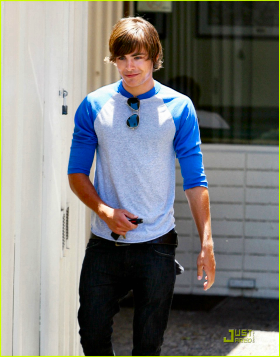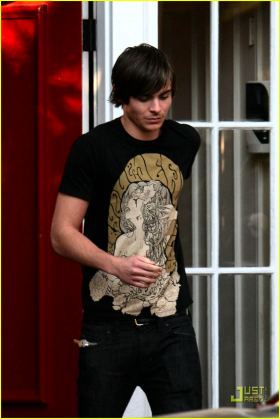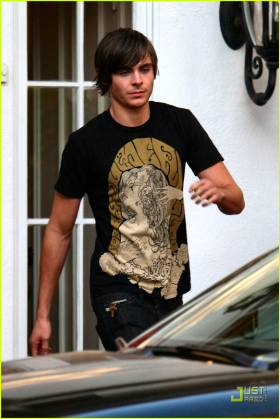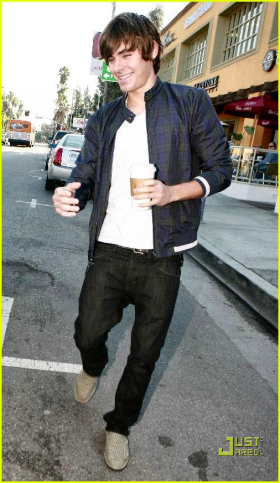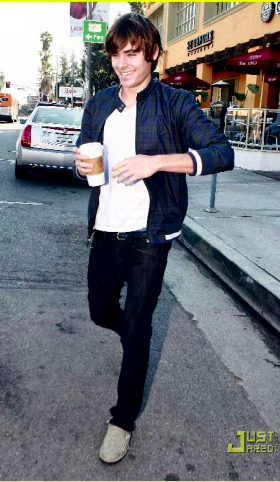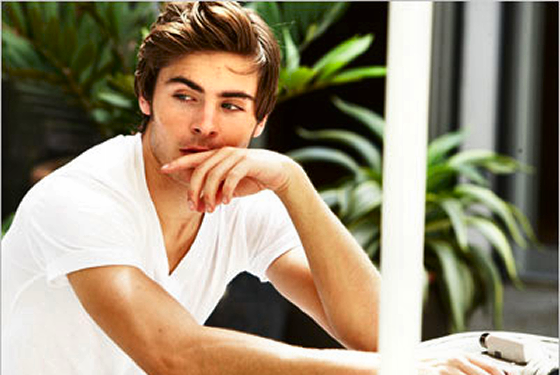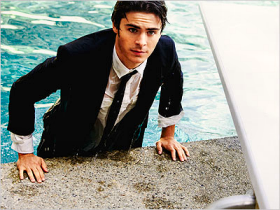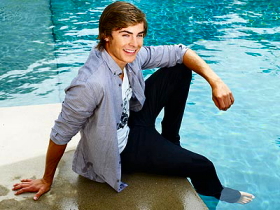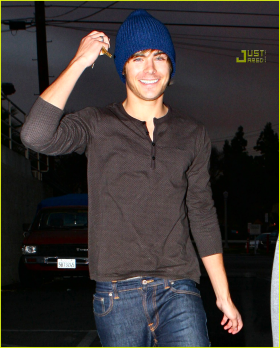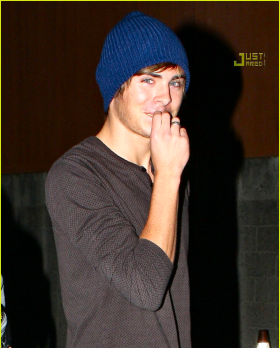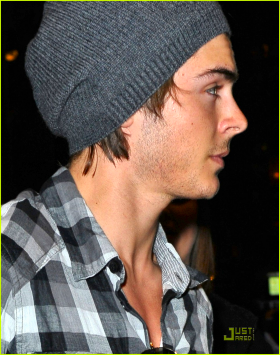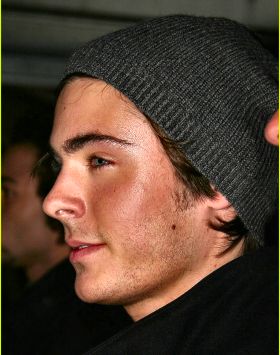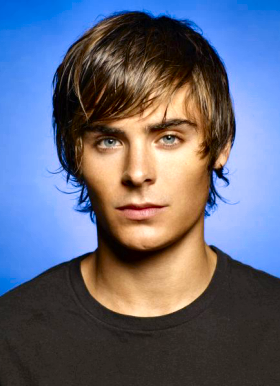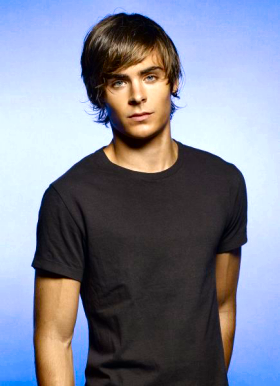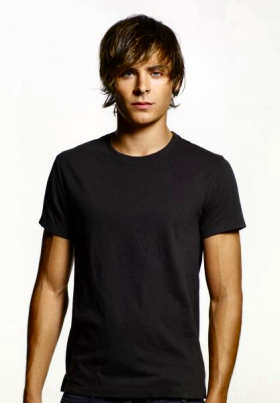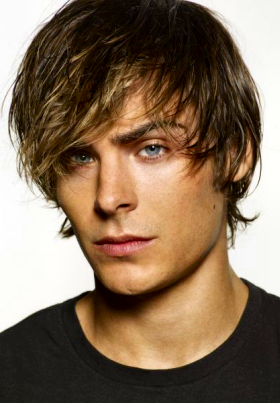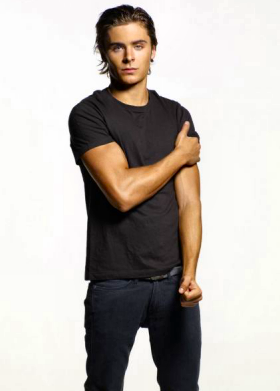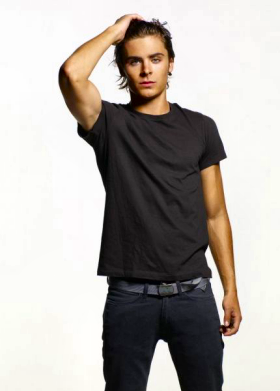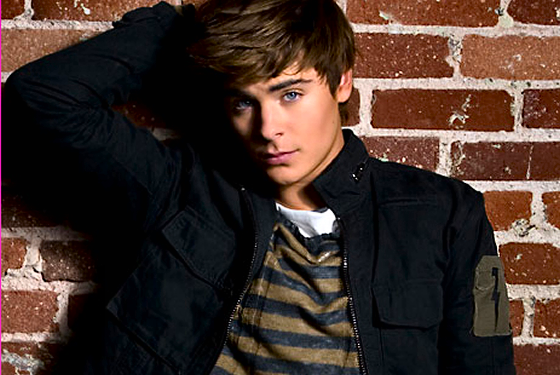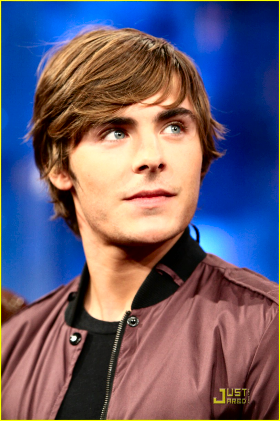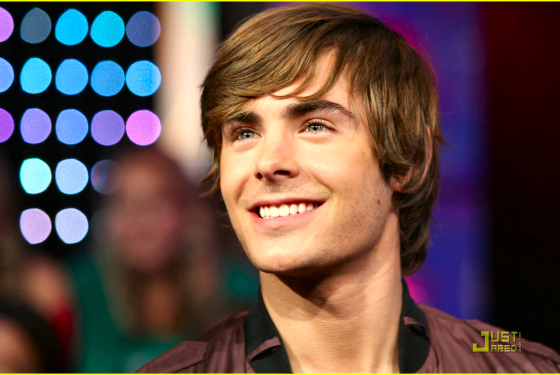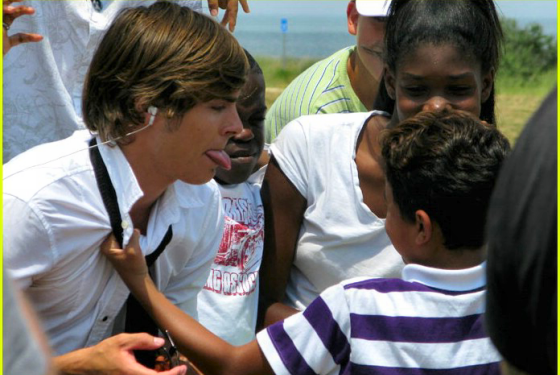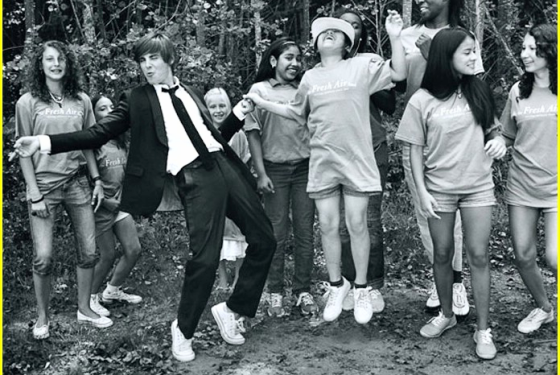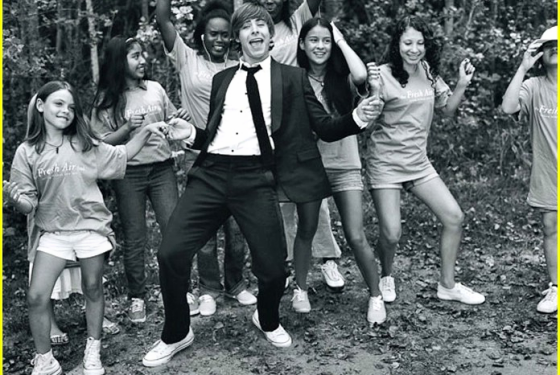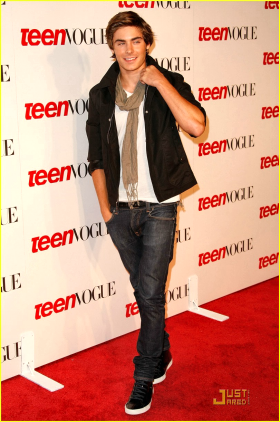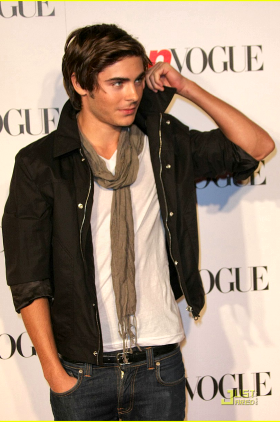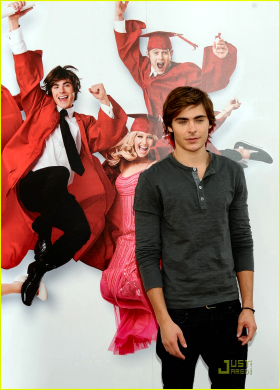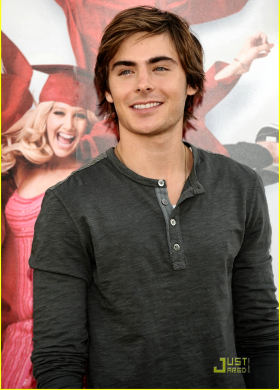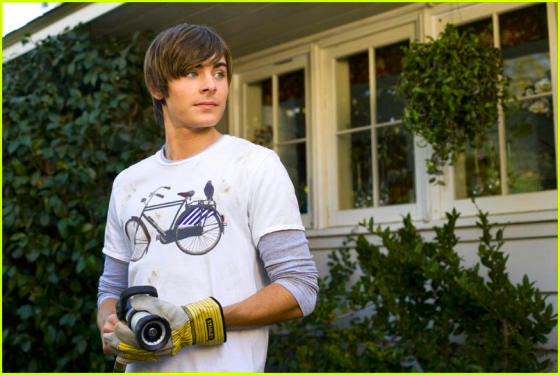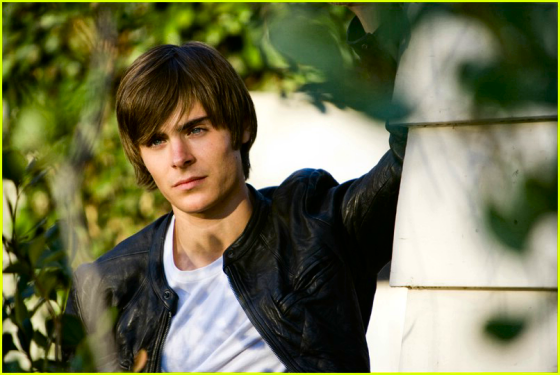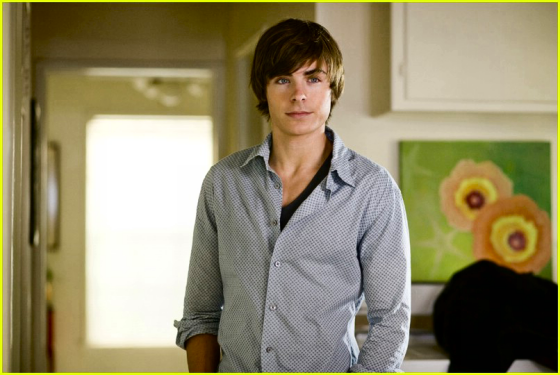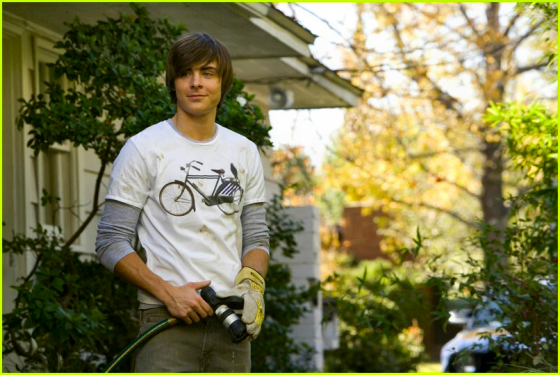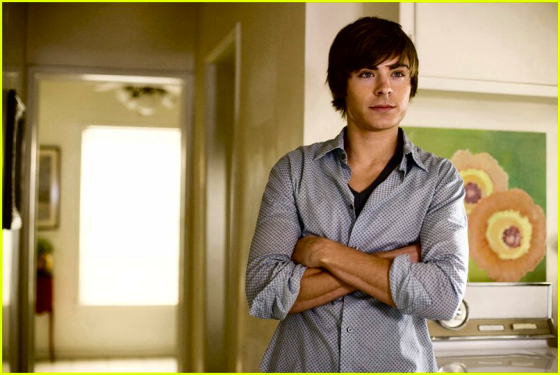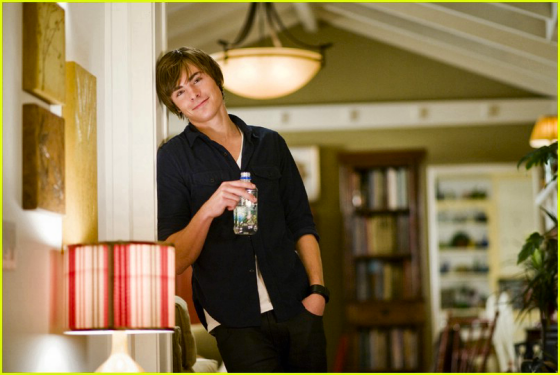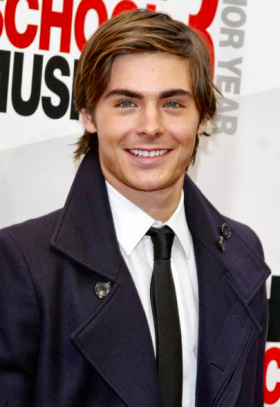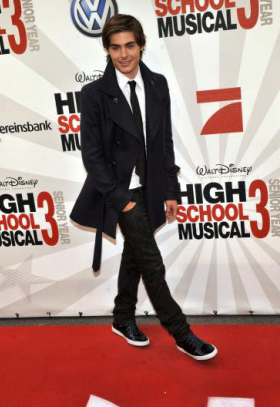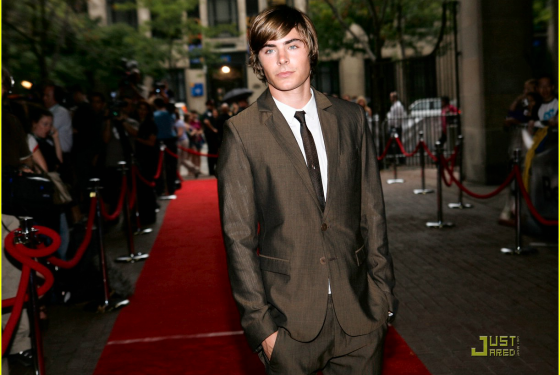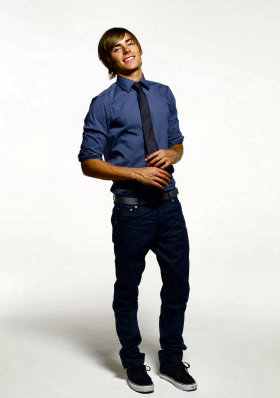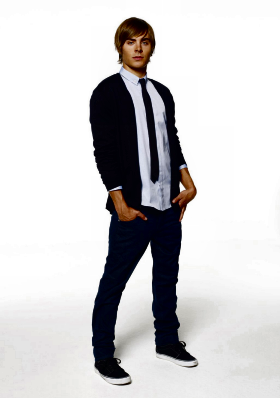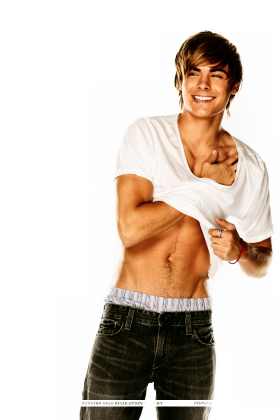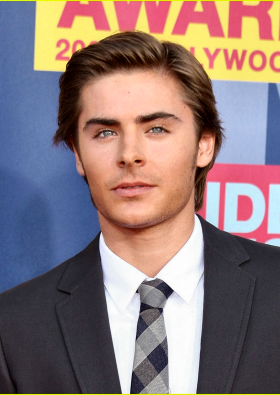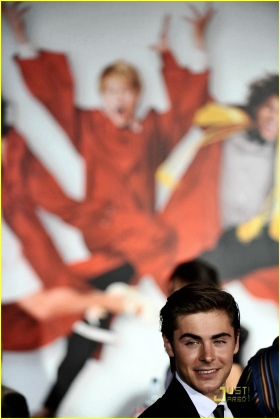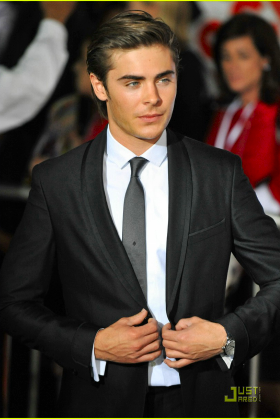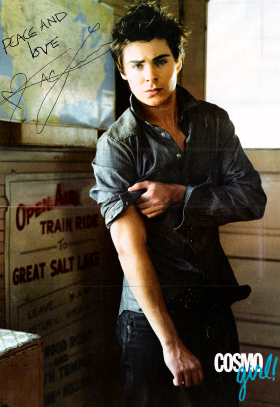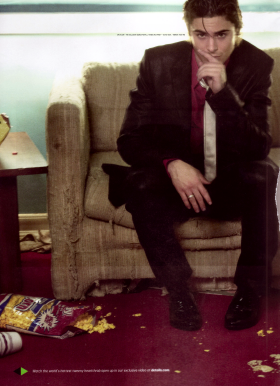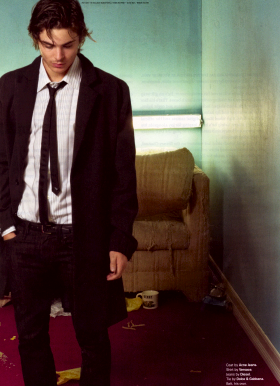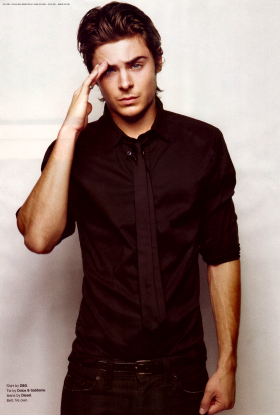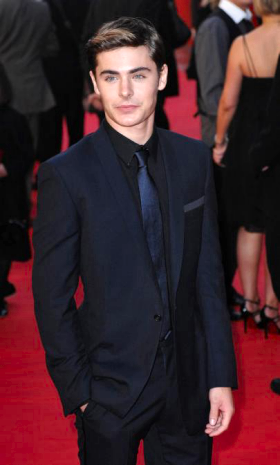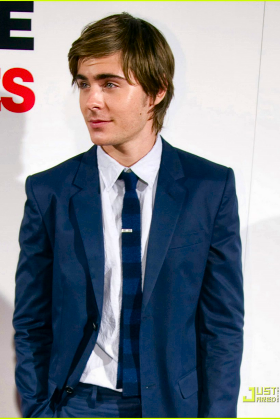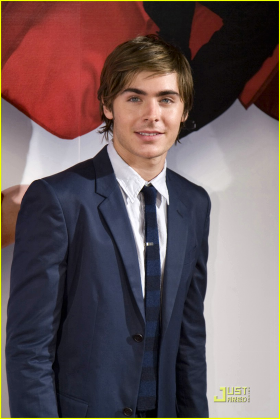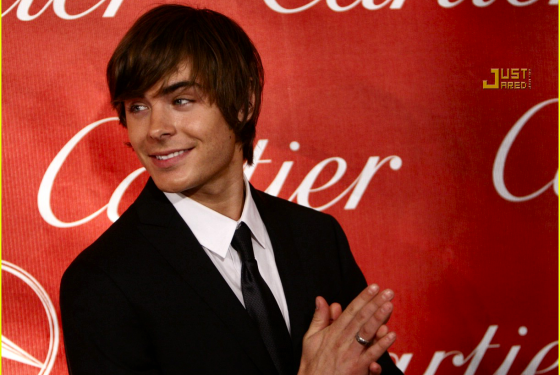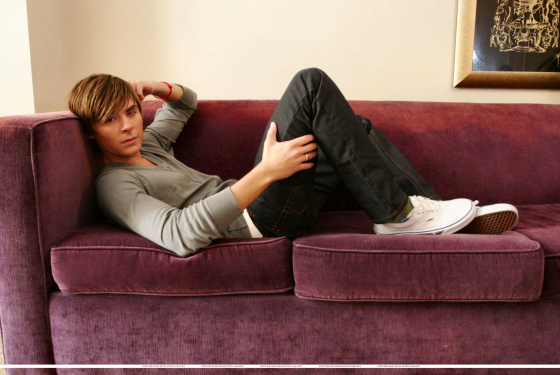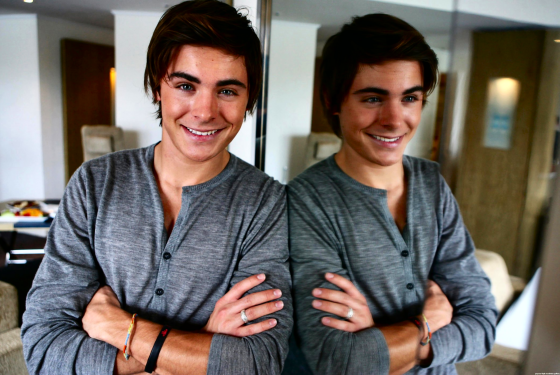 Mr. October: Zac -- Hot or Not?
Hot -- 'I just wanna be with you'
Or -- Should i 'scream' or 'walk away'?
Not -- I wouldn't 'bet on it'