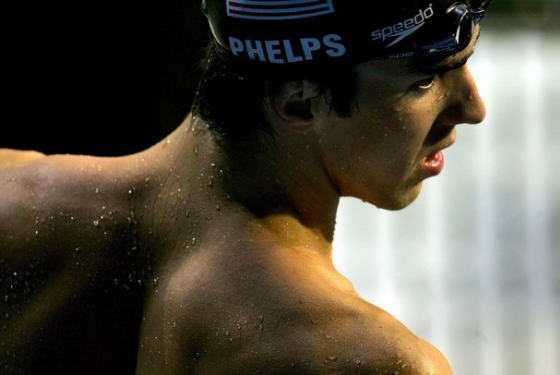 Now I have two reasons to be at the 2012 London Olympics. If the Prince Harry thing doesn't work out (I can't believe I actually said that), there's still Michael Phelps at the London games, though he vows it'll be his last Olympiad. Or rather, if the Michael thing doesn't work out, there's always Prince Harry? See! He's so hot, he's making me doubt my future with Prince Harry (which is like one of the truths in my life).

But really, even without the world-record-breaking and gold-medal-hauling, I still think he's pretty darn cute. So he's not the most articulate during interviews, or he's supposedly making out with one girl after another? So what if the backlash has already begun? Just watching him swim in the pool and strut his amazing physique out of the pool is enough for me. It doesn't hurt that he's hella focused too. Oh wait, did I mention his body? I think I did.

I can't wait to see more of him outside the Olympic season. Here's to hoping those damn medals make sure he gets exposure for the four years in between now and 2012. Work it, Michael! Keep those appearances coming and I'll be very very happy.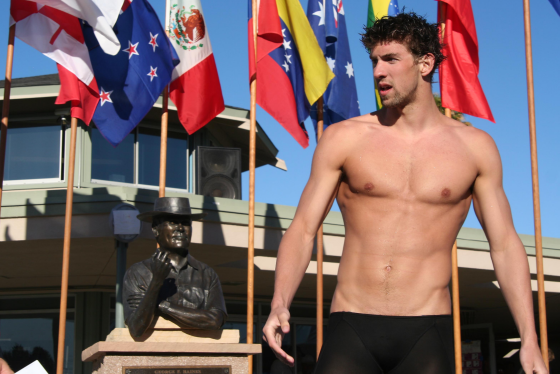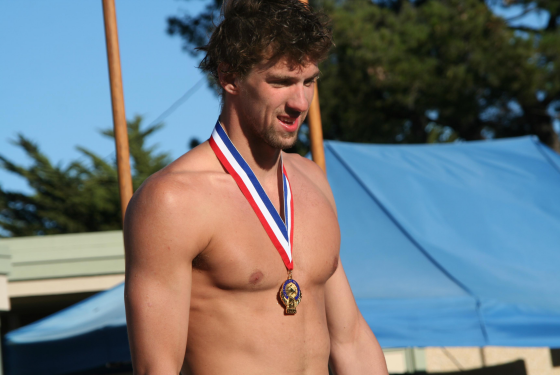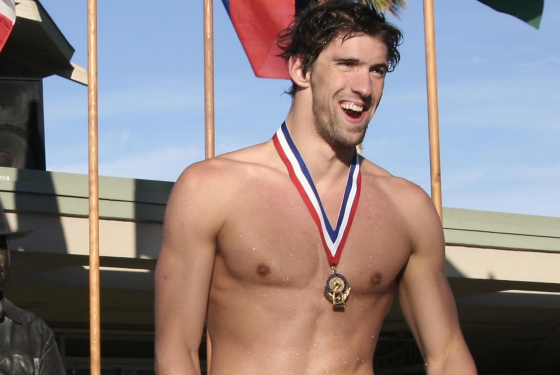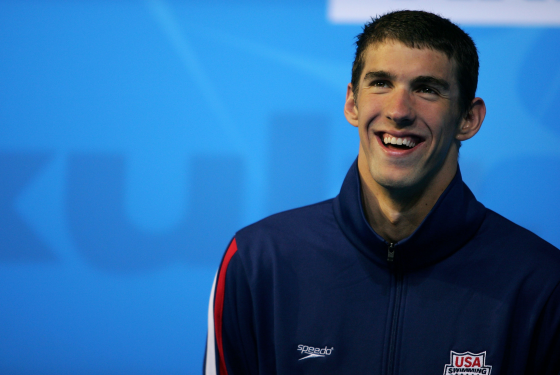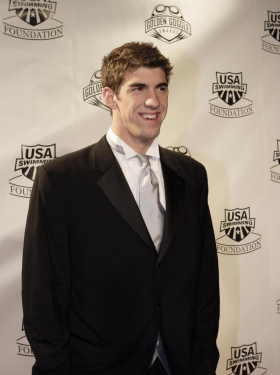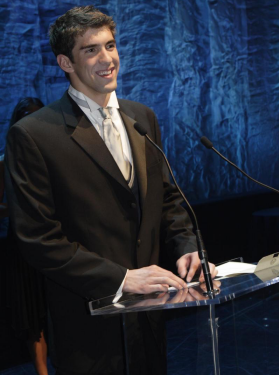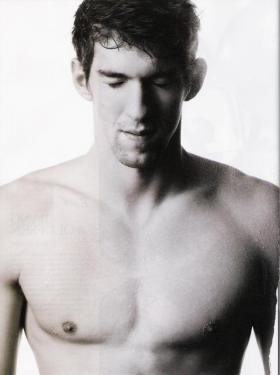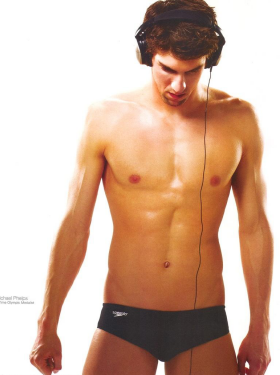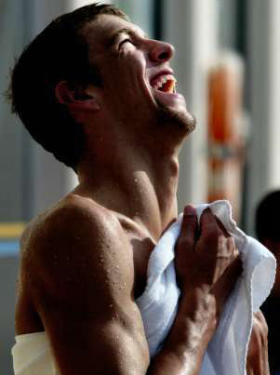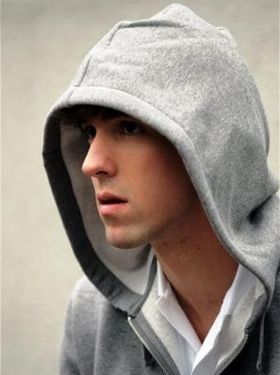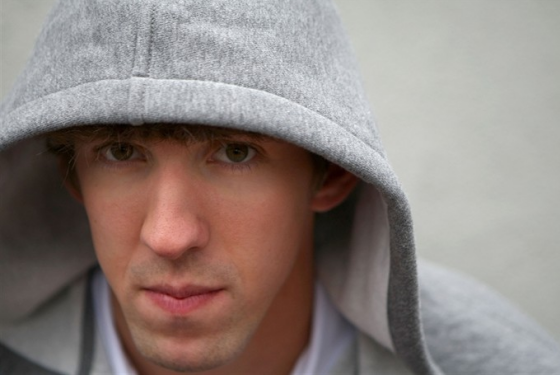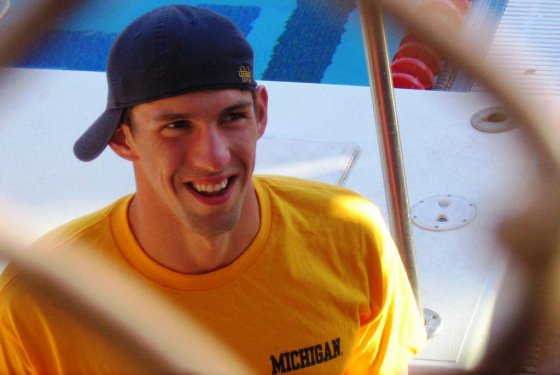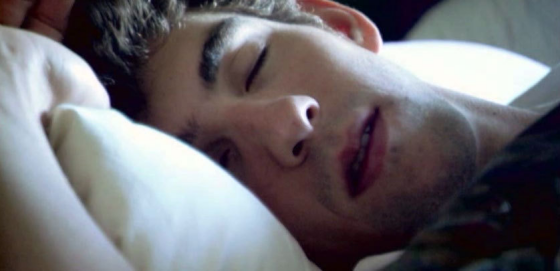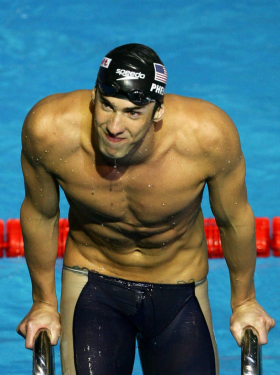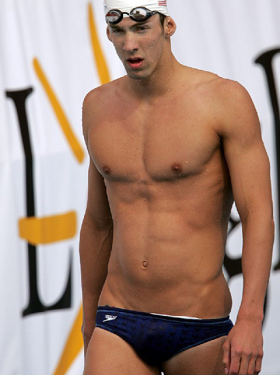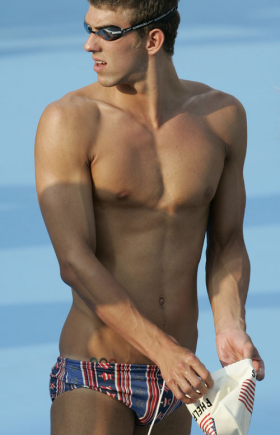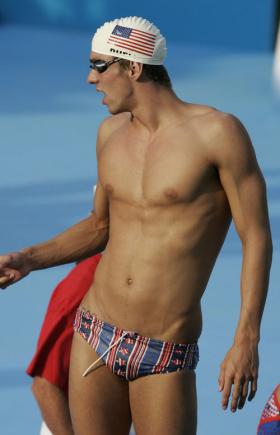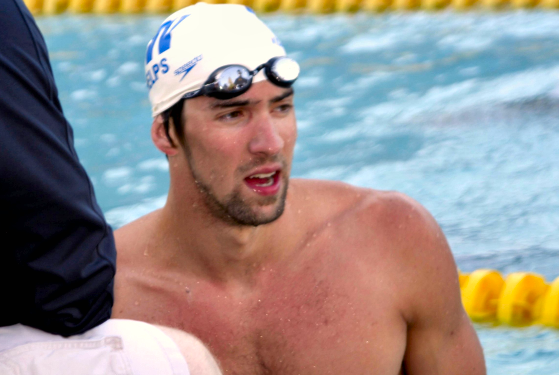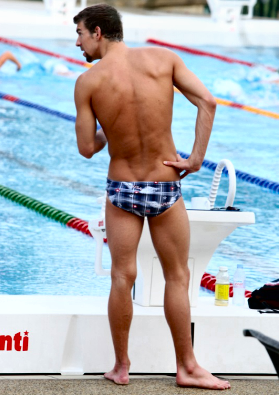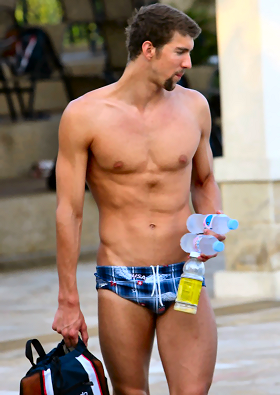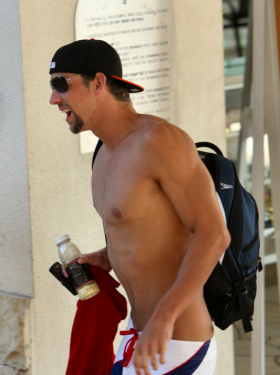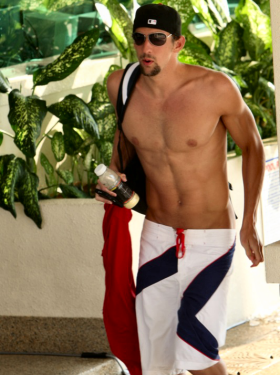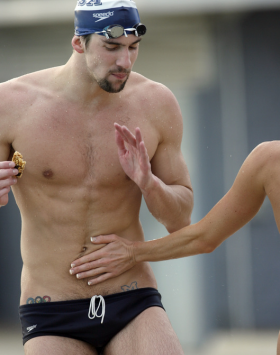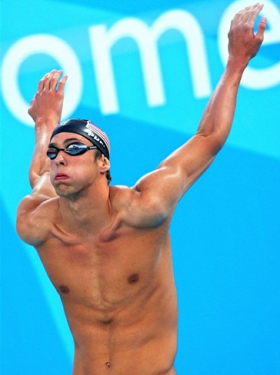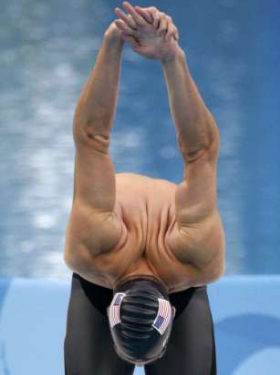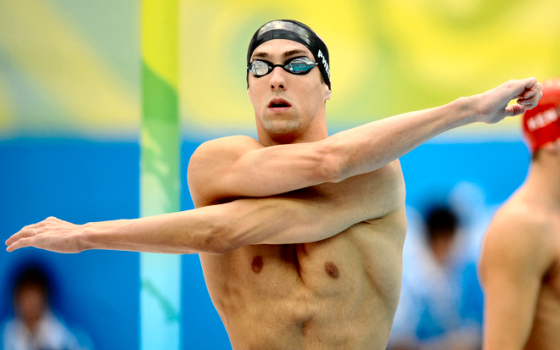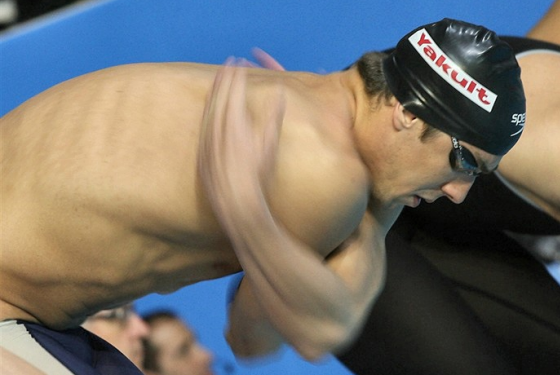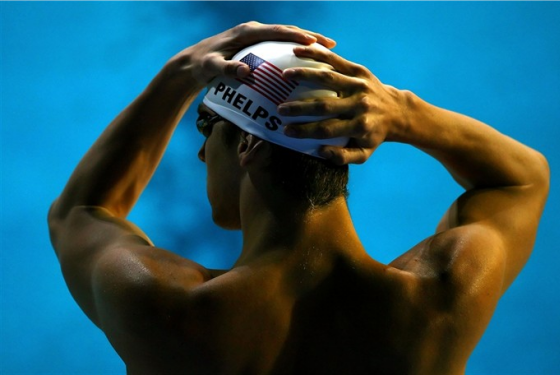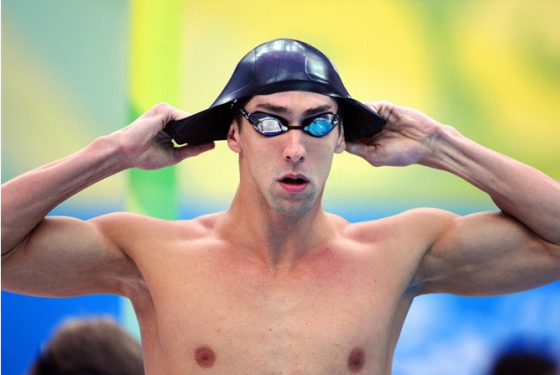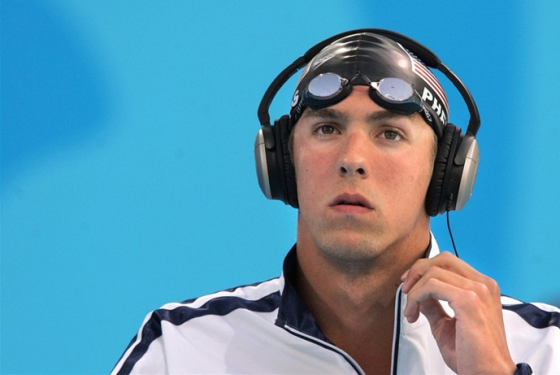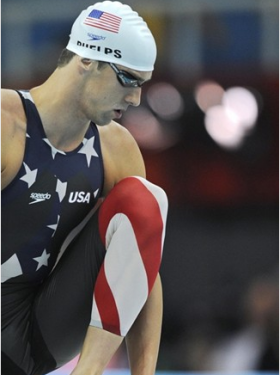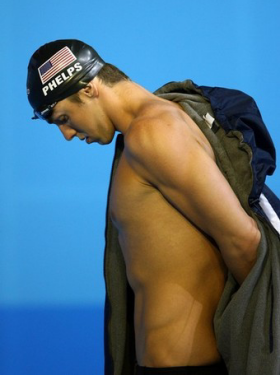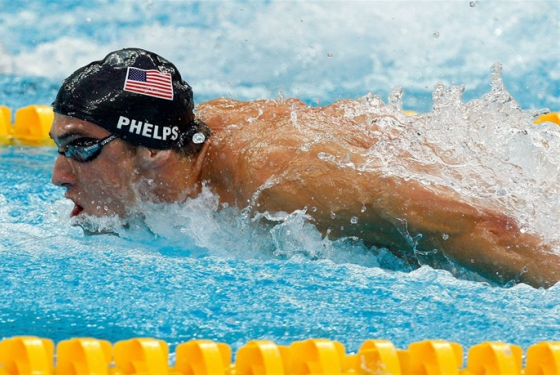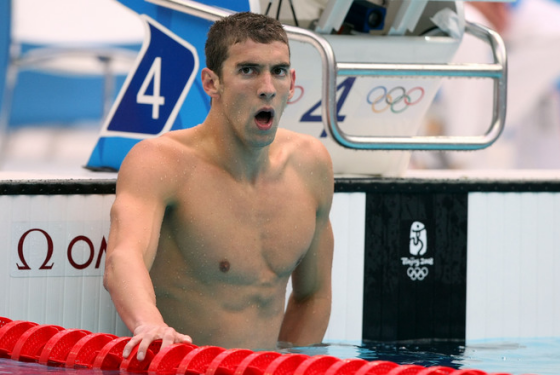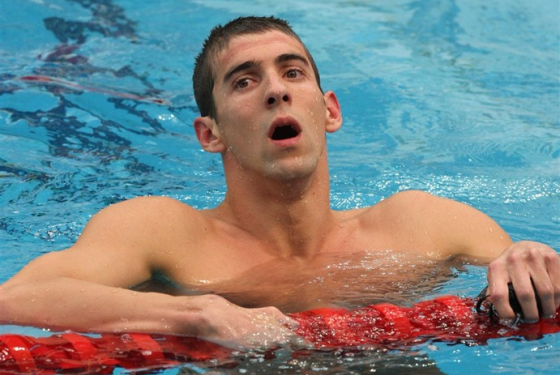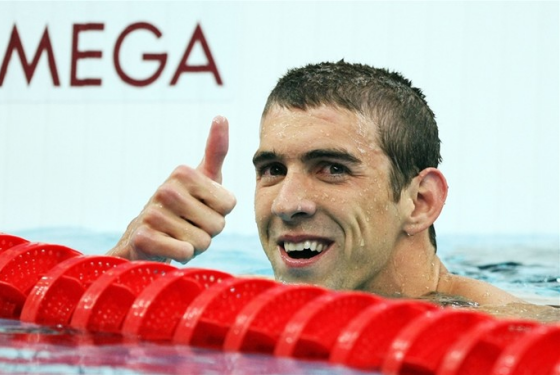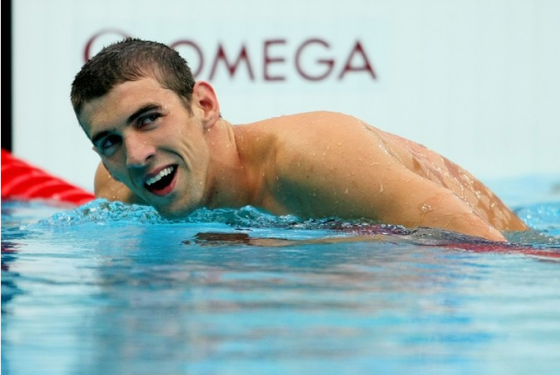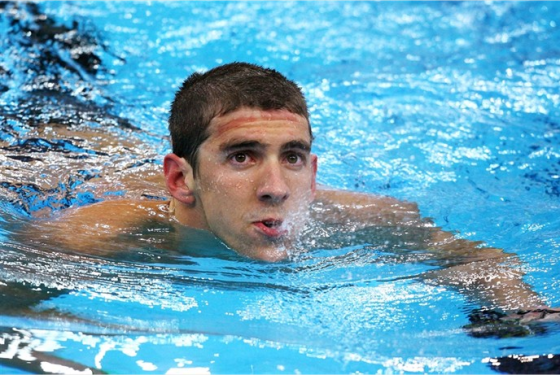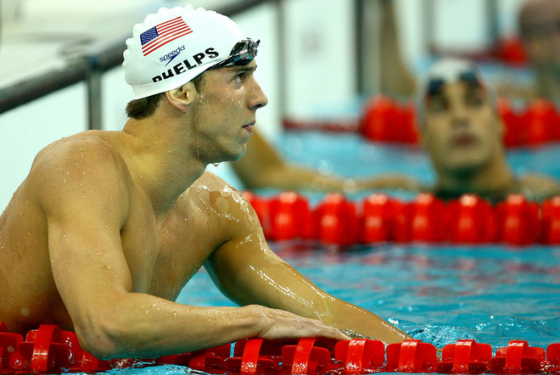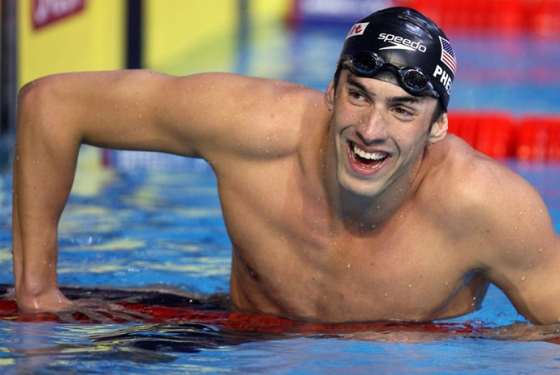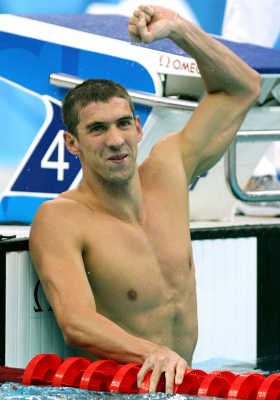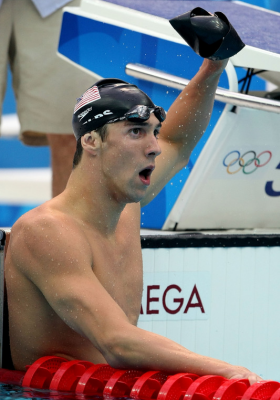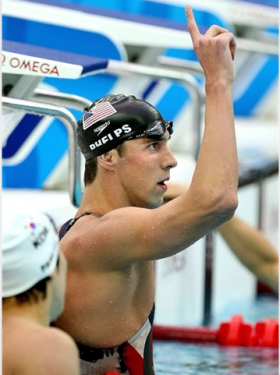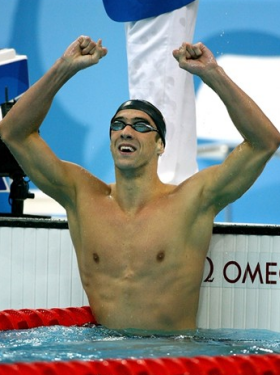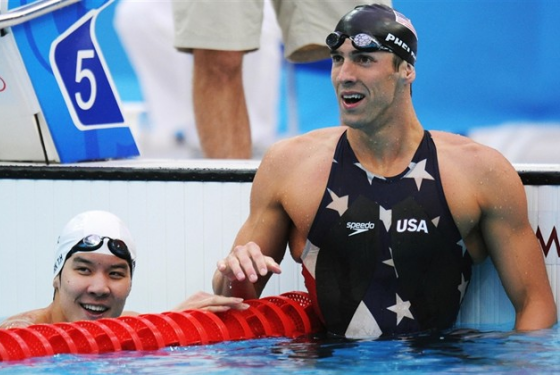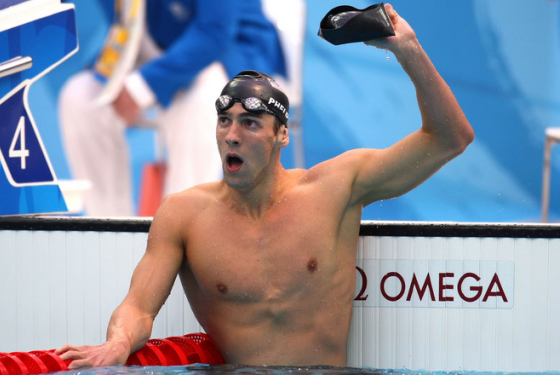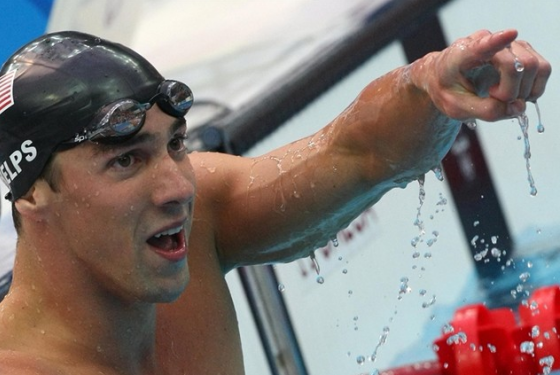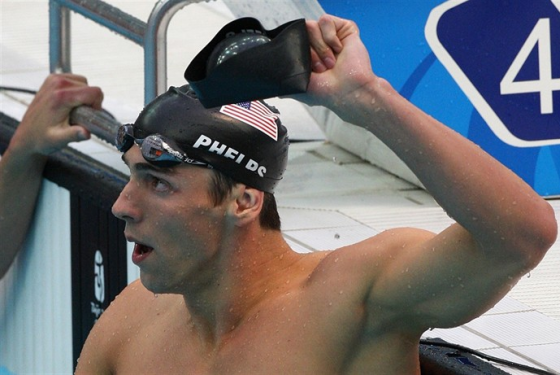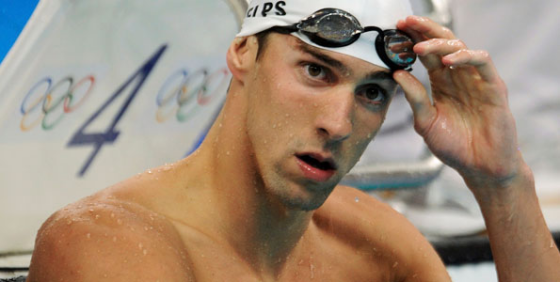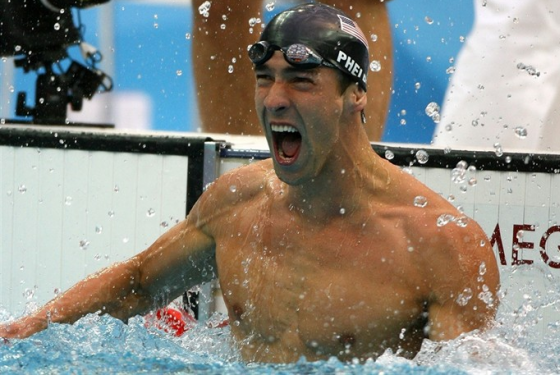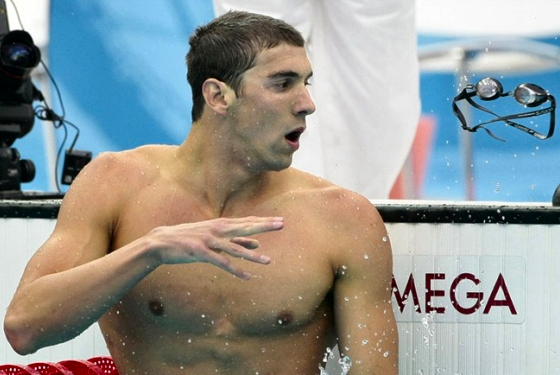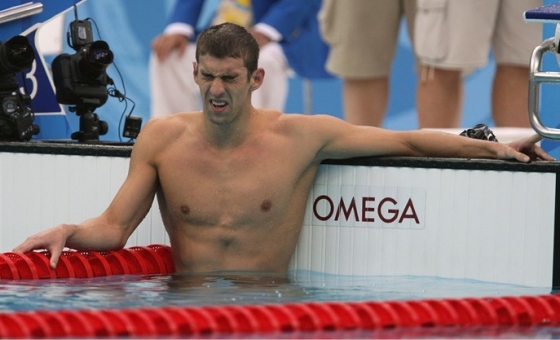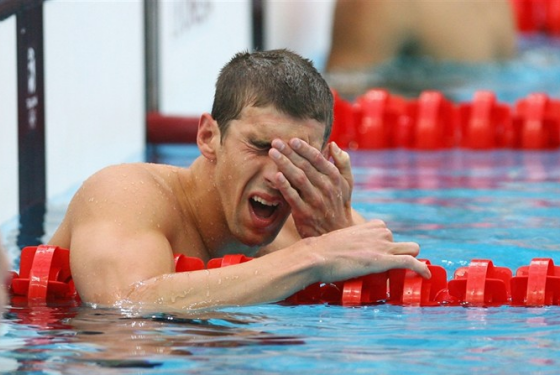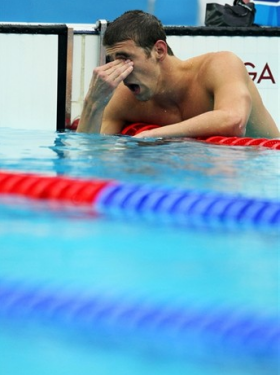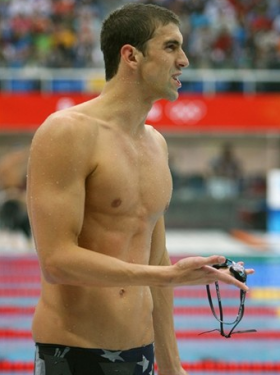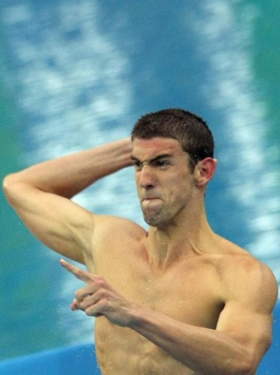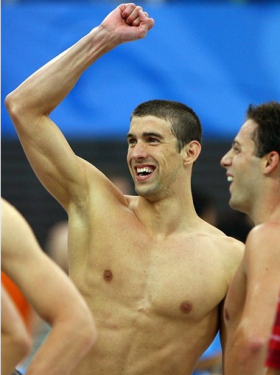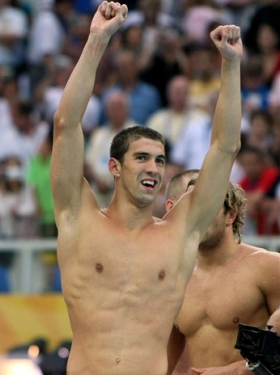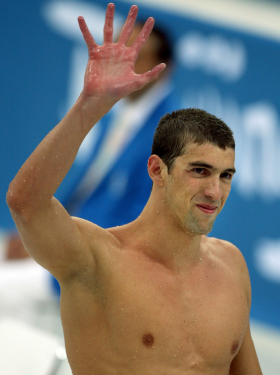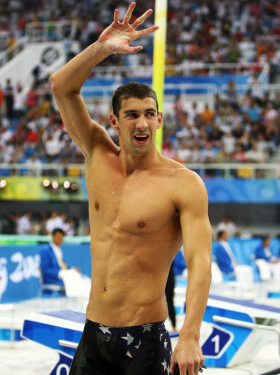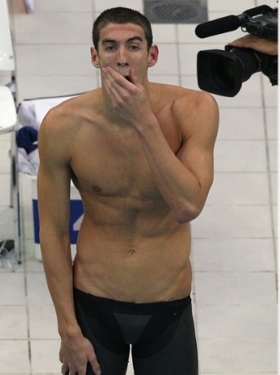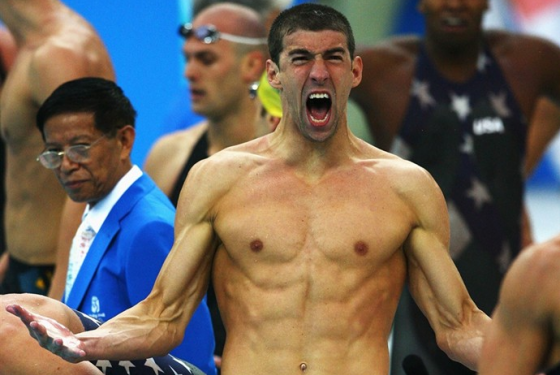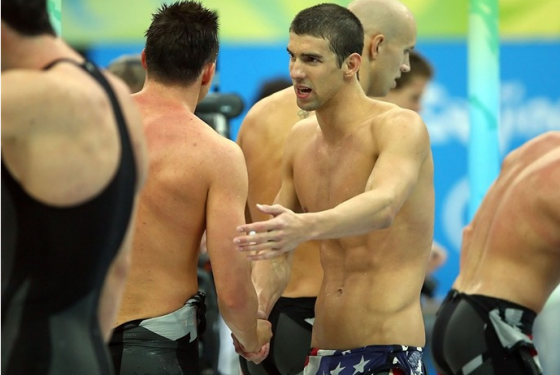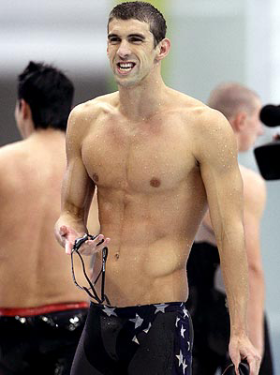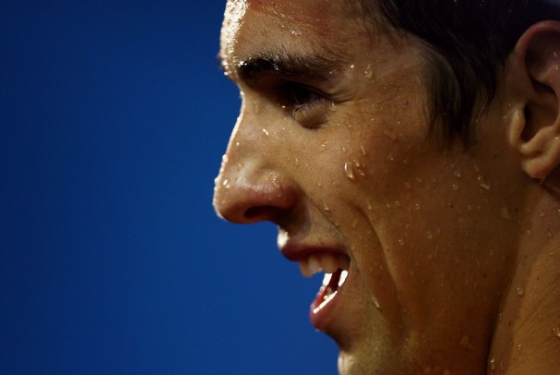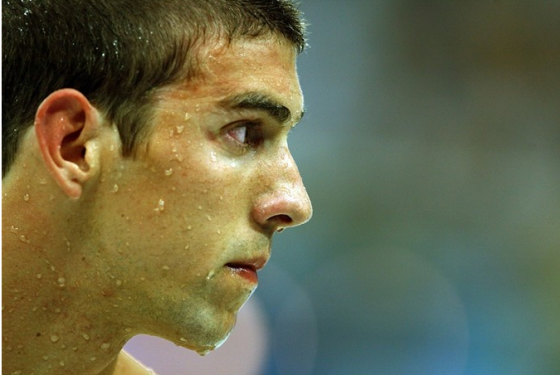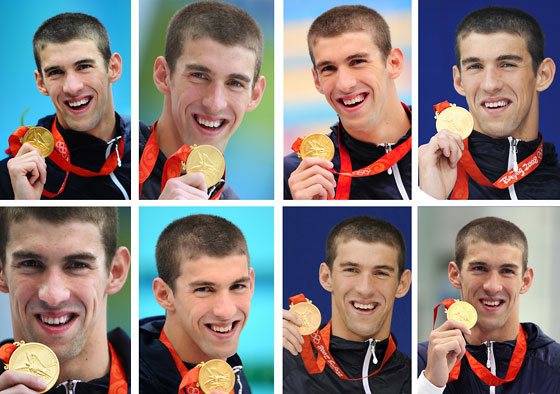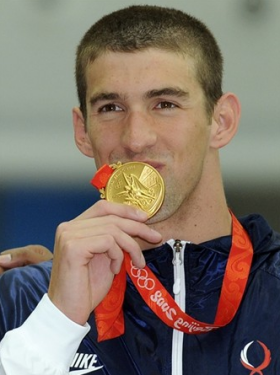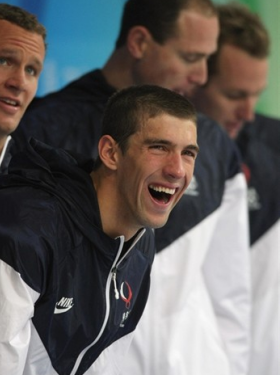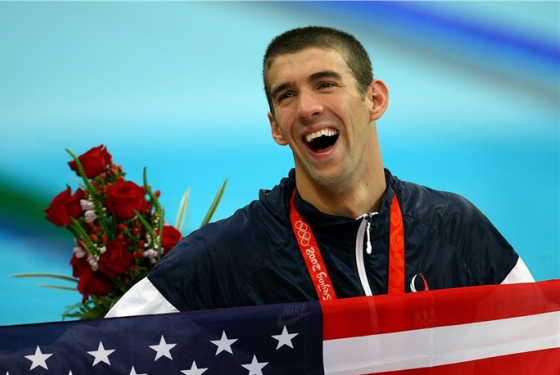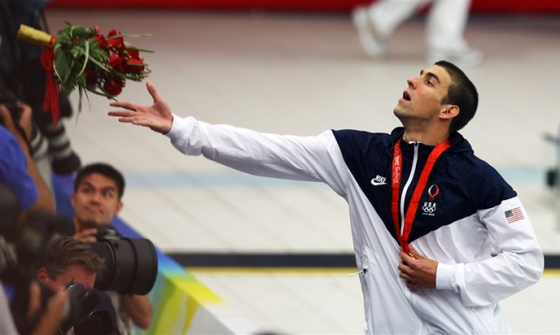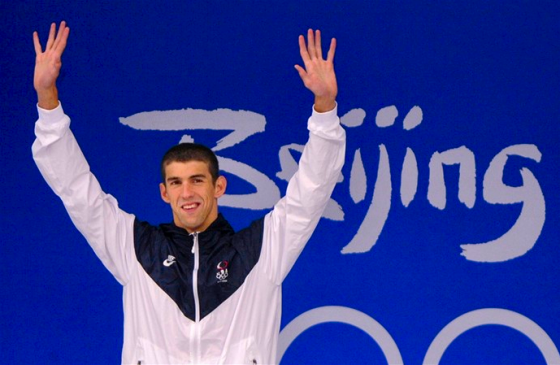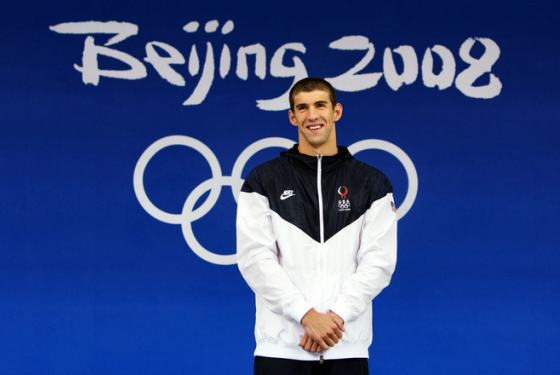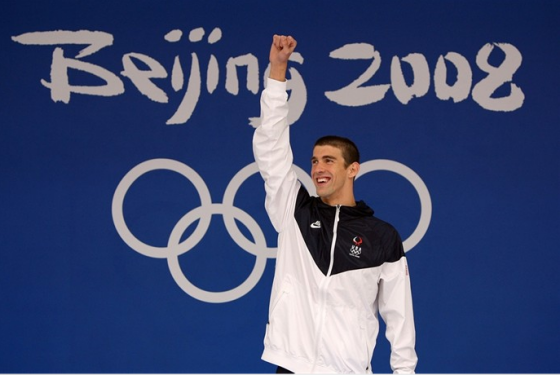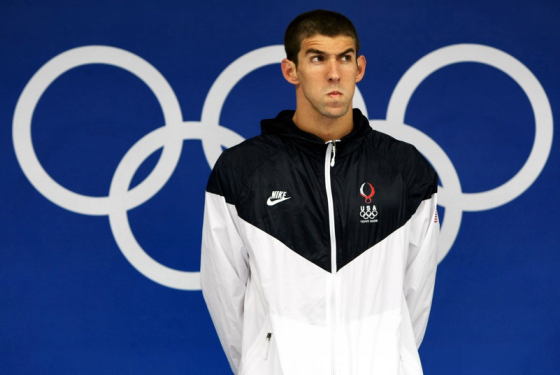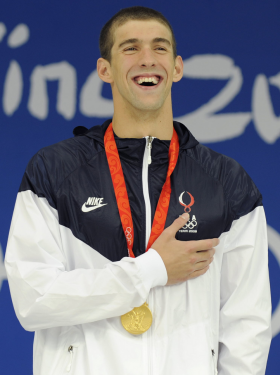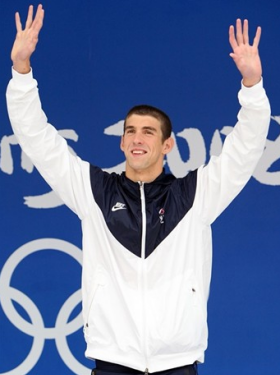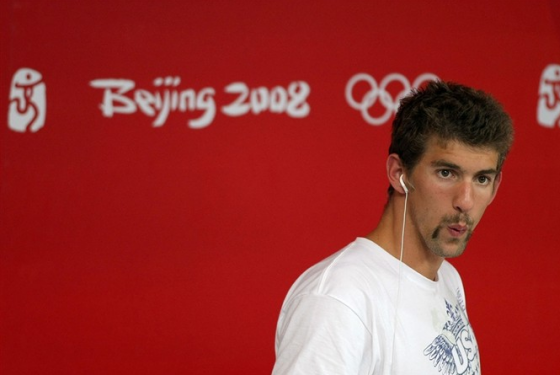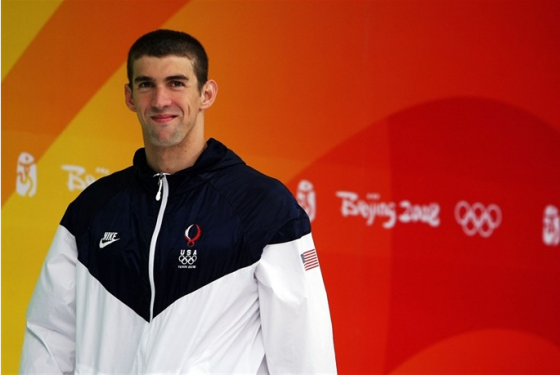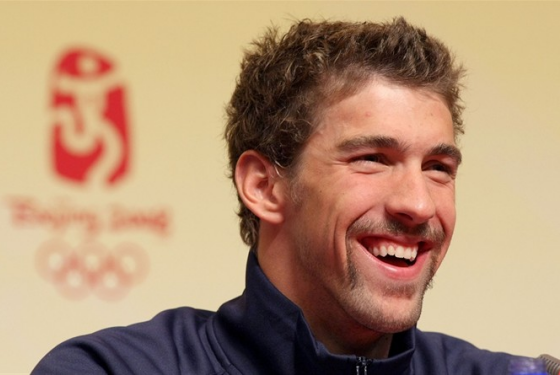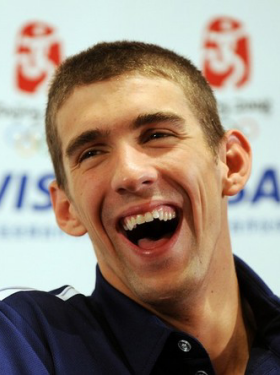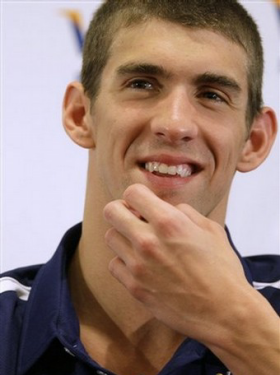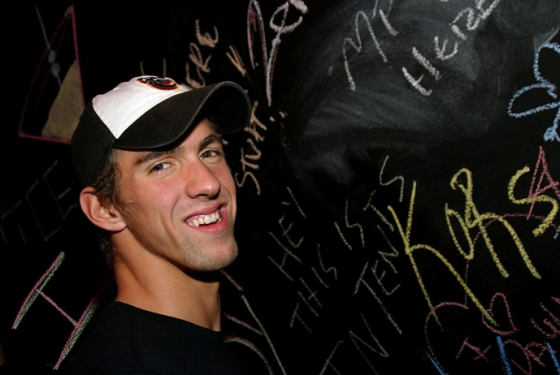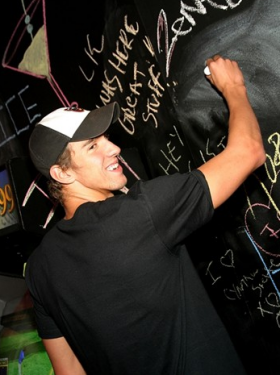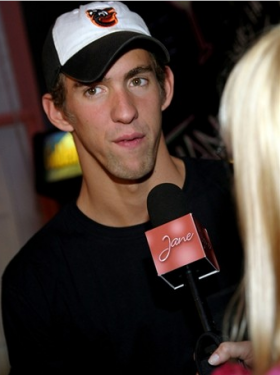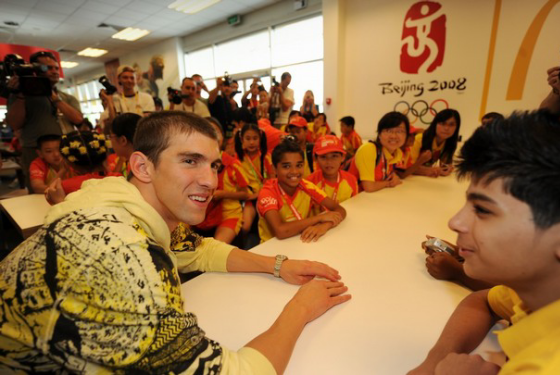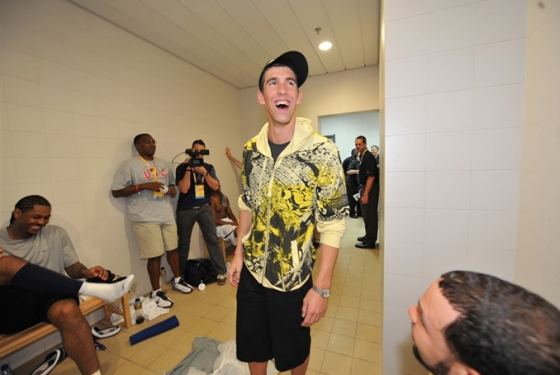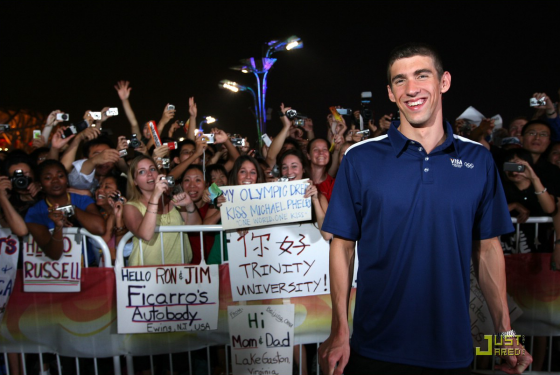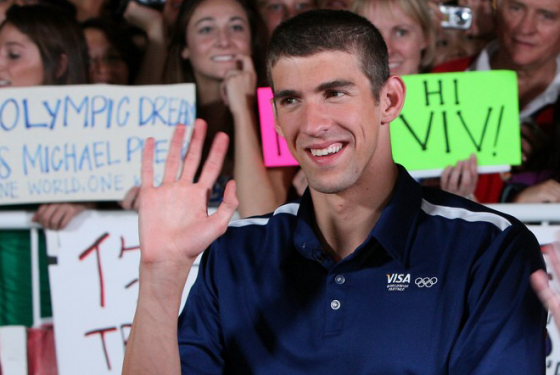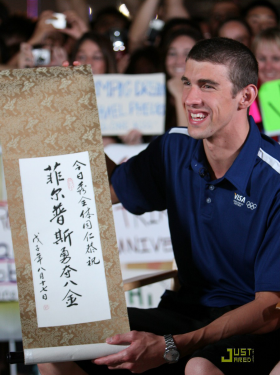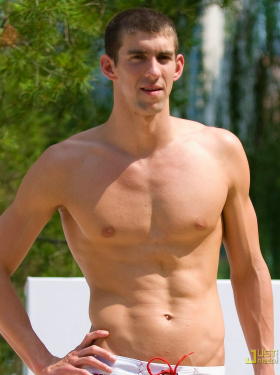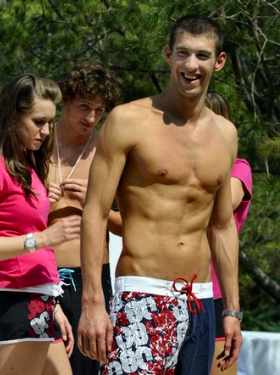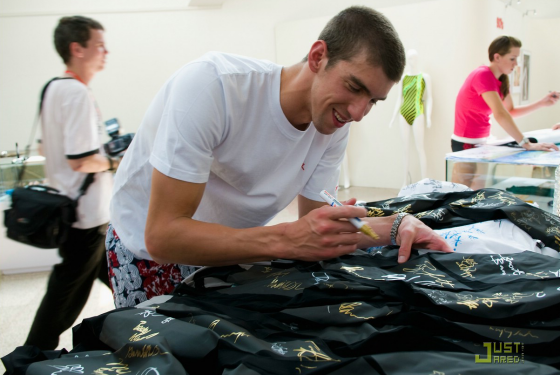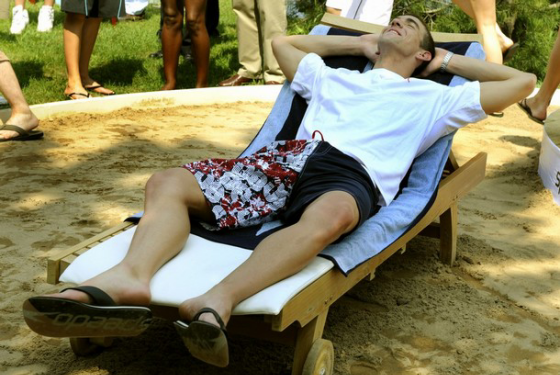 Mr. August: Michael -- Hot or Not?
Hot -- As Golden as those 8 medals
Not -- Not even the world records work for me