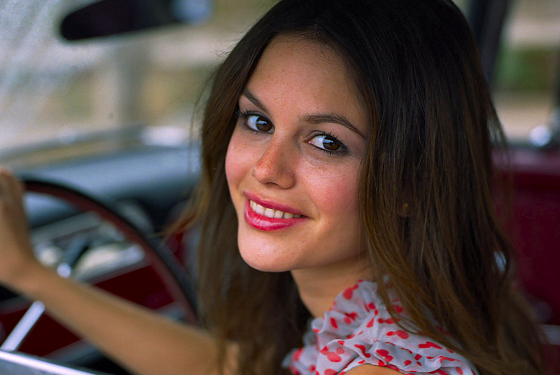 There's just something about Rachel Bilson that I can't get enough of. Sure, she wasn't the 'breakout star' of The OC (but hey what ever happened to Mischa Barton anyways right?), but she's got this girl-next-door quality about her that I can't help but love. Okay, so maybe the girl next door in a really ritzy neighborhood, but everytime I see her, I can't help but think I could go play for the other team if it were for her.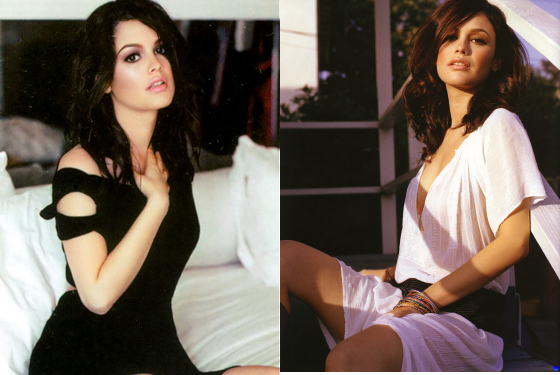 5. She's sexy without being a slut
So she posed for GQ in a bikini, for some reason, it didn't look vulgar or sleazy. In fact, that was probably the most 'wholesome' bikini shot I've ever seen. She knows how to draw the line between sexiness and sleaziness and for that I give her props. Apparently, she had a body double too for that 'sex scene' in The Last Kiss. I guess I'm going to have re-watch it to check it out.



4. She's too damn like-able on screen and in real life
I watched her as Summer on The OC and as Lou on Chuck and totally fell in love. Yes, her filmography isn't that extensive but everytime I catch her onscreen, I have to watch it. I especially loved her as sandwich goddess Lou on Chuck. I know she was acting, but that character totally flew with me. Seeing her with Zachary Levi just made me die everytime. And even as she seduced Zach Braff on The Last Kiss, I wasn't even hating her. I was loving her (though feeling bad for Jacintha Barrett).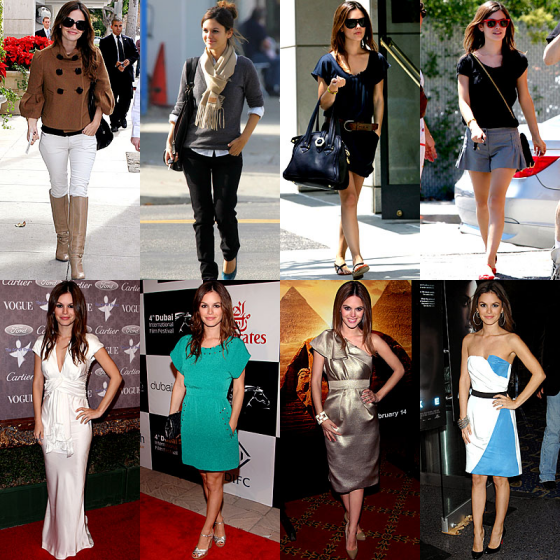 3. She's works the red carpet and the sidewalk
This girl looks great ALL THE FREAKING TIME. I subscribe to the InStyle Look of the Day newsletter and she's been there more than 50 times!!! So others may have appeared more, but for someone so unprolific (work-wise), she's a damn fashion plate. I wish I could dress like her. I got the height, I just don't have the waif body. Still, I don't hate her for looking so good. She's too pretty!!!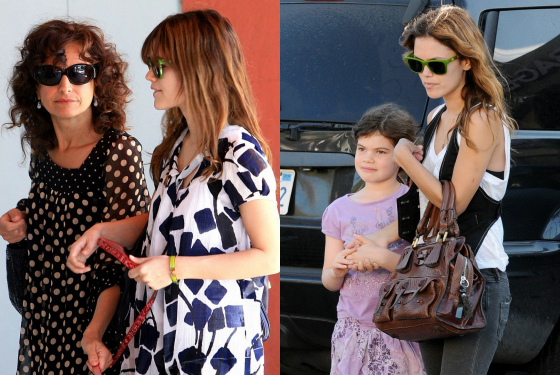 2. She's stayed grounded
This girl has her feet planted firmly on the ground and it's obvious that she loves her family. She's always out with her mom (sex therapist -- cool huh?) and her half sister (cause her dad remarried). She's totally remained grounded despite all the 'hollywood' fame or whatever. It's always nice to see a celebrity who's got her head screwed on straight *cough*lindsay*cough* I'm so mean.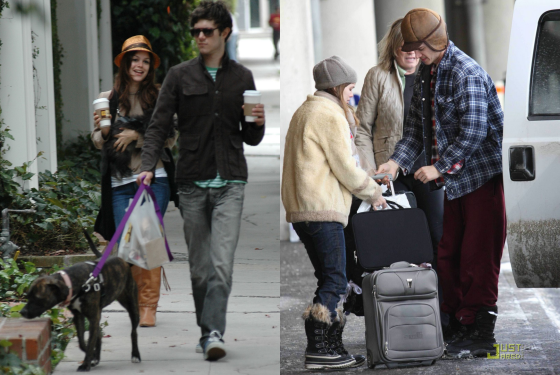 1. She keeps her private life private
Most of all, she's made the distinction between her real life and her work life. Sure, she dates co-stars (that's Adam Brody of The OC and Hayden Christensen of Jumper, for you), but she doesn't call attention to these relationships. I had a difficult time looking for paparazzi pictures of her and her boys because apparently, they're never really quite seen together.