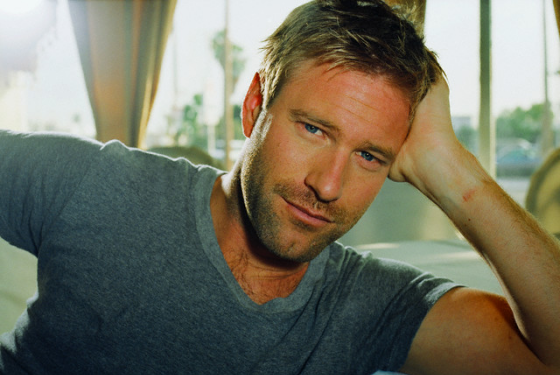 Though Heath Ledger got all the well-deserved buzz for his performance in The Dark Knight, I have to say that Aaron Eckhart stole the show for me. Yes, Christian Bale was pretty hot too, but with the very little Bruce Wayne, I had to make do with the hotness that was Harvey Dent.

Then I realized this wasn't my first encounter with Mr. Eckhart. In fact, I had already seen him in movies like Erin Brokovich (though he was a biker boy there), Thank you for Smoking and No Reservations (where I super fantasized about ending up with a chef). I was so enamored with him onscreen as Harvey Dent that I found myself looking for more happy love scenes with him and Maggie Gyllenhaal. Alas, it wasn't a rom-com after all. I guess I'm going to have to dig up our copy of The Core. Yep, we've got one. I just didn't realize he was in it.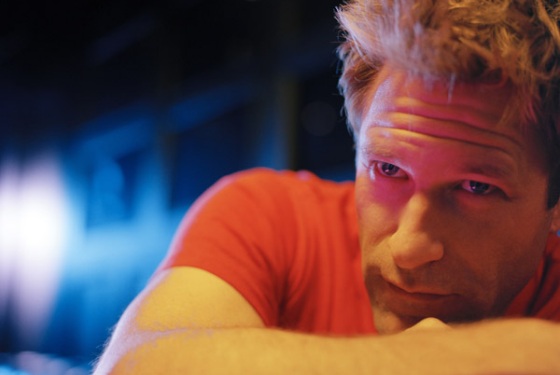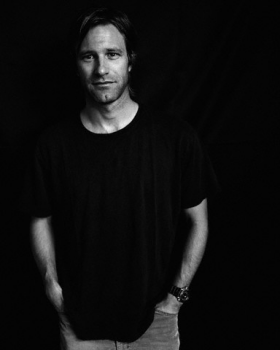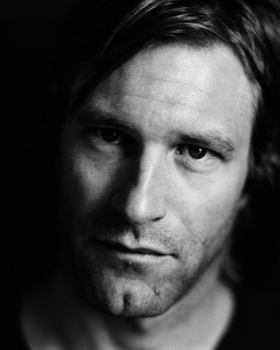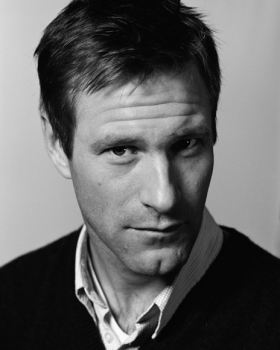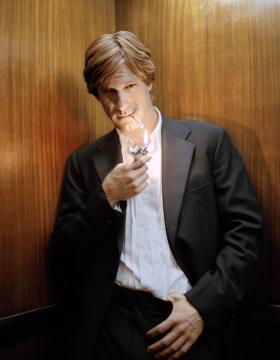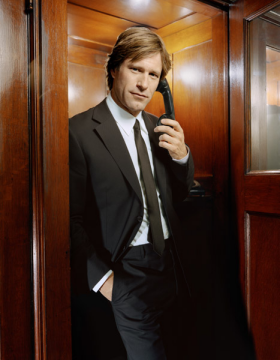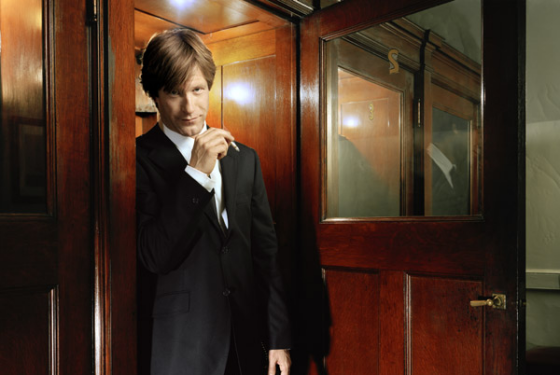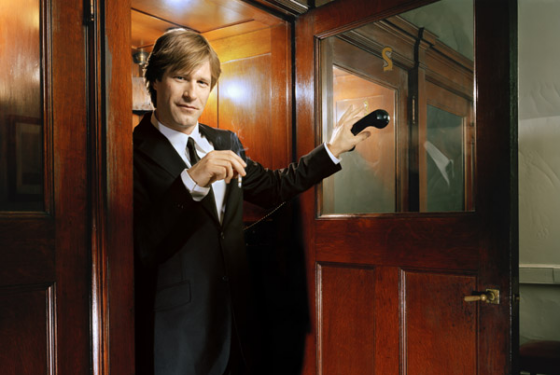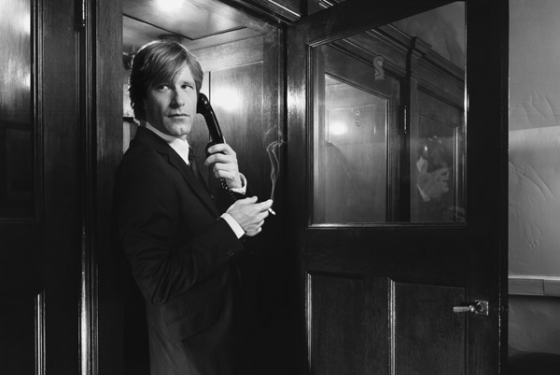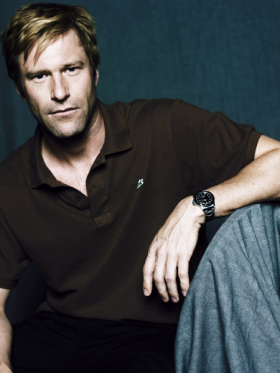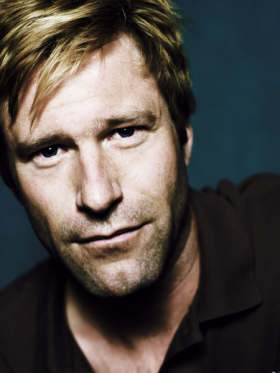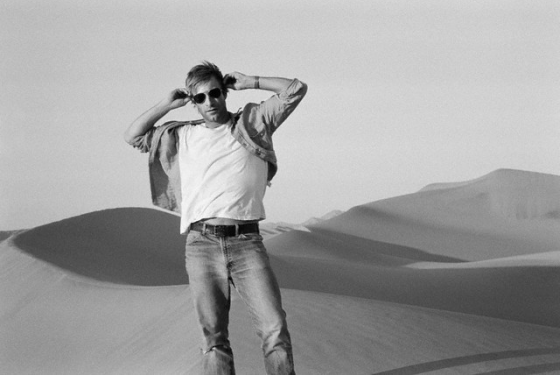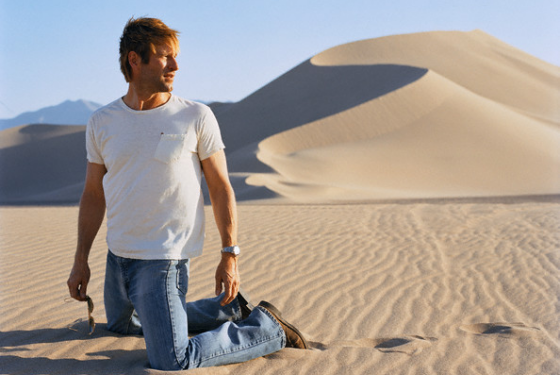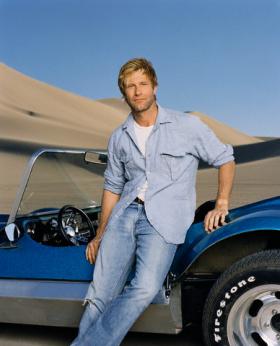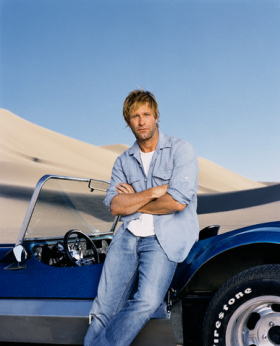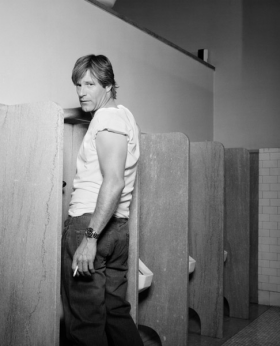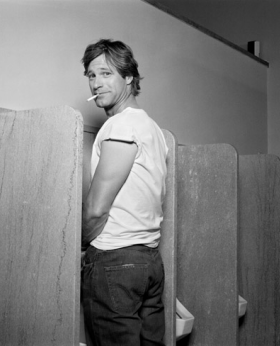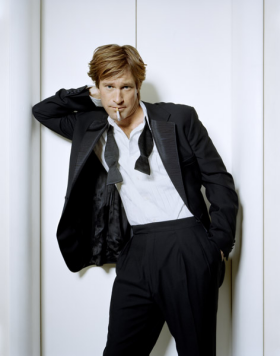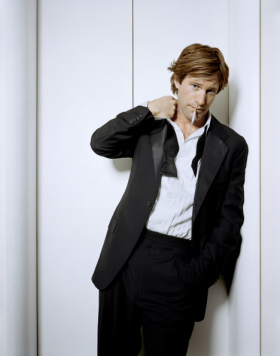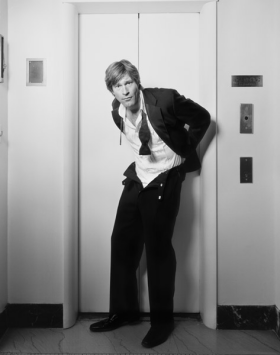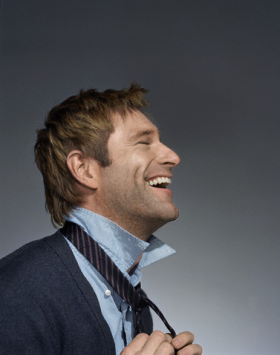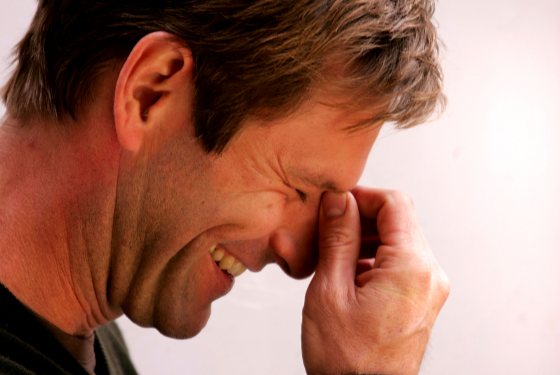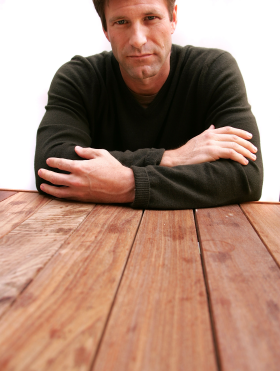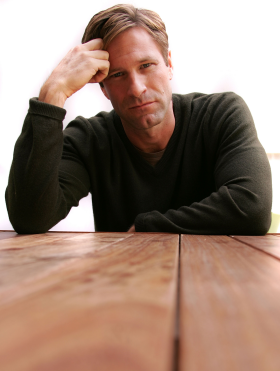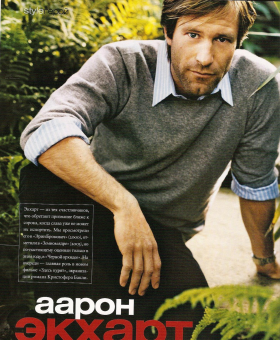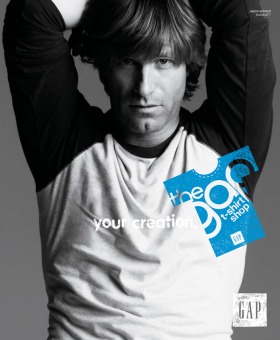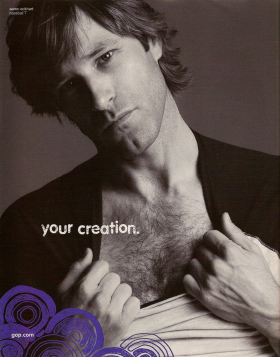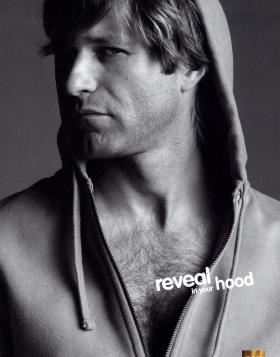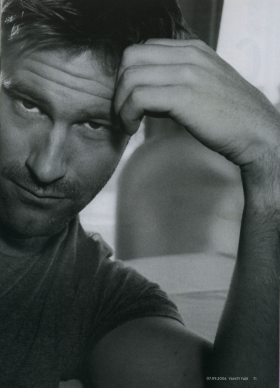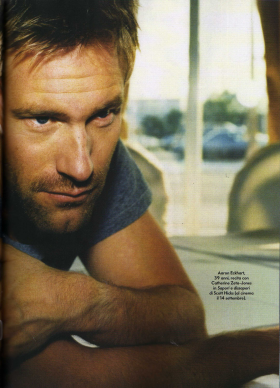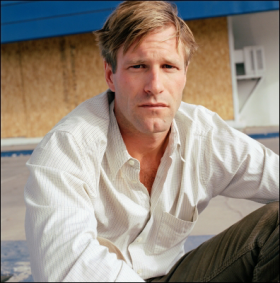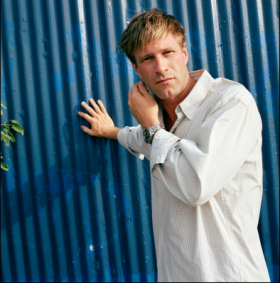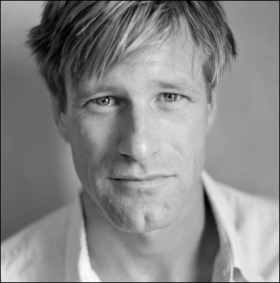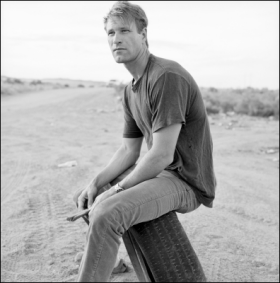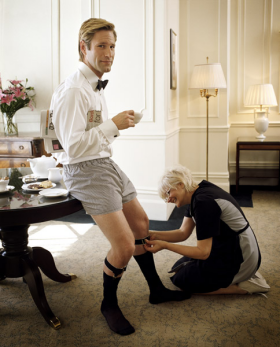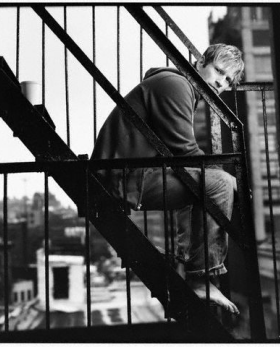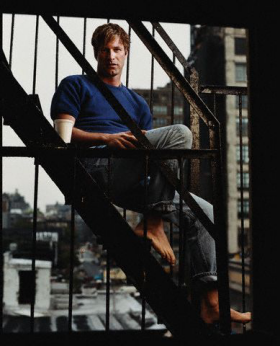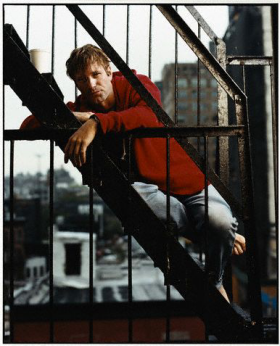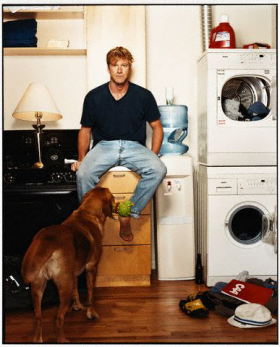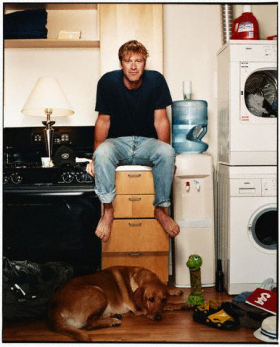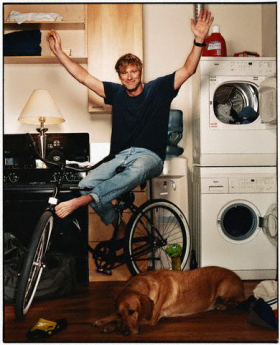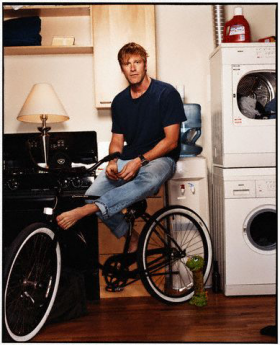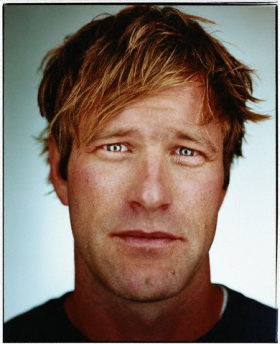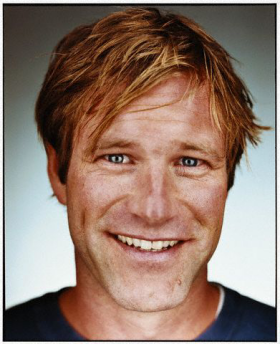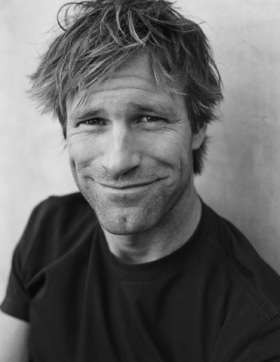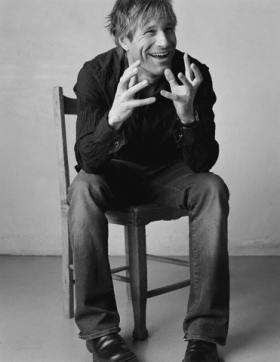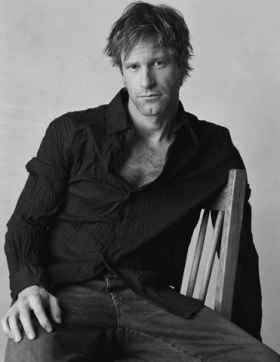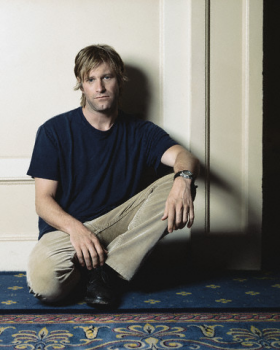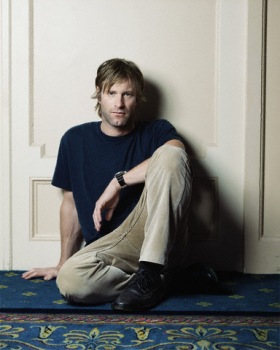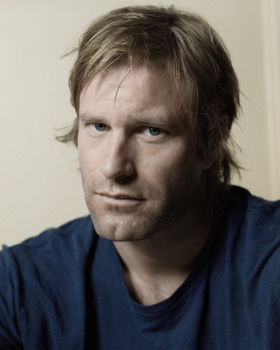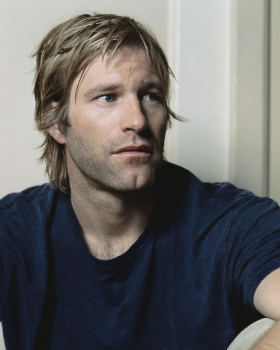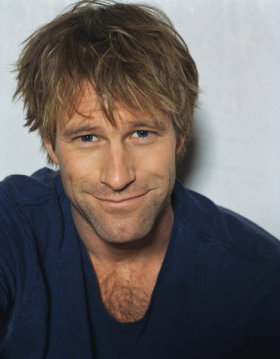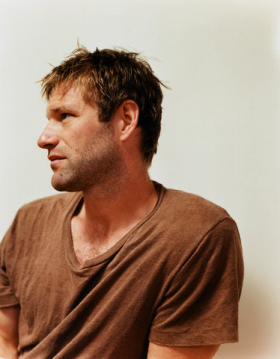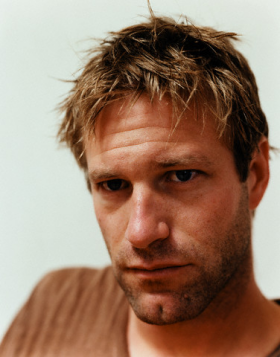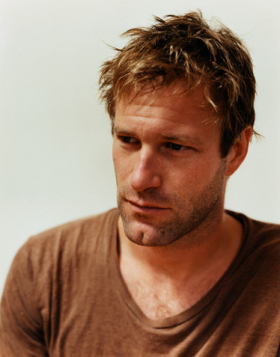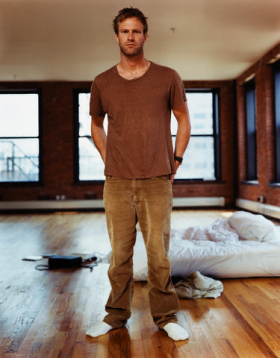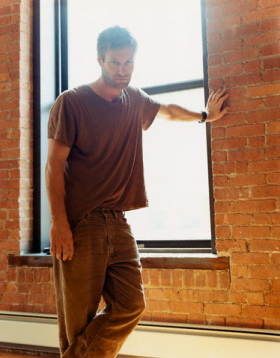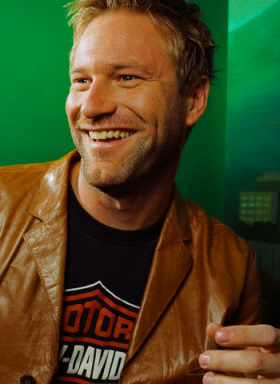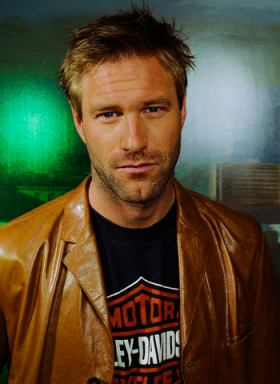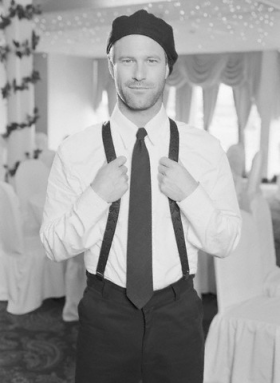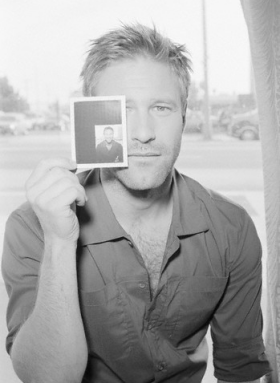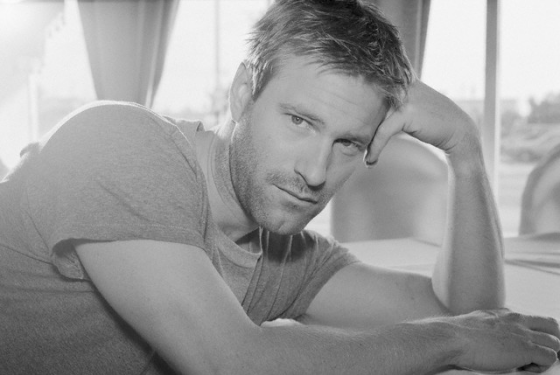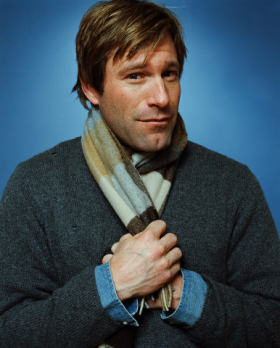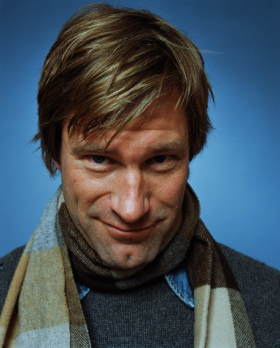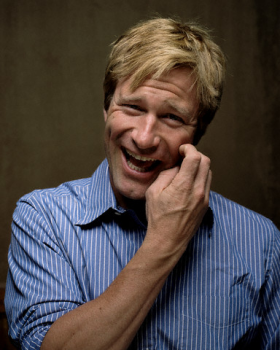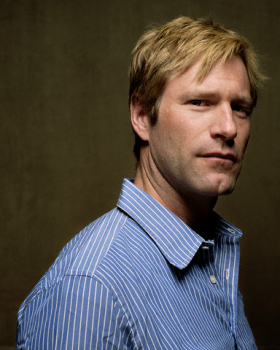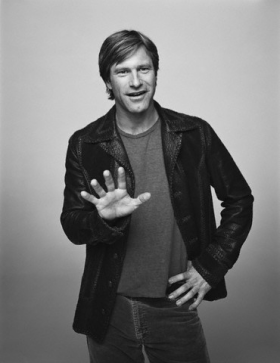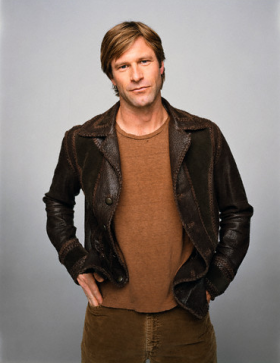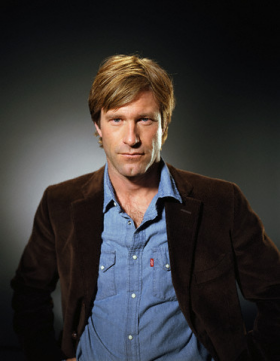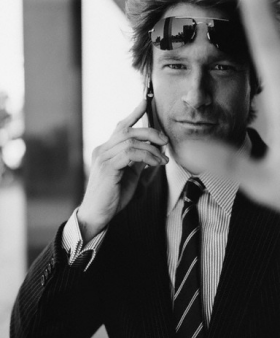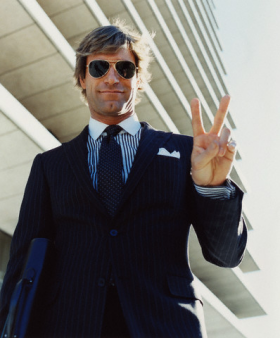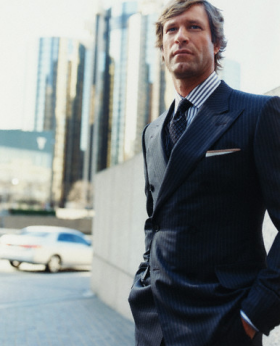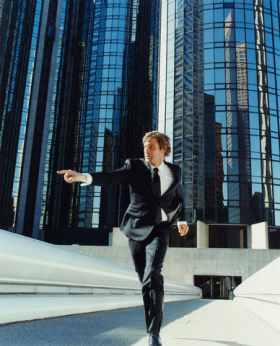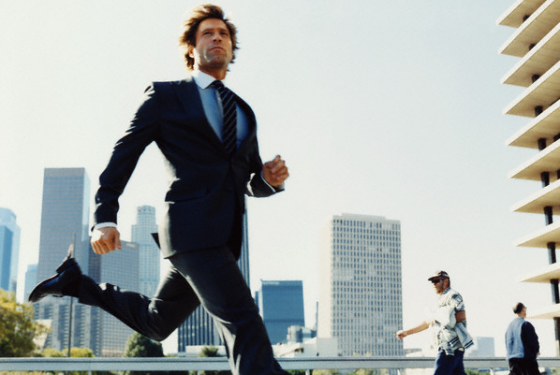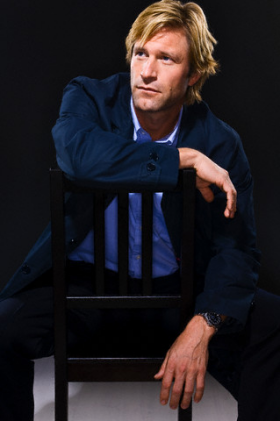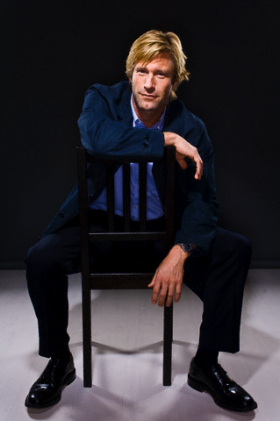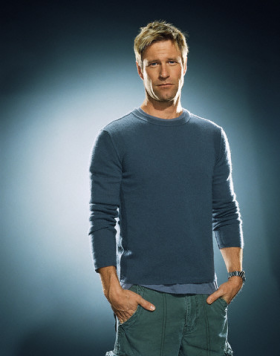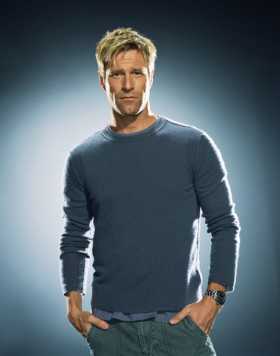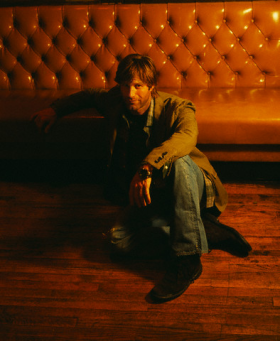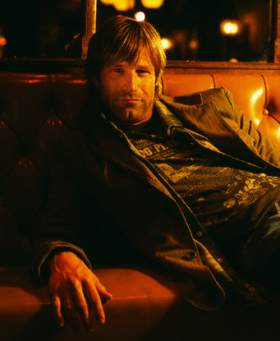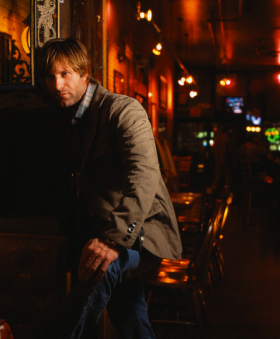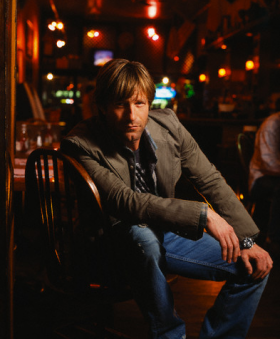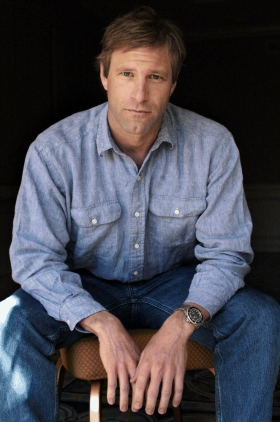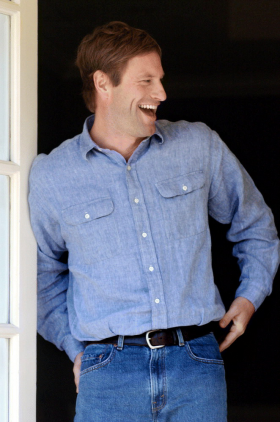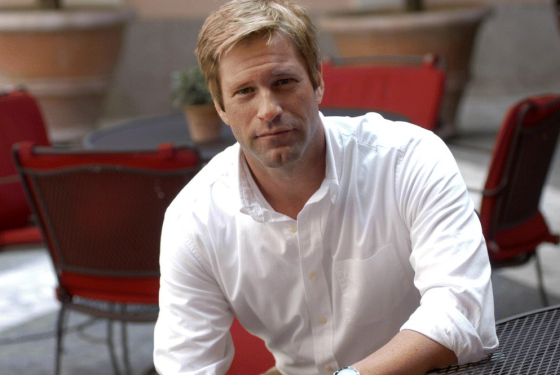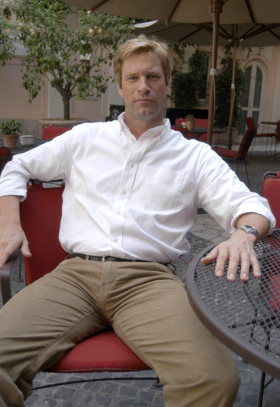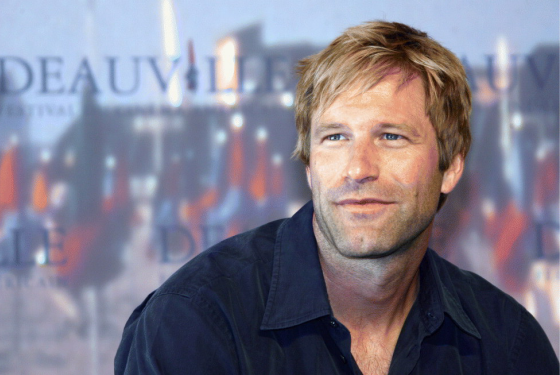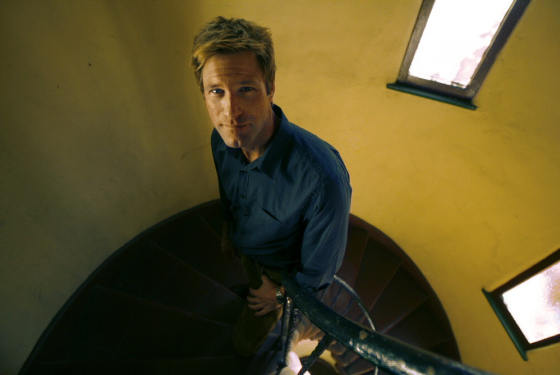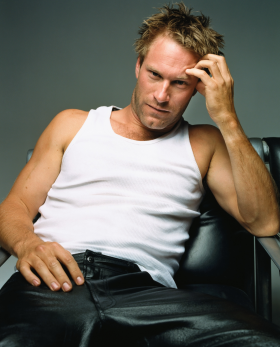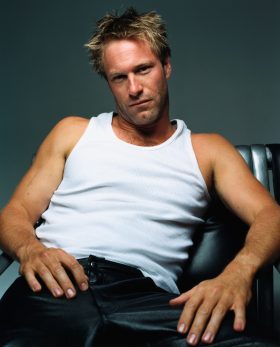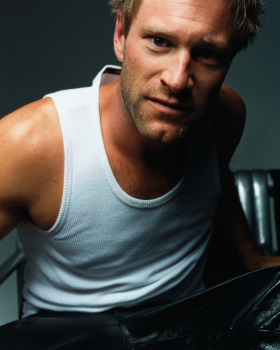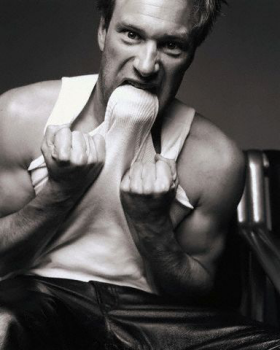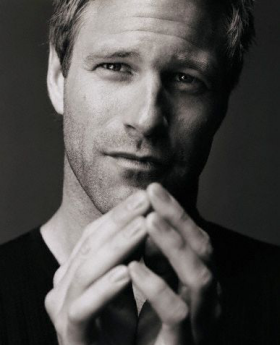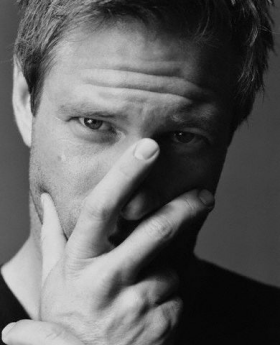 Mr. July: Aaron -- Hot or Not?
Hot -- No Reservations! He's Smoking!