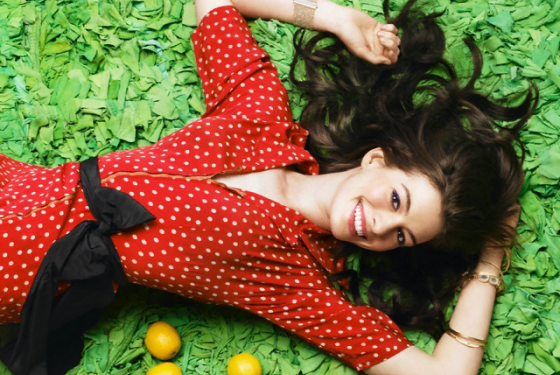 This isn't exactly a little known fact. I've sort of liked Anne Hathaway since forever and a half, even if others aren't that drawn to her. When I first read the Princess Diaries books (back in grade school), I was so fascinated by the fact that someone could be a normal person one day and a princess the next. Then I watched the movie and though she's totally NOT how the book describes her to be, I fell in love nevertheless.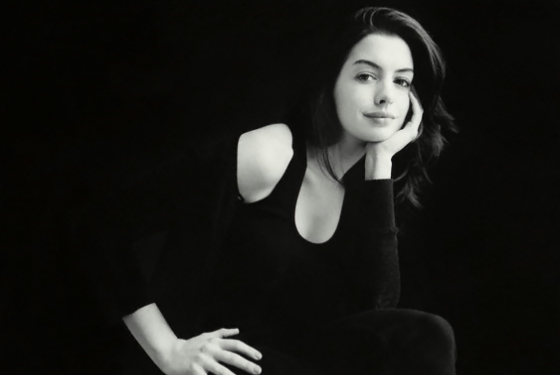 1. She Can Get Real
She was included in People's Most Beautiful without make up. And after seeing other stars without make up and how awful they look, Anne looks pretty damn good without it. I wish I could pull this off. Not that I wear make up even, but it would be fab if I looked this good without all that tweaking.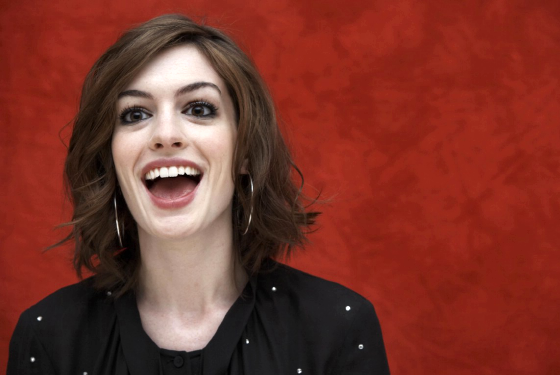 2. She's Not That Good
Unlike her contemporaries, she has kept a pretty good-girl image *cough*lindsay*cough* But even Anne is wary of her squeaky clean image.
It's not that I'm all that bad. (laughs) I just think that people had this idea that I sat at home and sucked on lollipops and ate cotton candy while I watched cartoons—wearing a tiara." [Parade]
Still, I'm glad that she isn't stumbling out of clubs, drunk and high, because it's just not a pretty sight to look at. And she's so pretty, so let's keep it nice and clean.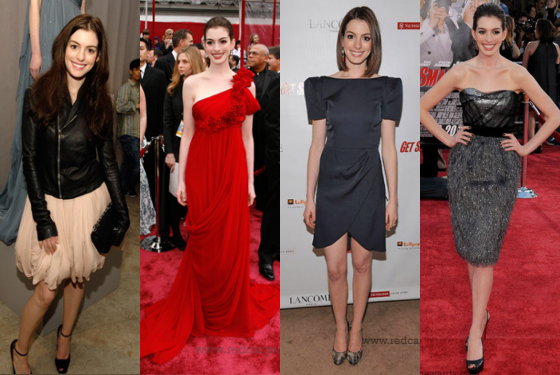 3. She Has Style
With all the press she's doing for Get Smart, Anne has been donning really awesome clothes left and right. She's gone from the conservative to the more daring without looking trashy or crass. And she knows how to dress for her body. I so wouldn't mind having her body type either.
"Clothes that nip at the waist suit me best. My body is more fifties era, more busty with booty. Anything too unstructured doesn't work." [InStyle]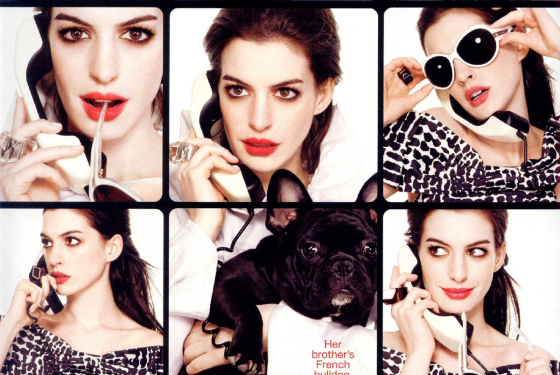 4. She Can Transform
She was a princess for a lot of movies, but she eventually grew up and did the bad girl, the gay cowboy's wife, the Jane Austen, the magazine editor assistant and now the spy. I love how her classic good looks don't deter her from taking on roles. And she's not afraid to take off her clothes if she thinks the role is worth it.
"I don't actively search for [movies] that I can get naked in. It's not the most fun requirement of the job, but nor is it something that I would ever not do a job of because of. It is what it is. [Marie Claire]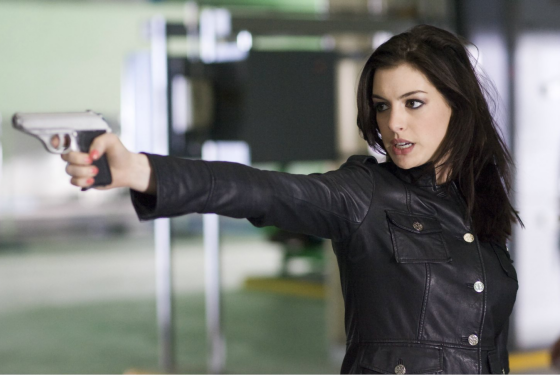 5. She Finally Got Smart
I wrote around a year ago that I wasn't the biggest fan of her boyfriend Rafaello Folliero. But somehow she really loved this guy and just stayed with him despite all the crazy things he had done. Finally, she gets smart! That guy just spelled trouble. (also I've had this secret fantasy that Jake would fall for her, but that's not happening now)