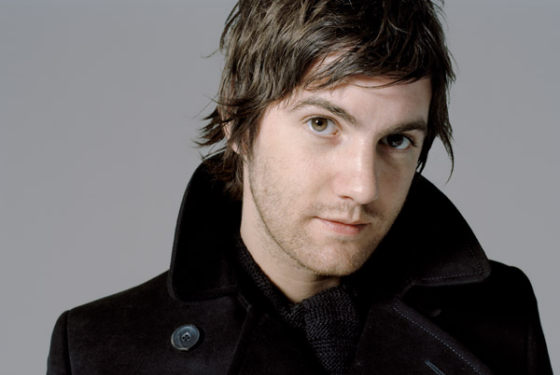 All it takes is one movie and I'm sold. I first saw Jim Sturgess in The Other Boleyn Girl (where he wasn't even the lead actor) and I was already hooked. Then I watched 21 (which I absolutely loved but wasn't able to write about, but there I LOVED IT!) and I felt like I hit the jackpot with this one. I'm not even a gambler and I would so bet on him.

Some guys are just plain hot, others are pretty. I feel like Jim fills the gap for the shaggy haired, quiet, artist type that I don't usually like. He's like the harmless little boy who probably has some naughty thoughts in the back of his head. He has that scrawny boy look down pat and I'm so enamored by his soft features. He doesn't scream MAAAAAAN, but he's surely a fine looking guy.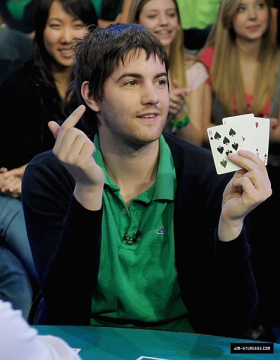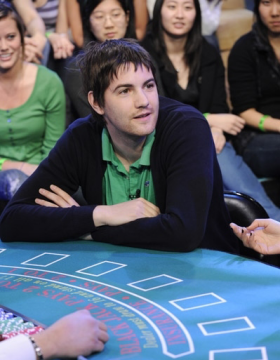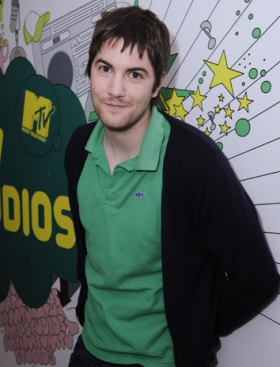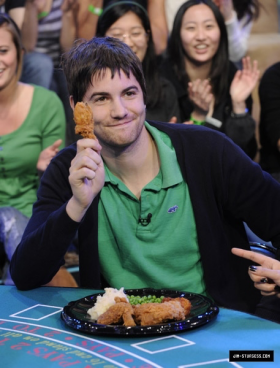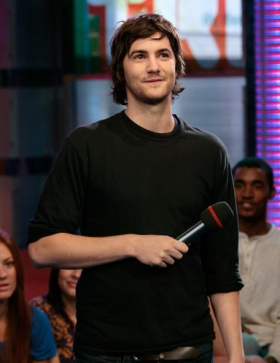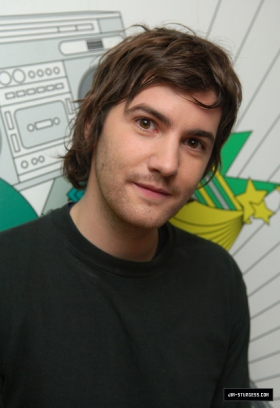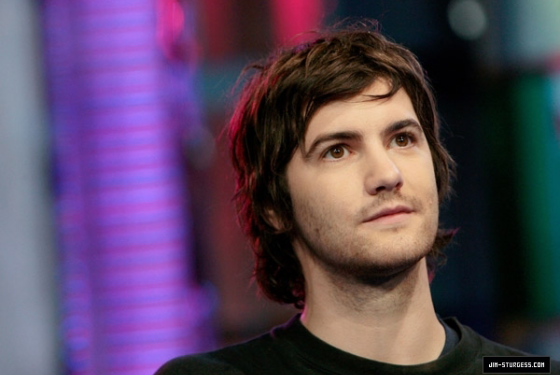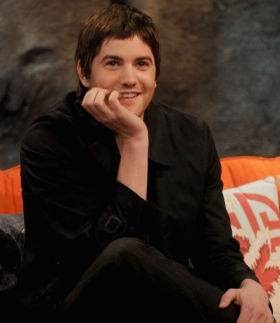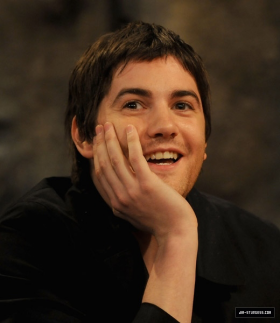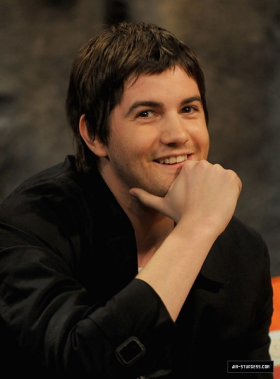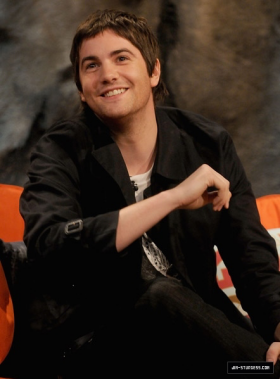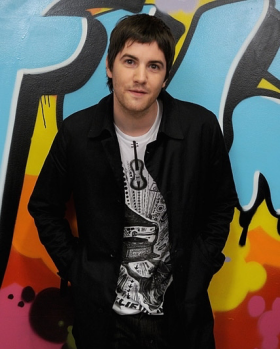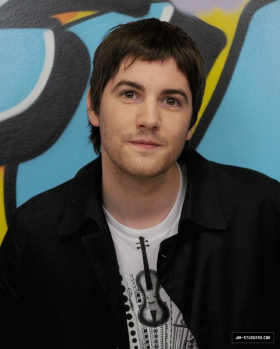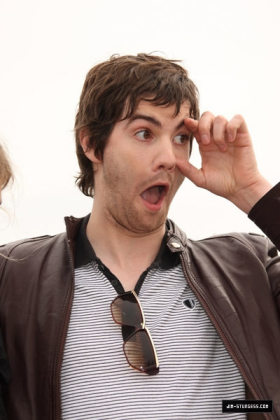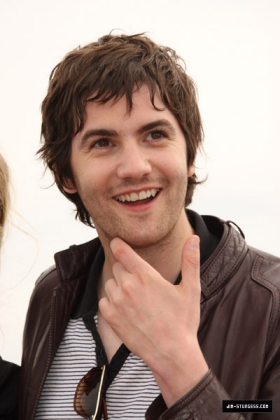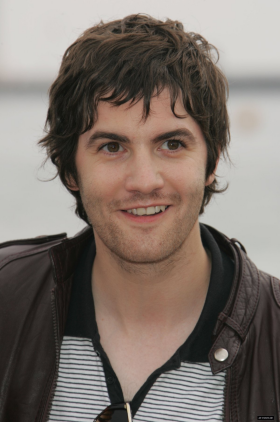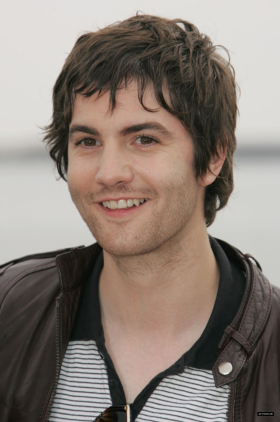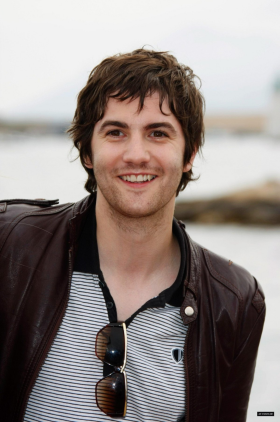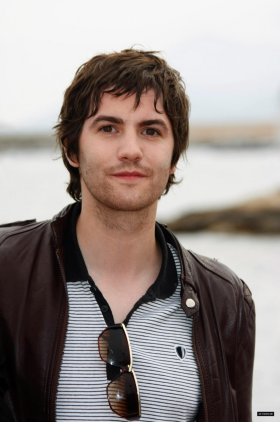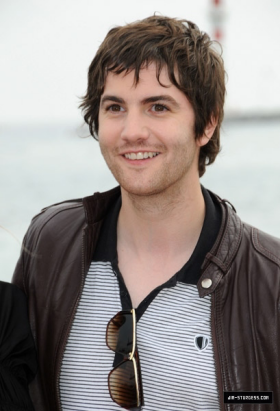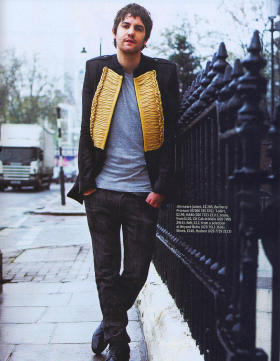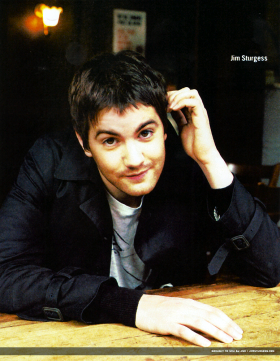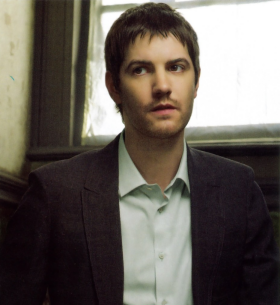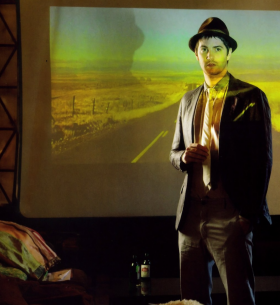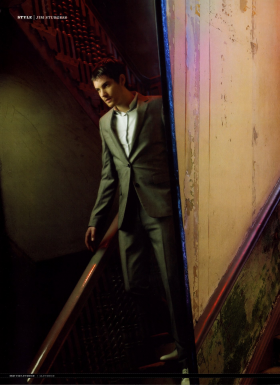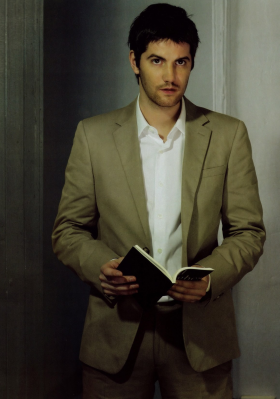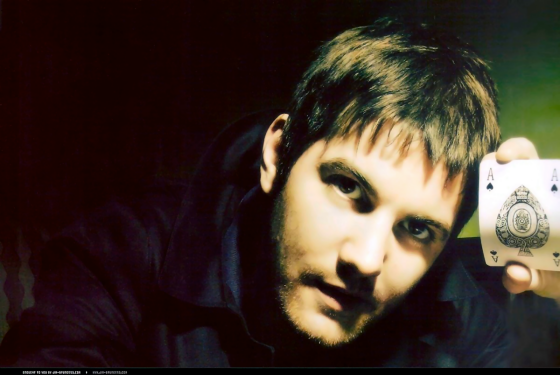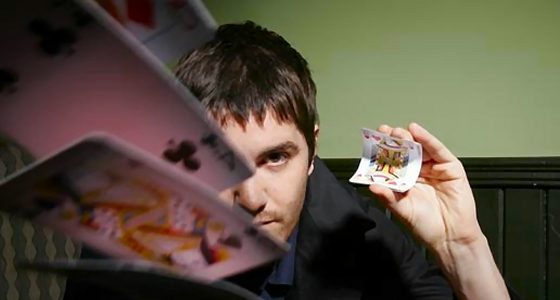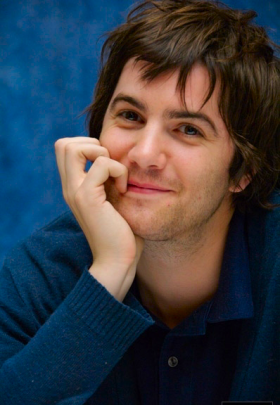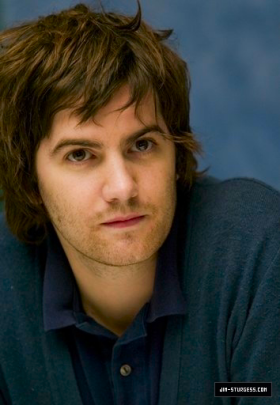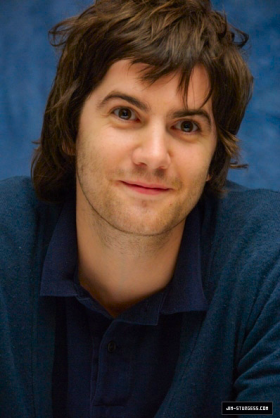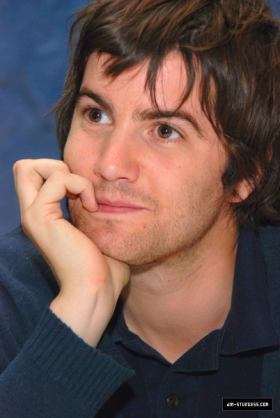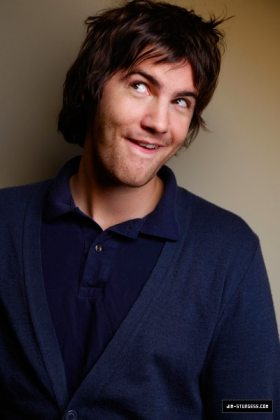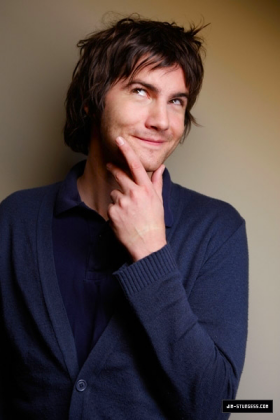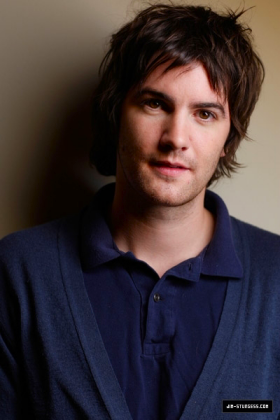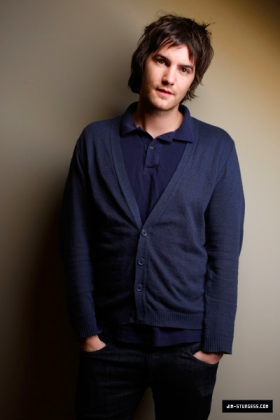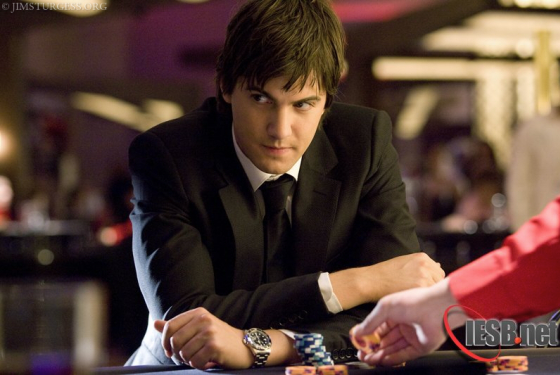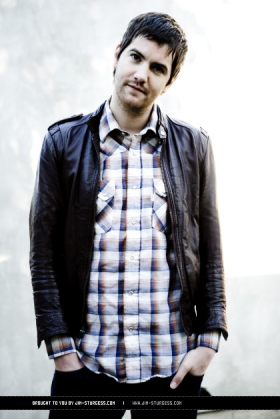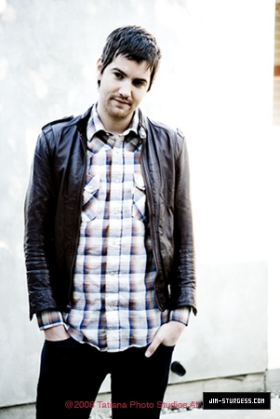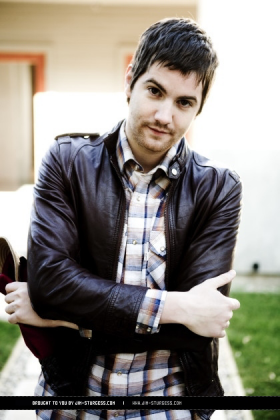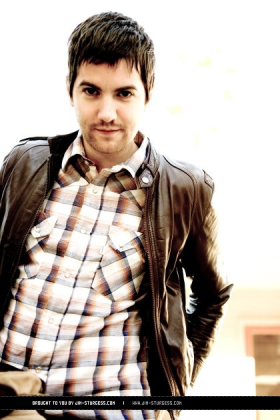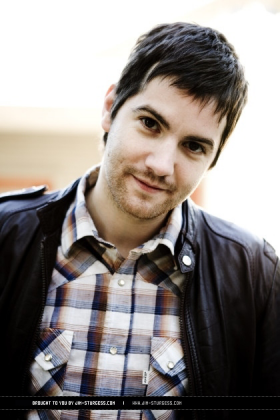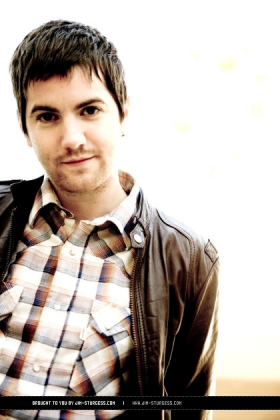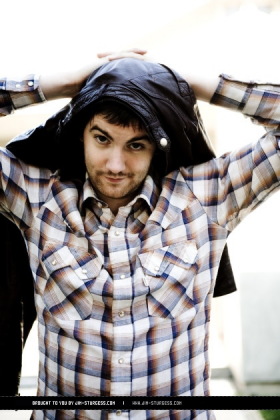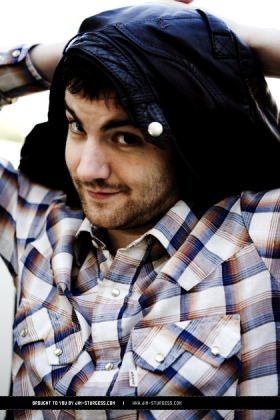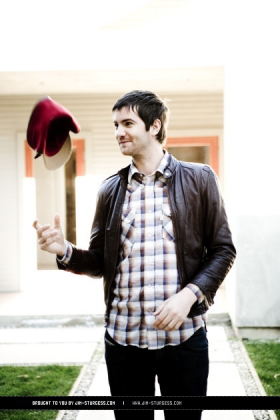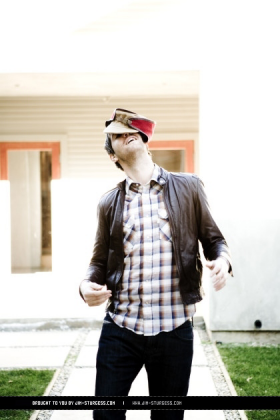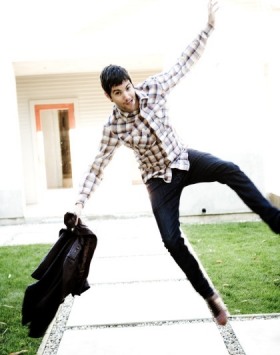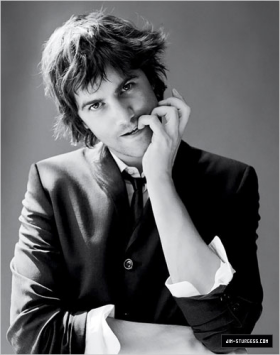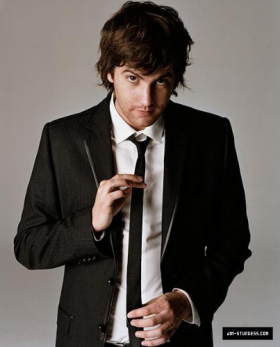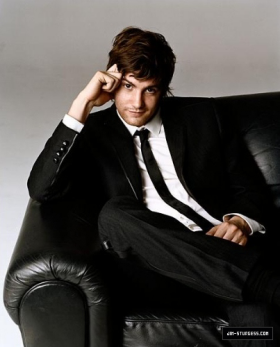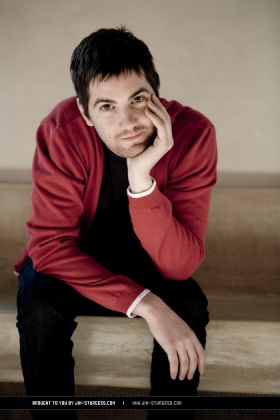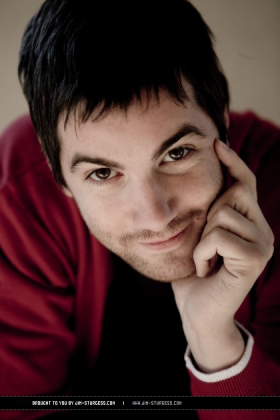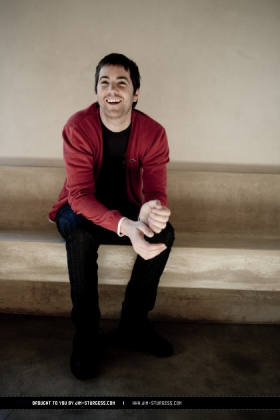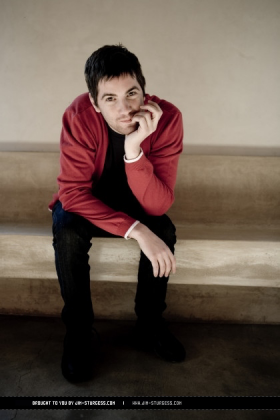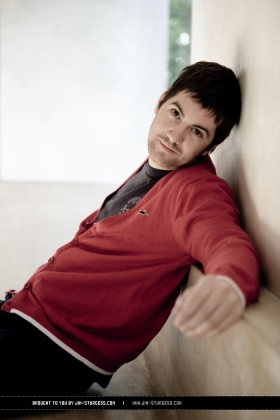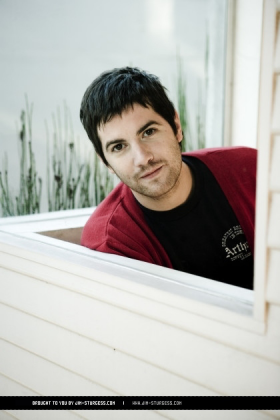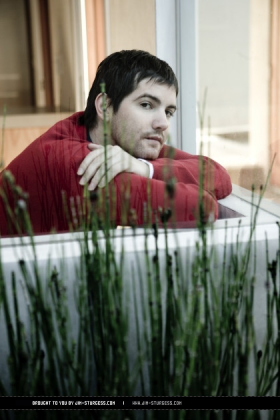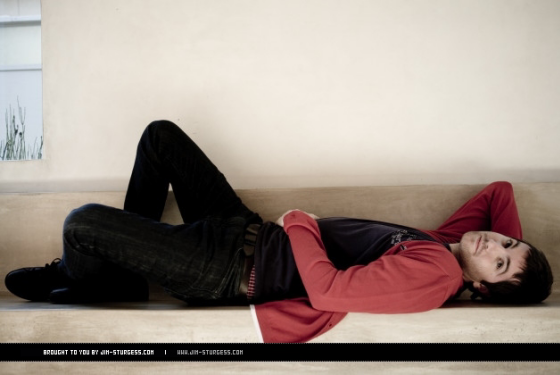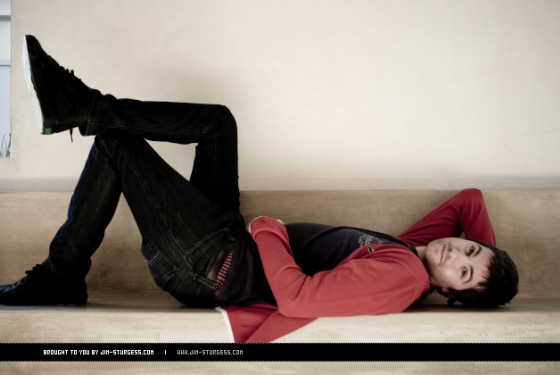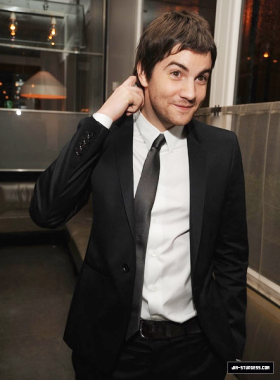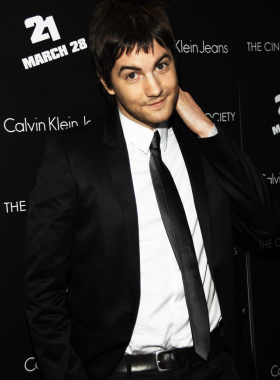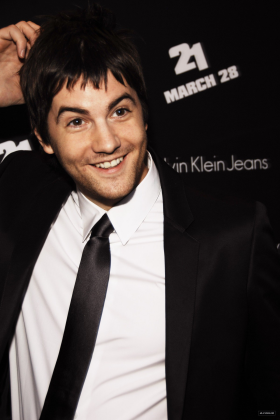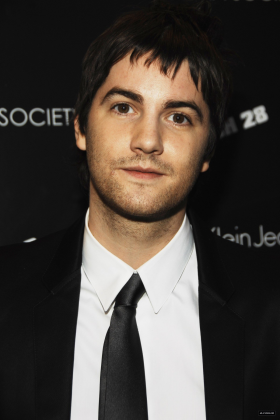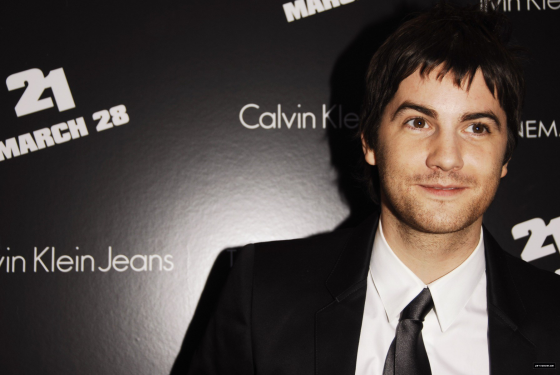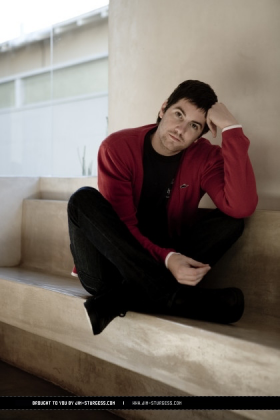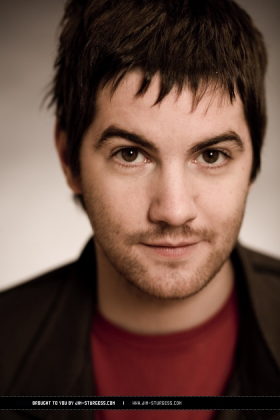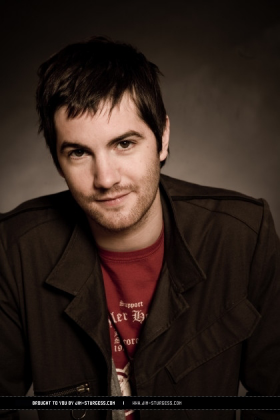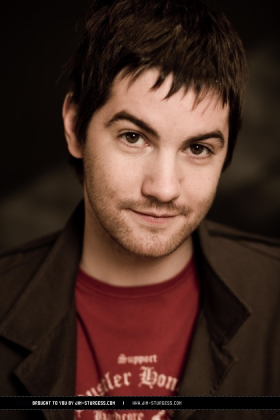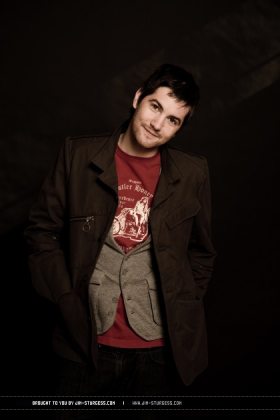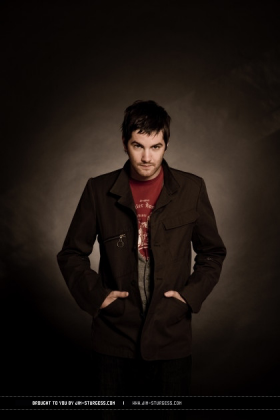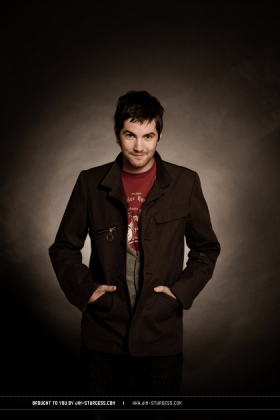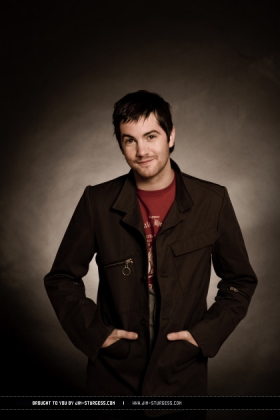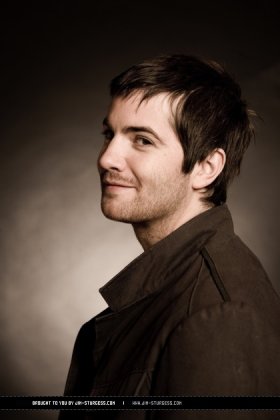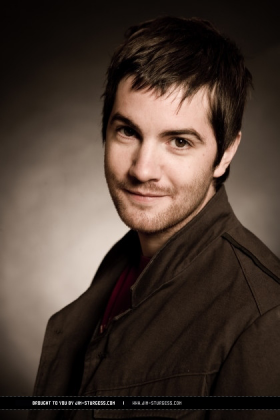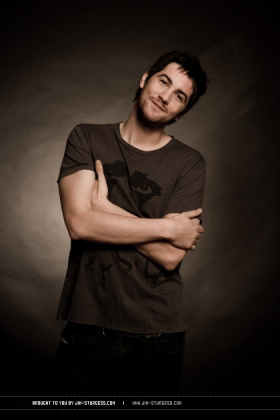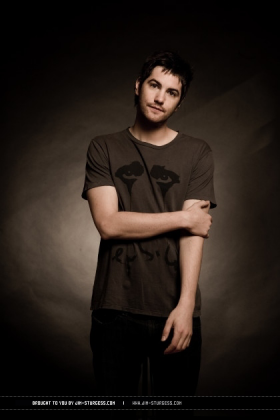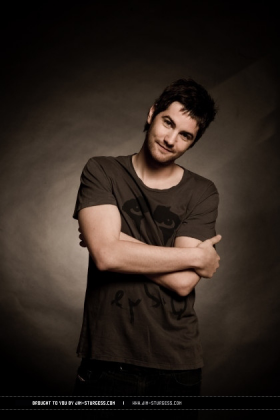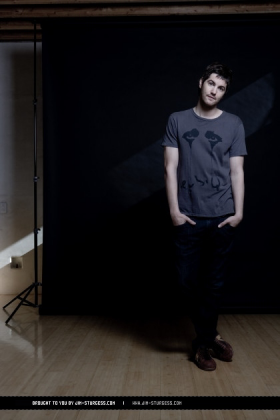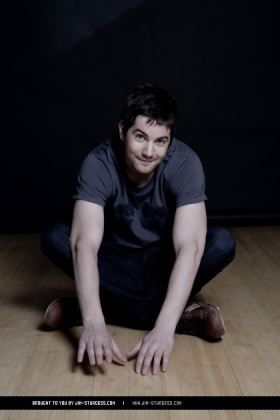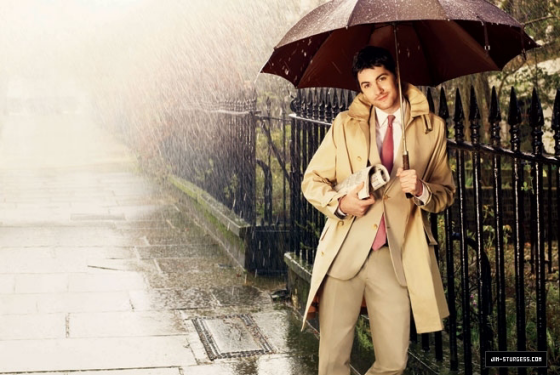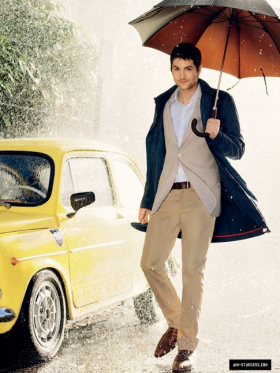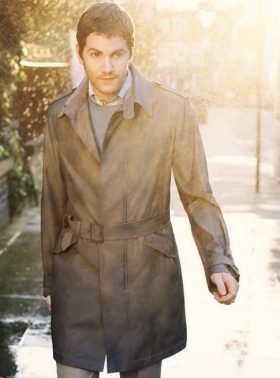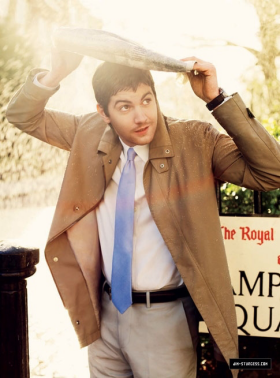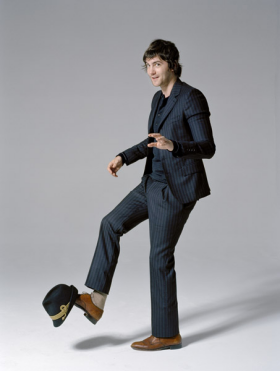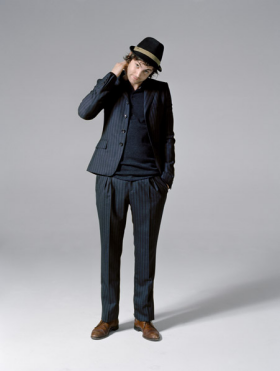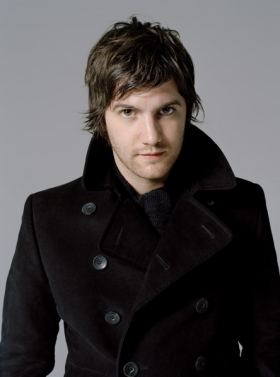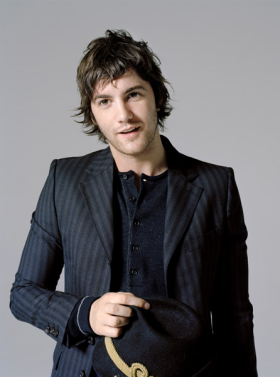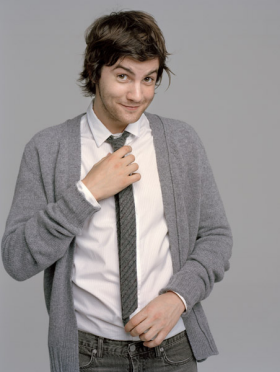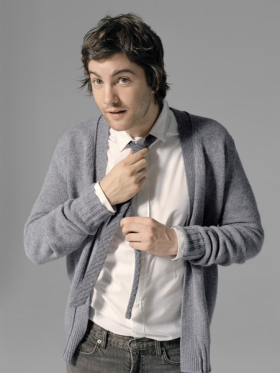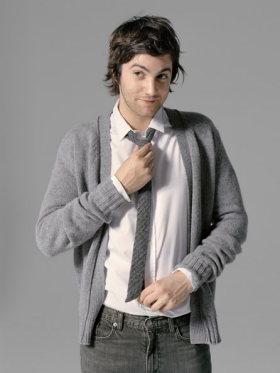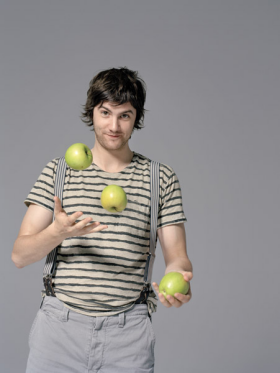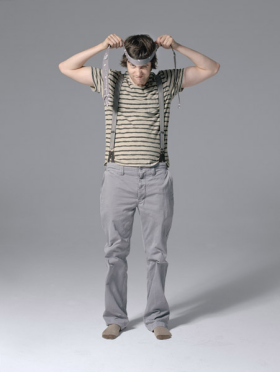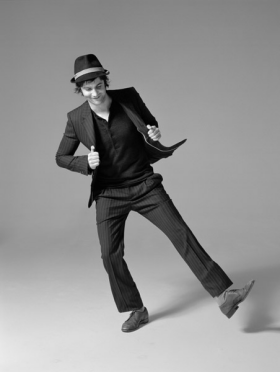 Mr. June: Jim -- Hot or Not?
Hot -- It's like winning at the slots!
Or -- I'd rather play it safe
Not -- It's not his lucky day