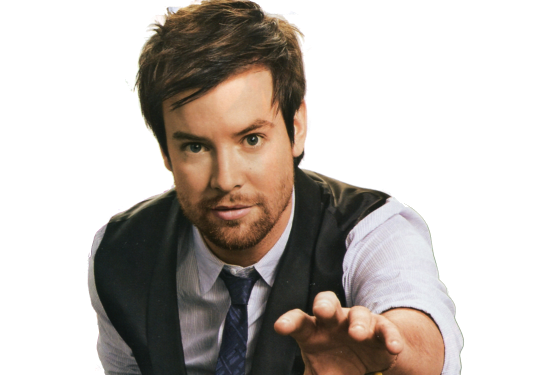 Obviously this was coming. It was just a matter of time 'til I gathered and cropped a gazillion hundred photos for my enjoyment. Thing is, David Cook wasn't always THIS HOT. When he first entered Idol, he was just alright, but thanks to that wonderful haircut and that crazy styling, he's just hotter than molten hot lava (as Randy would say, in a different context though)

Then of course, there's the voice. Just by listening to him, I'm already all hot and bothered. From "Billie Jean" to the awesome "Always be My Baby" to the laglag panty rendition of "All I Really Need is You" and of course the super amazing "I Still Haven't Found What I'm Looking For," this guy is just flawless. Then I watch him and I'm just exploding inside. Not only is he my American Idol, but he's freaking handsome/sexy/hot/scorching/talented/pretty/amazing too. Damn that was long. Enjoy.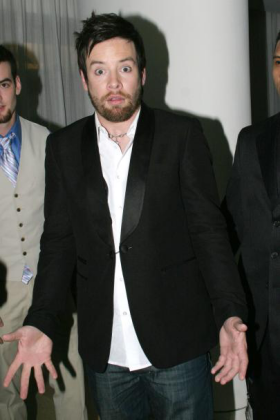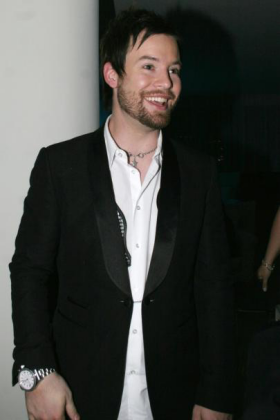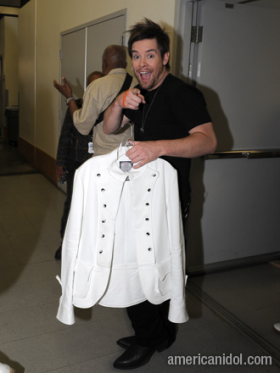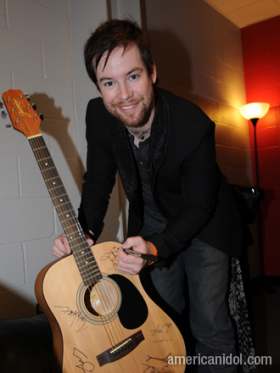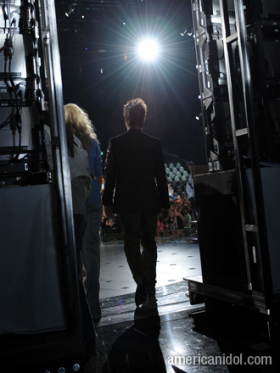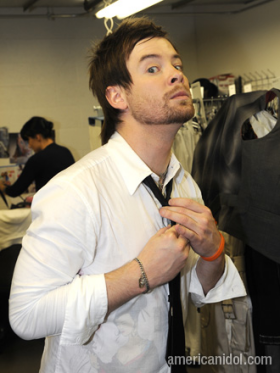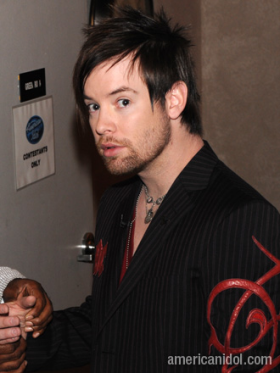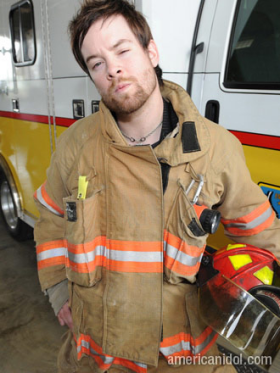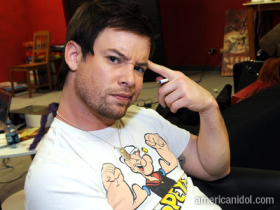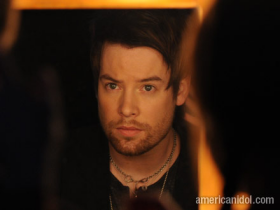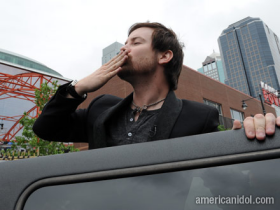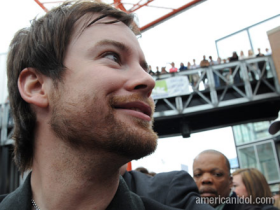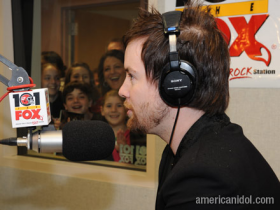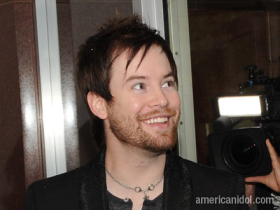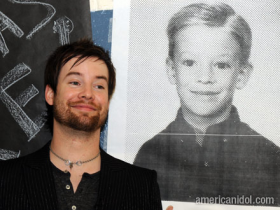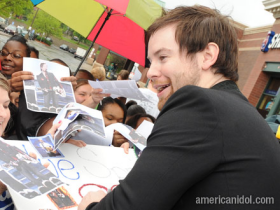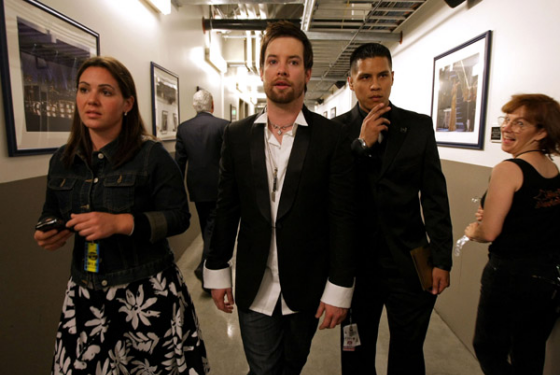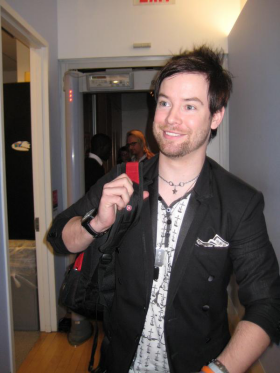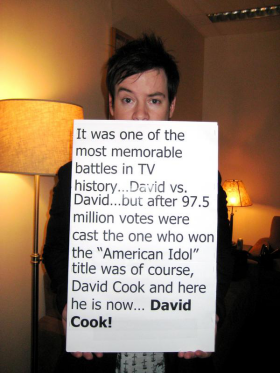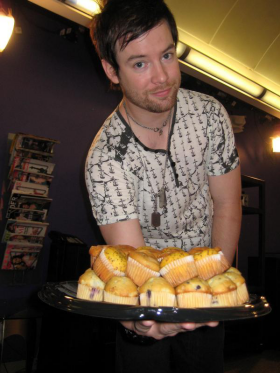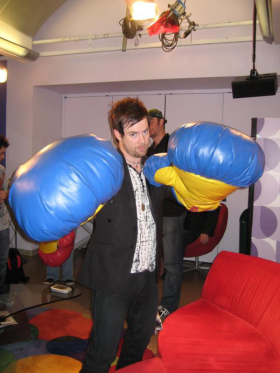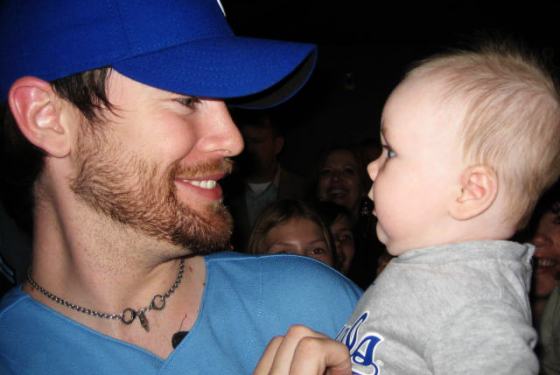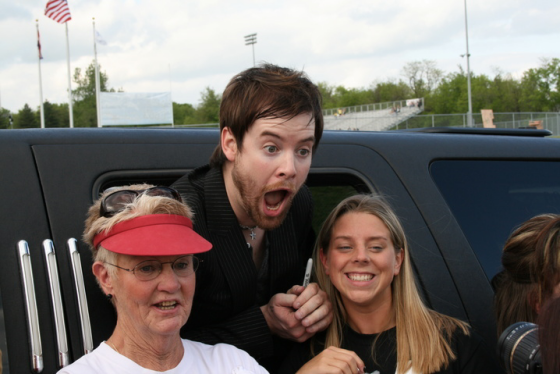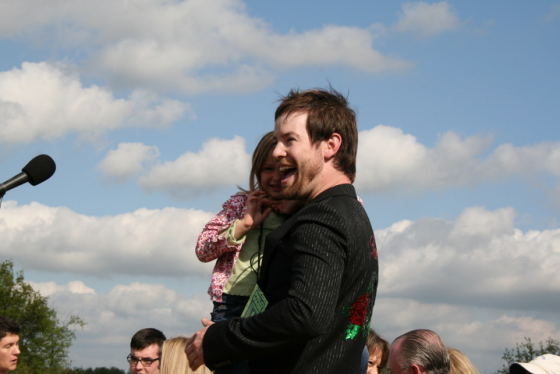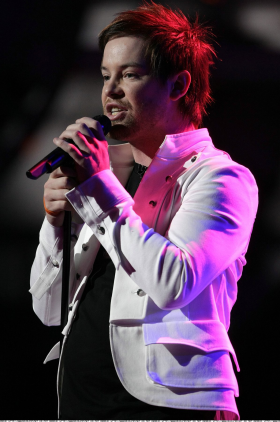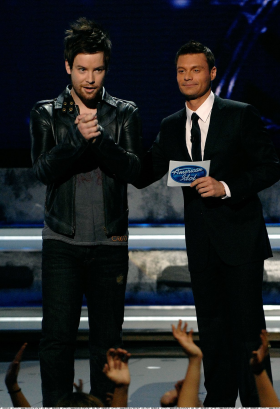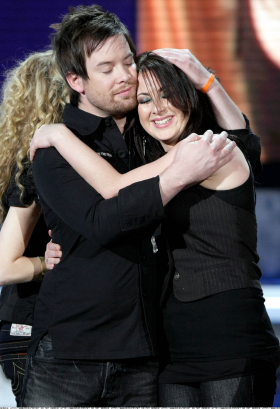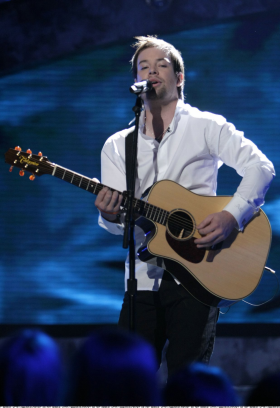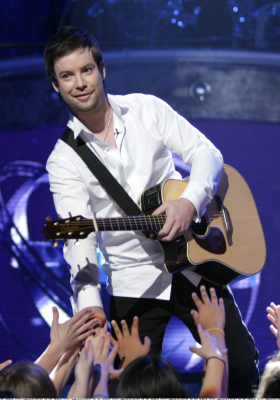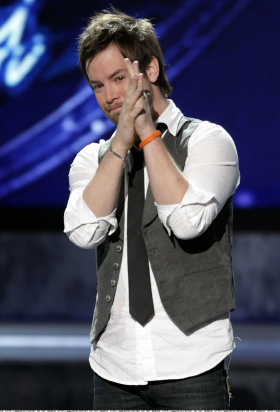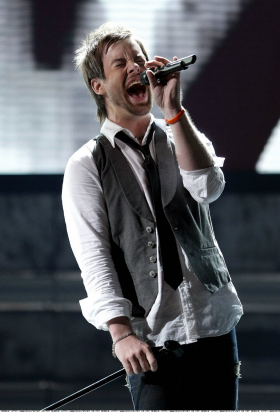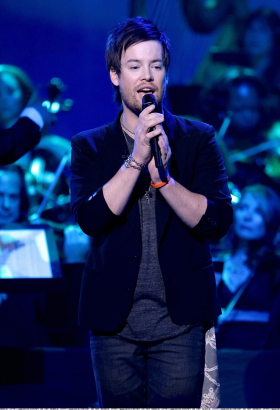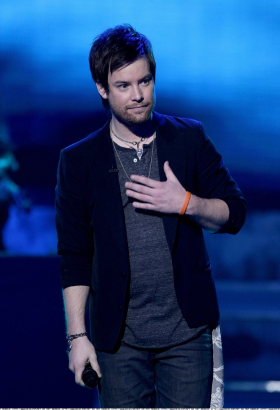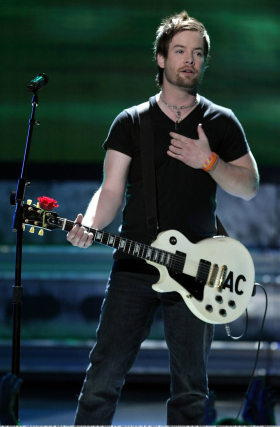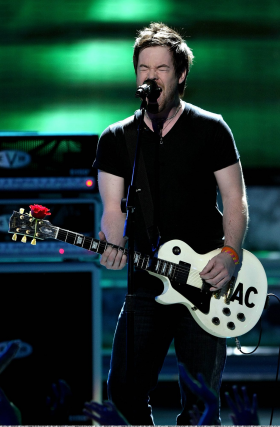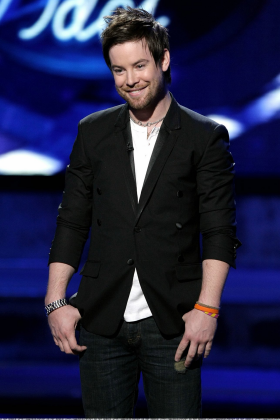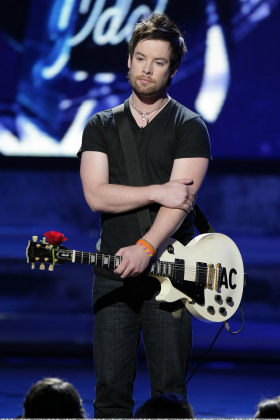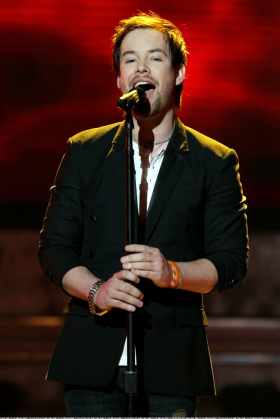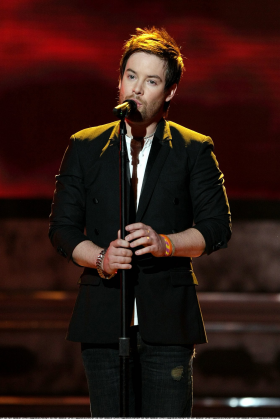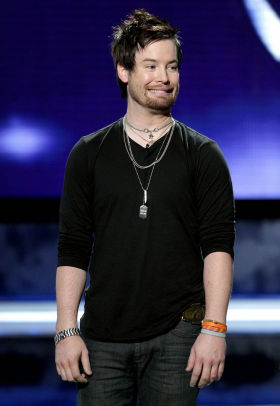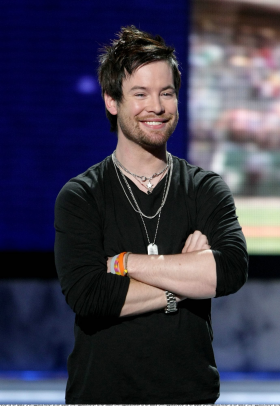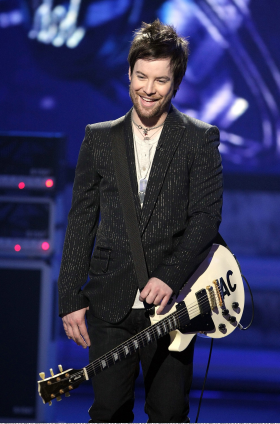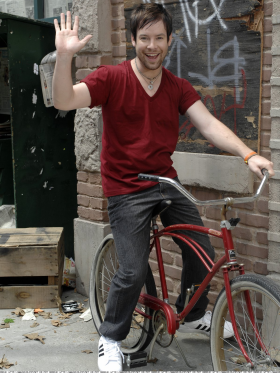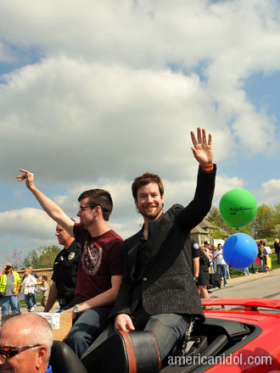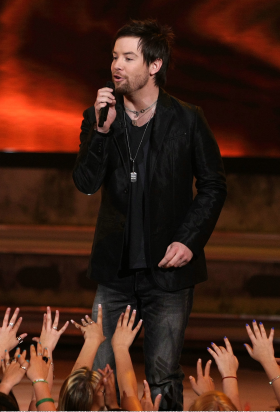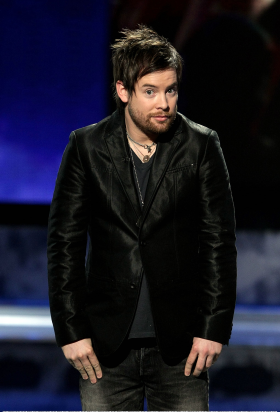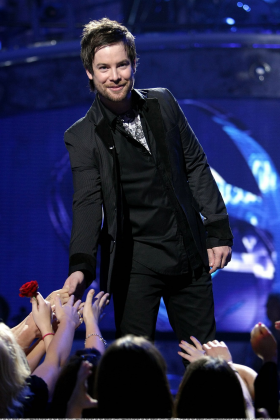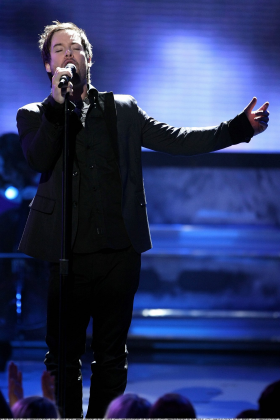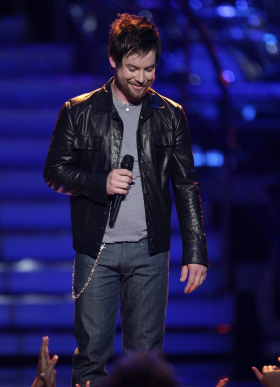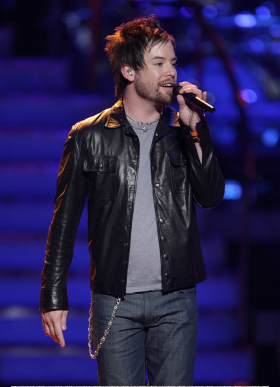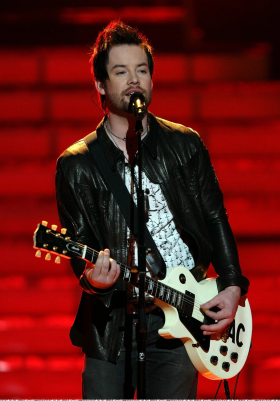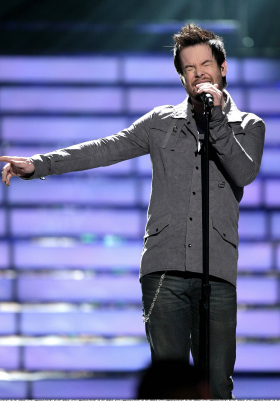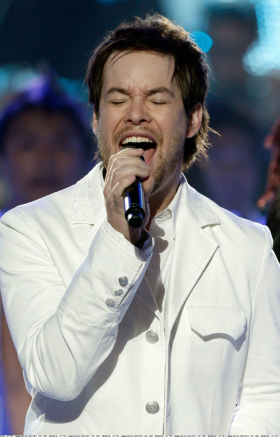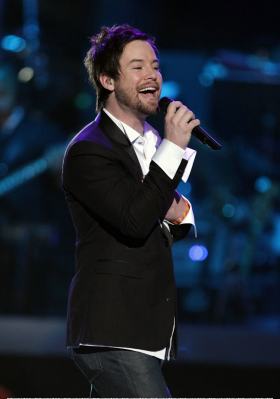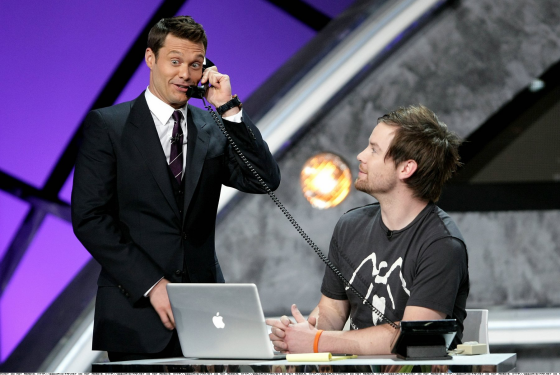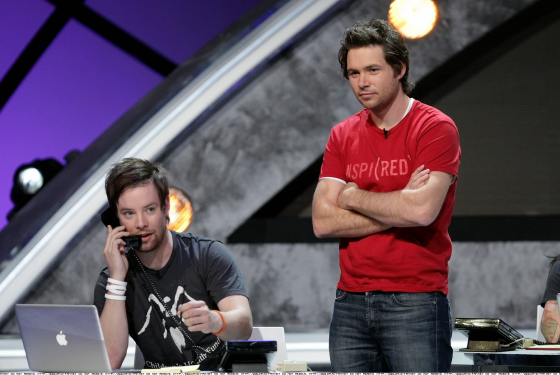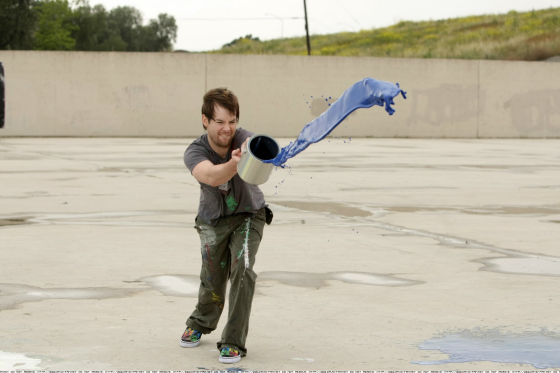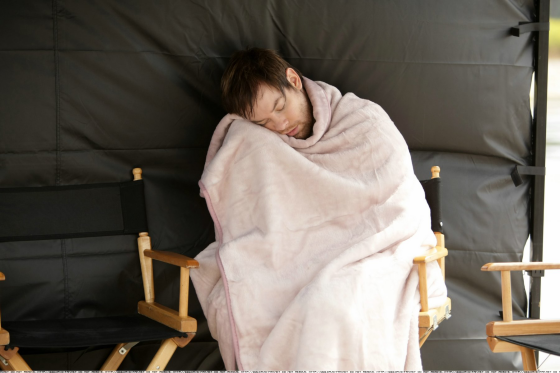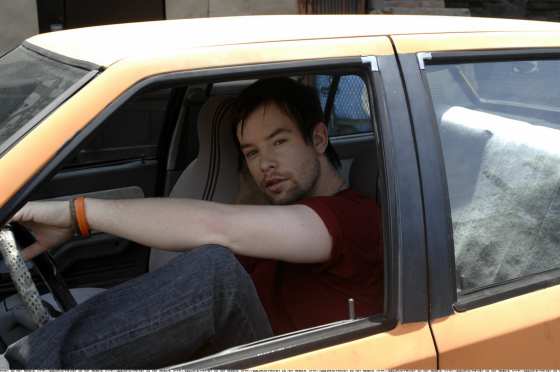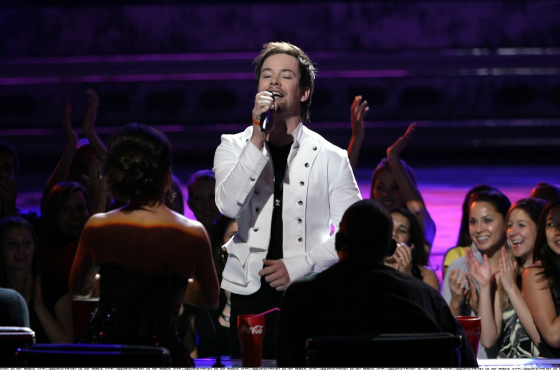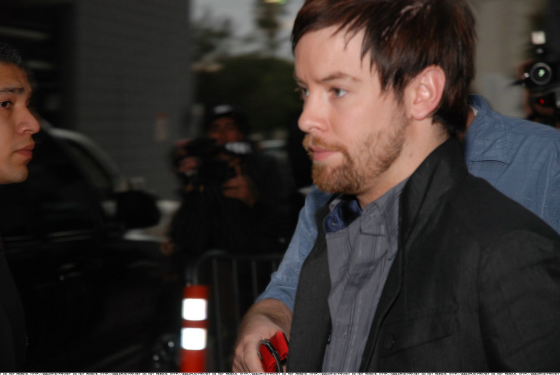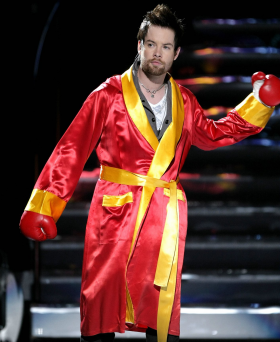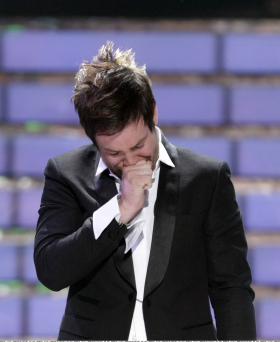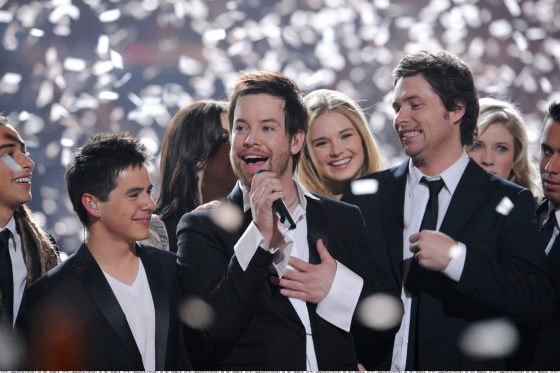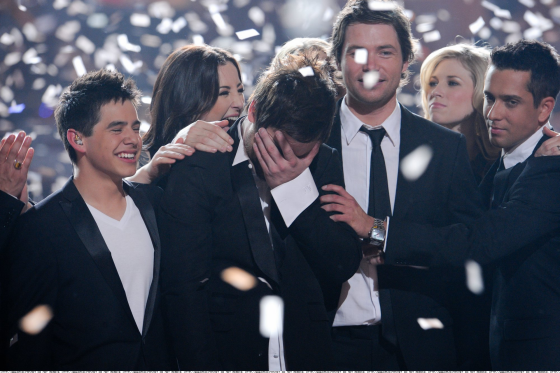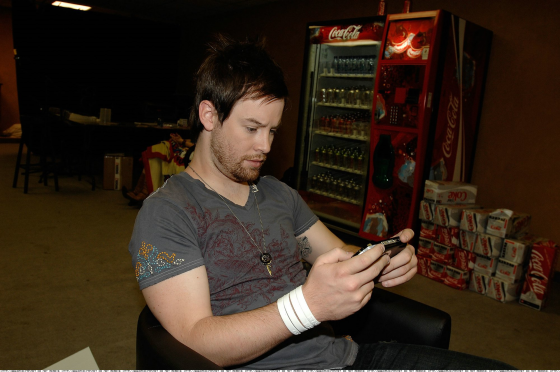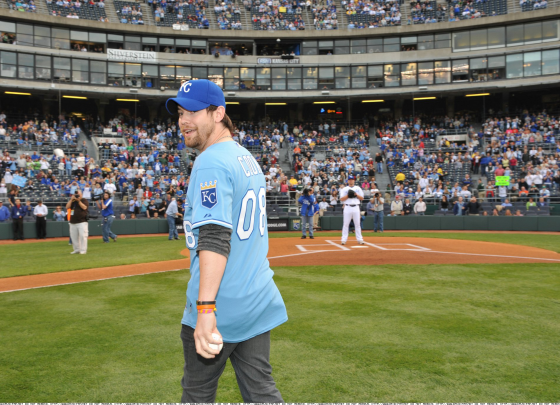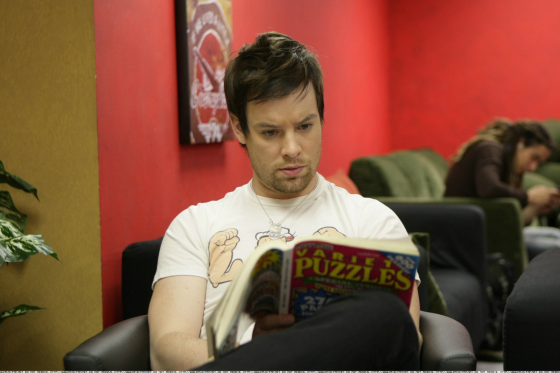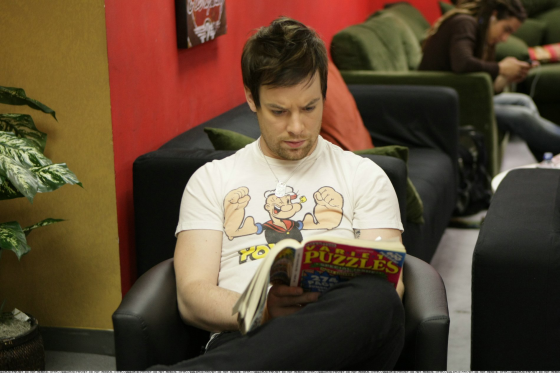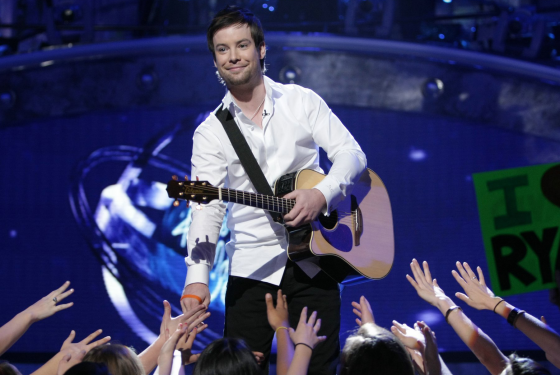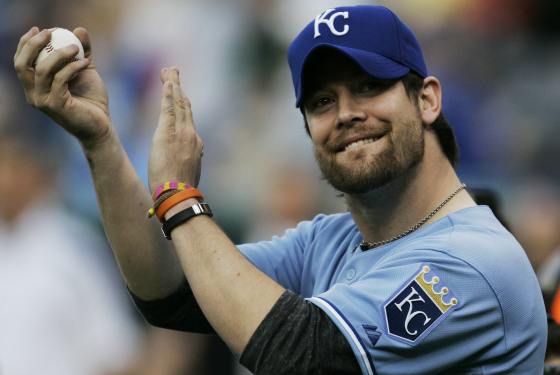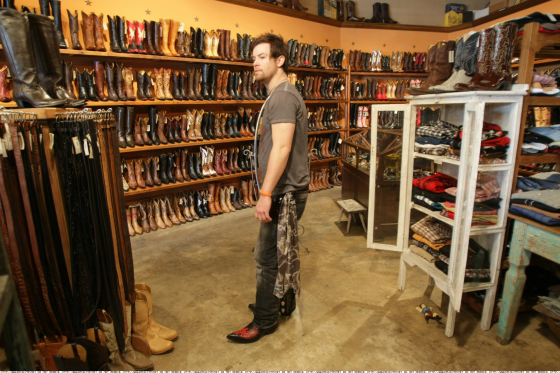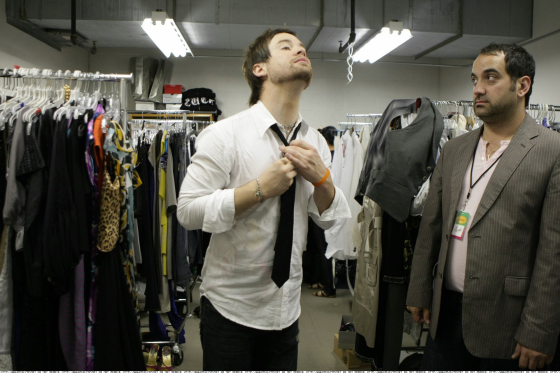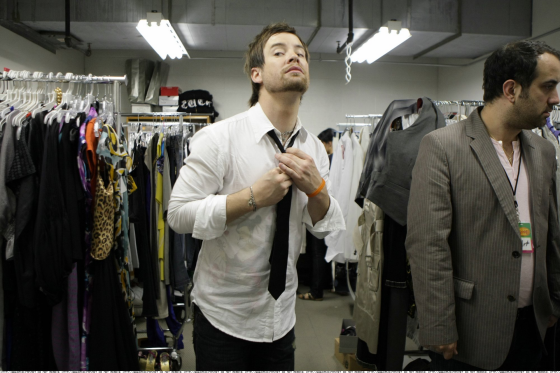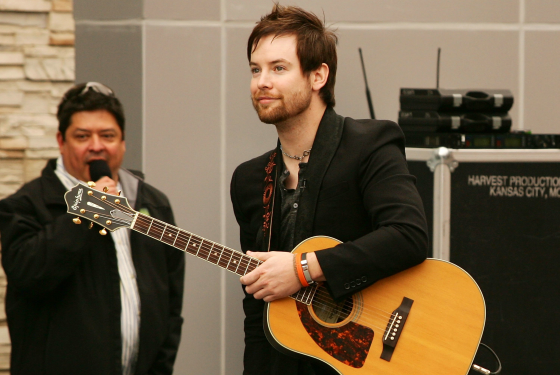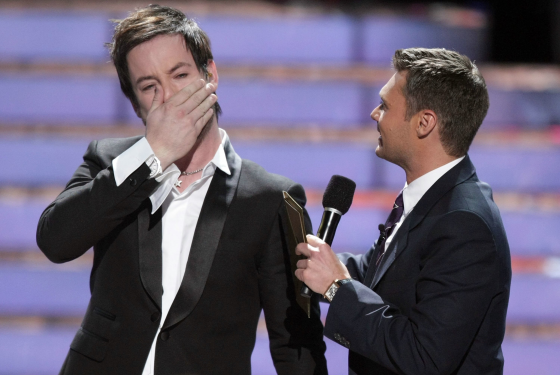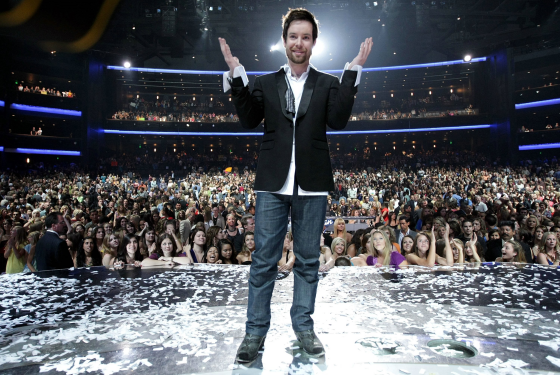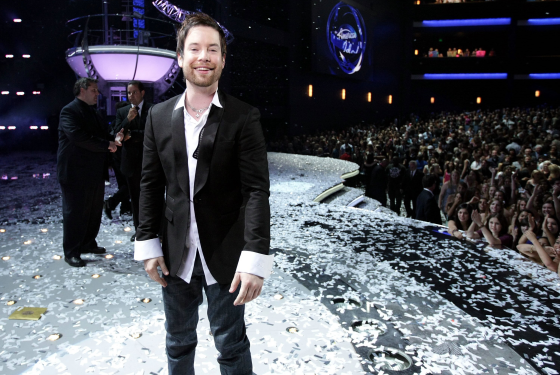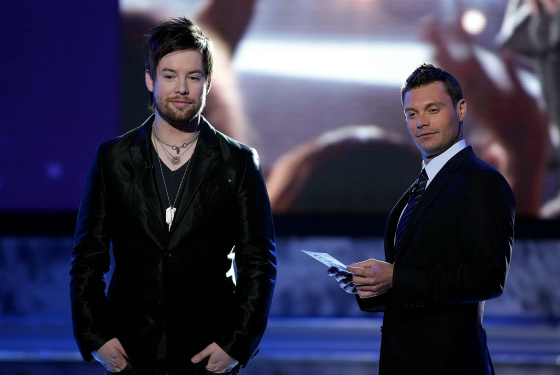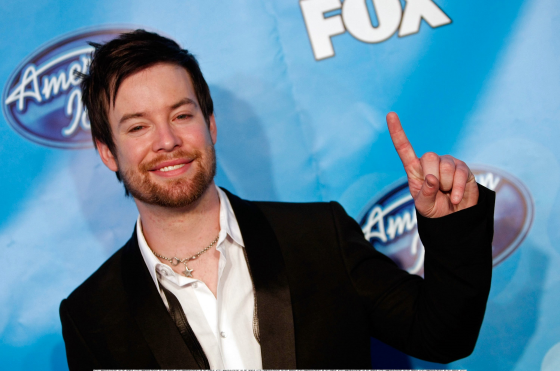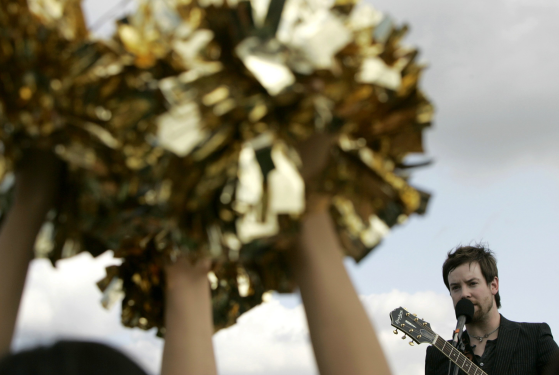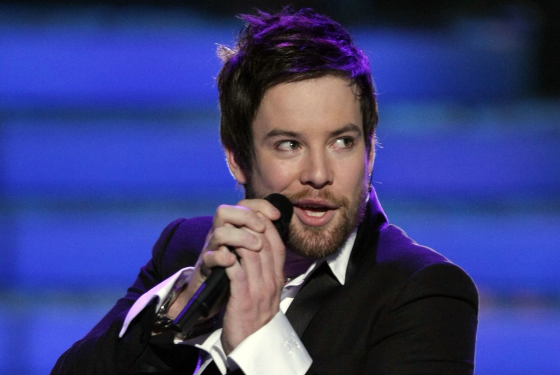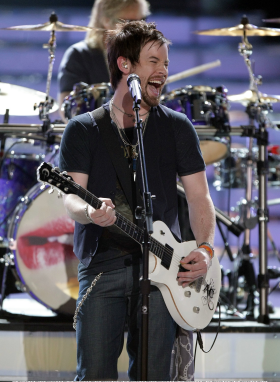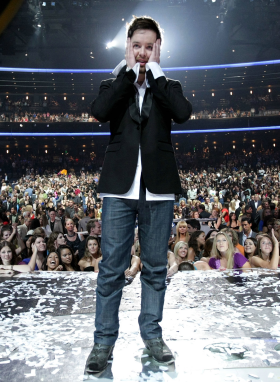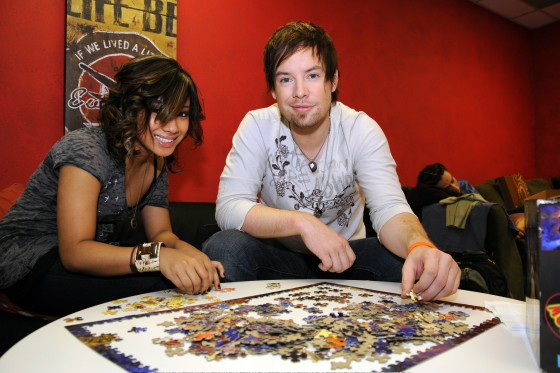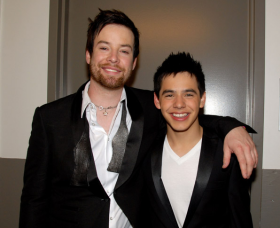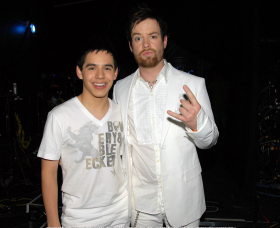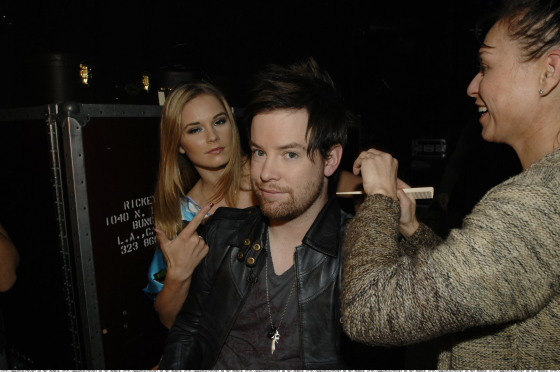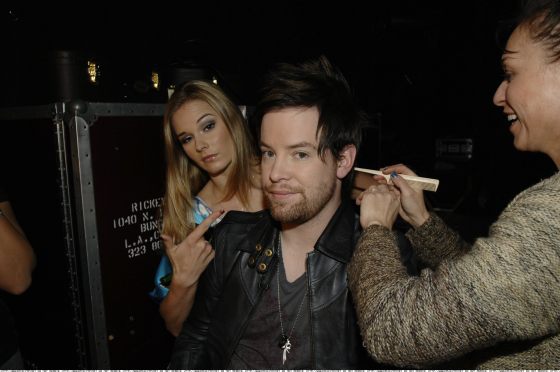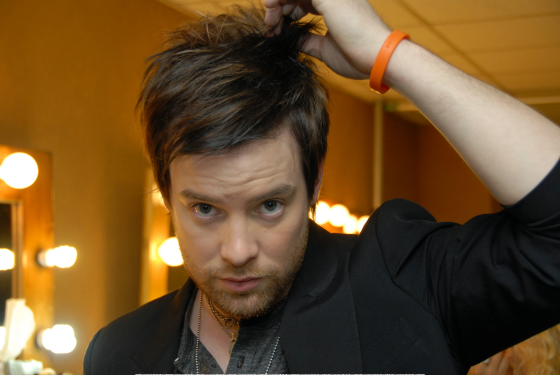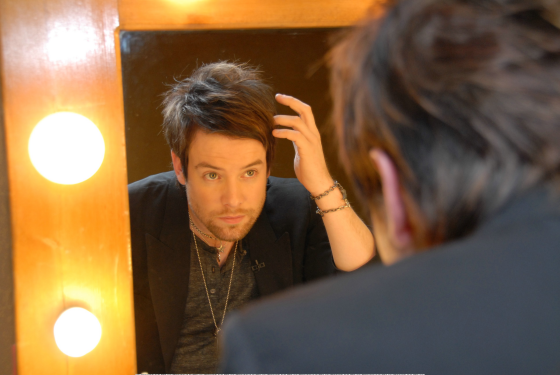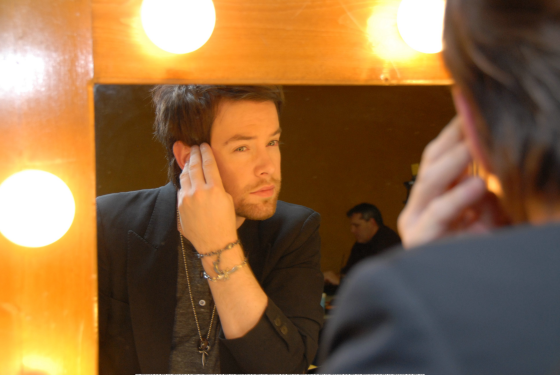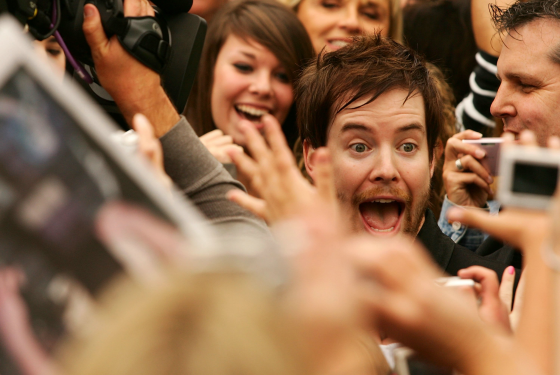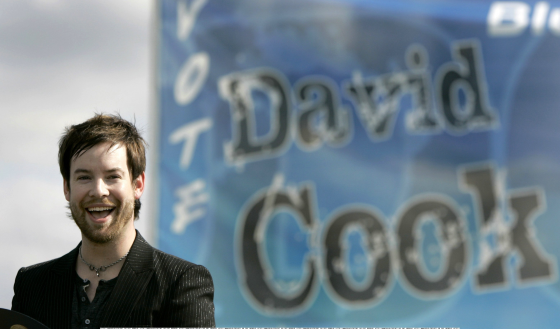 Mr. May: David -- Hot or Not?
Hot -- I Died The First Time I Ever Saw Your Face
Not -- I Still Haven't Found What I'm Looking For