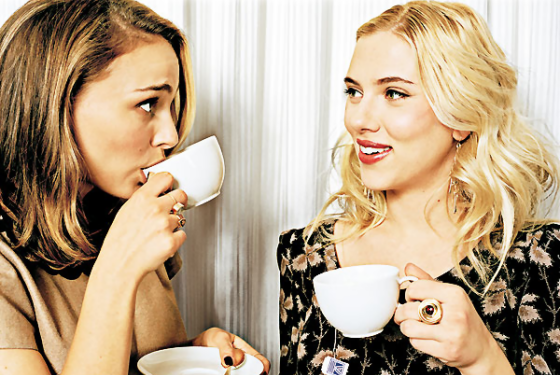 I'd always thought that Scarlett Johansson and Natalie Portman were damn fine. I knew that if I played for the other team, I would definitely go for them. After watching "The Other Boleyn Girl," my love for them was sealed even more.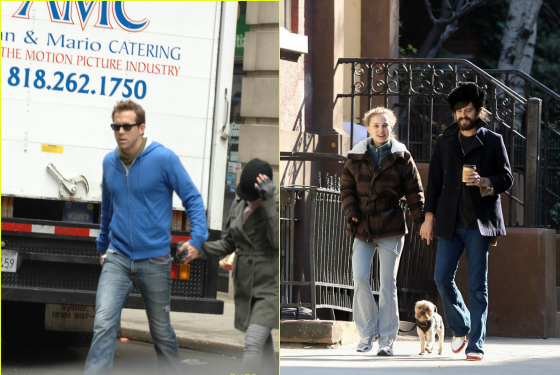 1. They're not publicity whores
Yes, there are paparazzi shots of them, but you don't see them eating at the Ivy or shopping at Kitson every other day. Natalie may be dating Devendra Banhart and Scarlett may be with Ryan Reynolds but you don't see them gracing the covers of US Weekly or People every single week.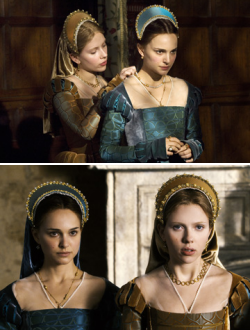 2. They pick great characters
Their filmographies read like veteran actors and they're only in their 20s. Natalie's mom manages her and she doesn't stay away from the difficult roles. Sure she did Star Wars, but she's just human. She did "The Professional" at a really young age, then she did "Anywhere But Here" and "Where the Heart Is." She also won a Golden Globe for "Closer."

Apparently, Scarlett lost the Parent Trap movie to Lindsay and I guess that was a great start for her already. Instead she did, "The Horse Whisperer" and an offbeat role in "Ghost World." Then she went to do "Girl with a Pearl Earring" and of course, "Lost in Translation." Then she became Woody Allen's muse in "Match Point," "Scoop" and in the upcoming, "Vicky Cristina Barcelona."

Then they both got together to do "The Other Boleyn Girl" and I guess they enjoyed working together so much that Scarlett is directing a short for "New York, I Love You" starring Natalie.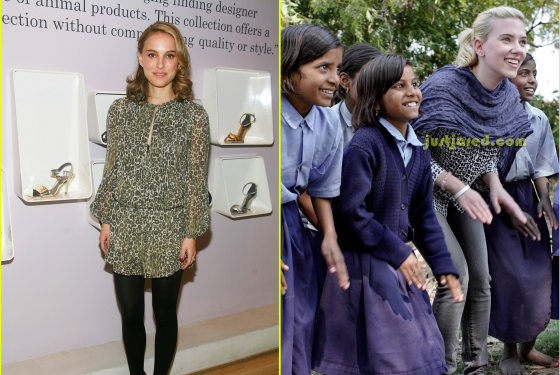 3. They have causes
They're serious about their beliefs. Natalie is a vegetarian and she's really into it. She even created her own shoe line made of all natural materials non-animal materials. Scarlett is a staunch supporter of OxFam and even auctioned herself off at a benefit for OxFam.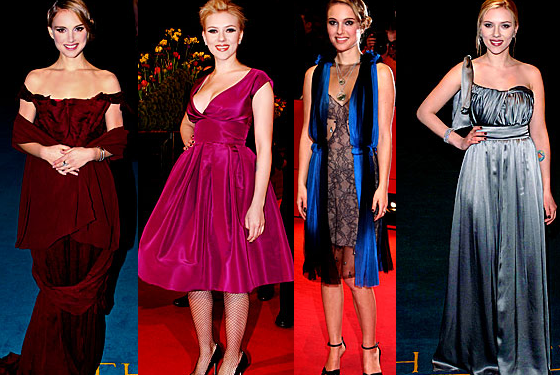 4. They have fabulous style!
They definitely both have their own style. Scarlett goes for the clothes that will showcase her favorite assets (her girls, as she calls them), while Natalie goes for cleaner, sleeker lines. Nevertheless, these girls look great on the red carpet no matter what.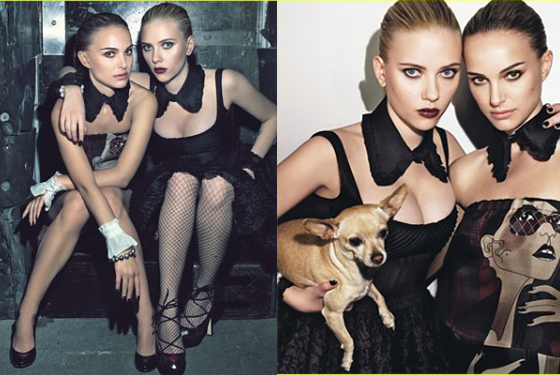 5. They're HOT!
Oh and did I mention how extremely hot these two girls are? Scarlett is usually on the sexiest people list while Natalie is on the most beautiful list. And they're not just on the list, the top the list. And rightfully so.