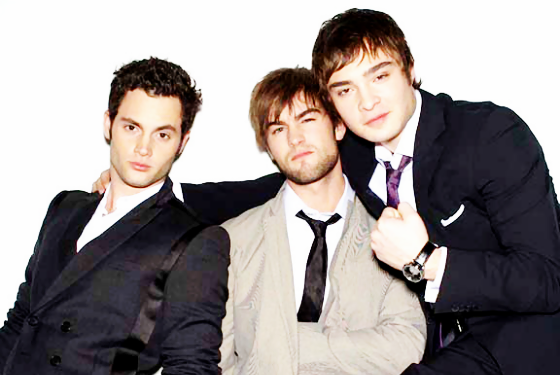 After being dubbed by New York Magazine as the "Best. Show. Ever." -- this show can pretty much do anything other than suck. And with the resurection of Gossip Girl from dormancy (due to the writer's strike), I come bearing gifts. Why have just one guy a month, when I can get three for the price of one? This is wholesale hotness at its best.

On and off screen these guys live up to the fact that they're on the TV internet's #1 television show. On screen they're Nate Archibald (Chace Crawford) -- the stoner theoretically perfect boyfriend; Chuck Bass (Ed Westwick) -- the evil instigator with a newly discovered heart; and Dan Humphrey (Penn Badgley) -- the waaaaay too perfect, waaaay too pretty, waaaay to sensitive not-so lonely dude; and they bring just about as much drama as their female counterparts.

Off screen, they're on tabloids, red carpets and of course New York. Virtual "new comers," this show is obviously their big break and it's no wonder why. These faces were meant to be on the screen, on billboards, on buses and on [desktop] wall (papers). They're either your obsession or your guilty pleasure. Admit it, they're pretty damn fine.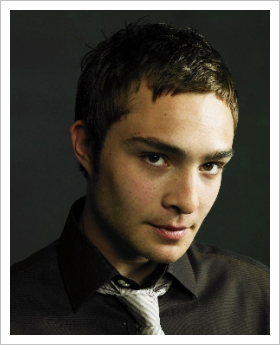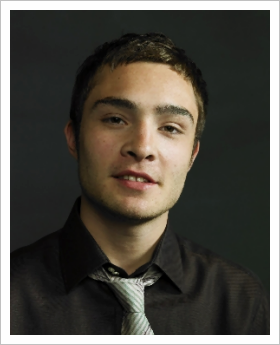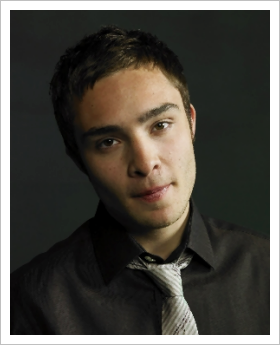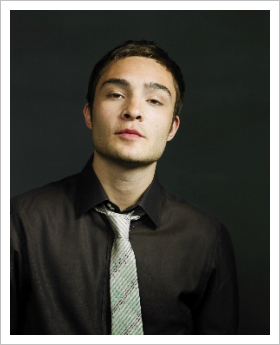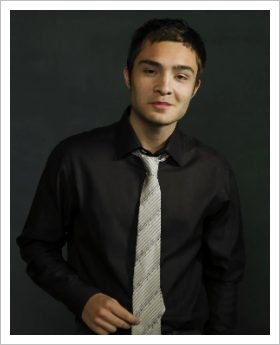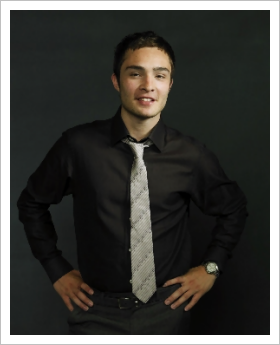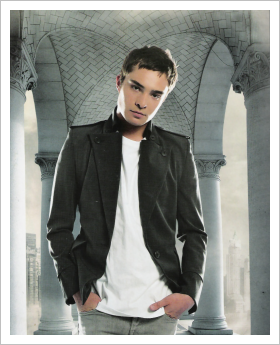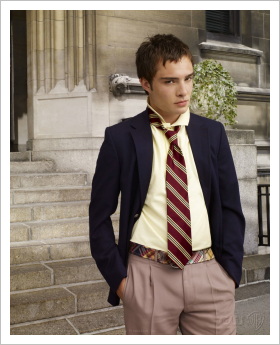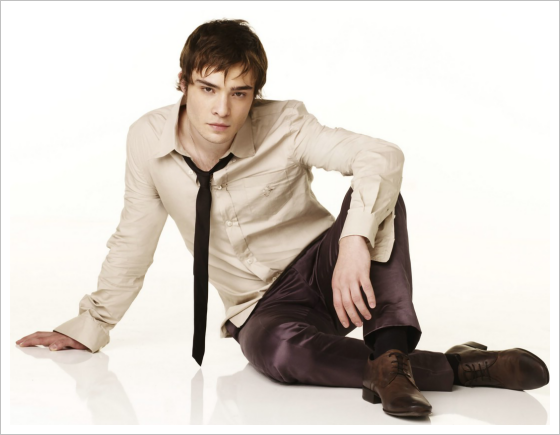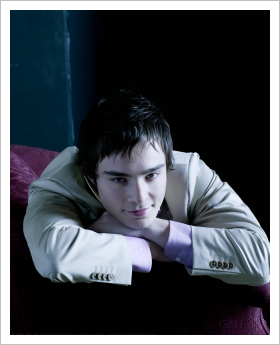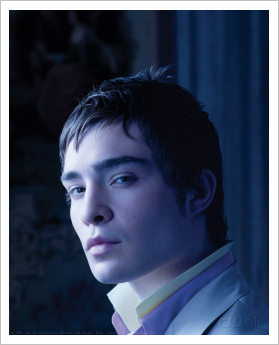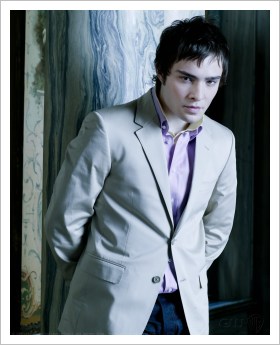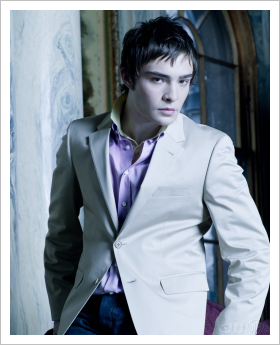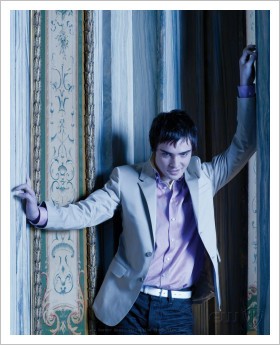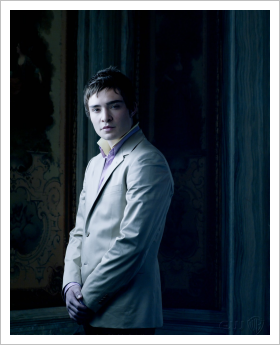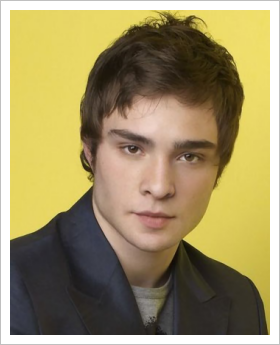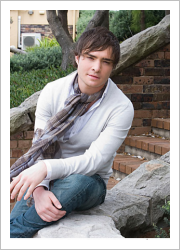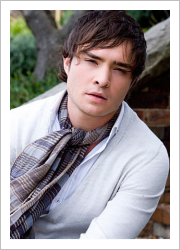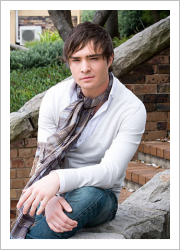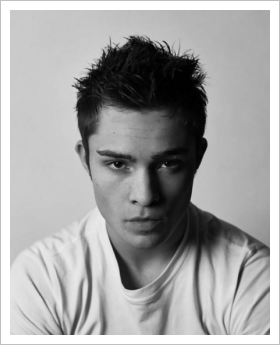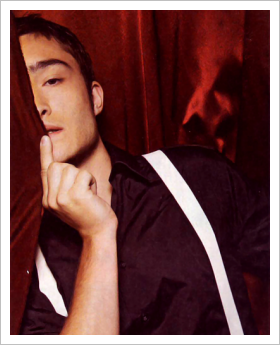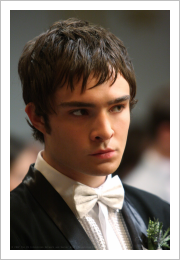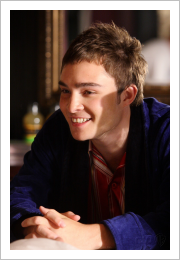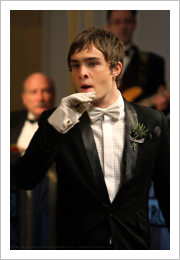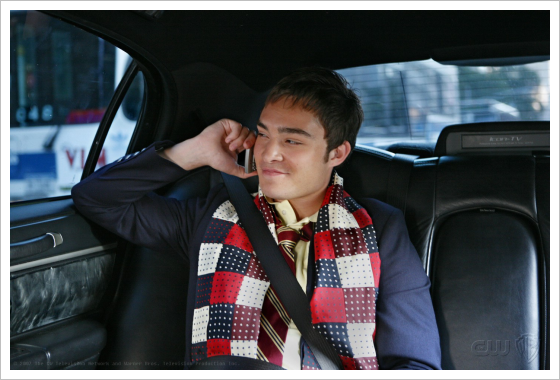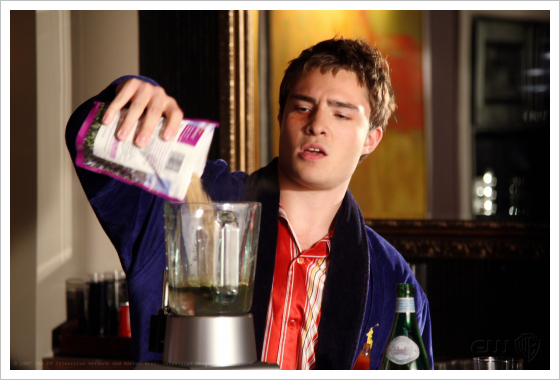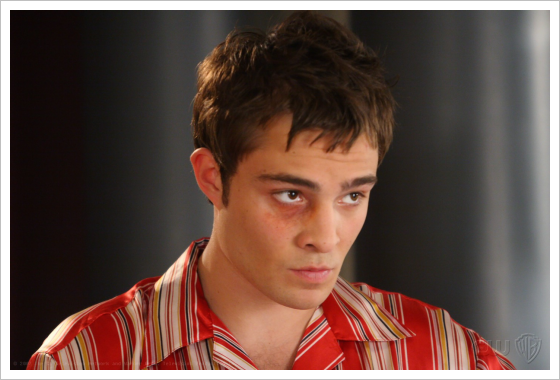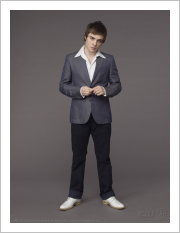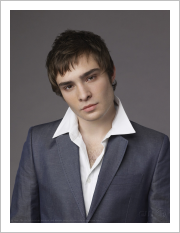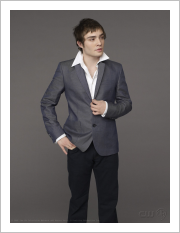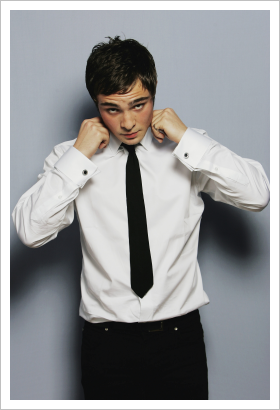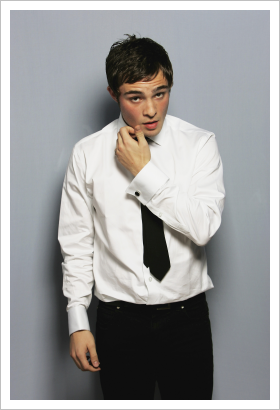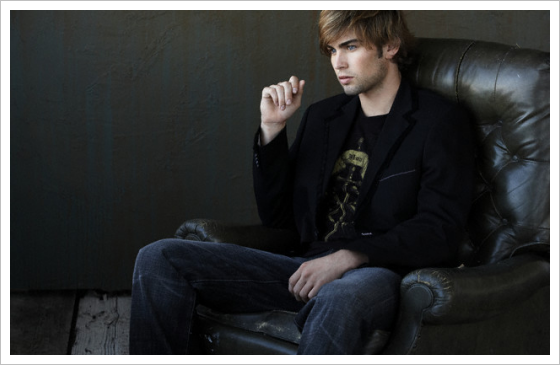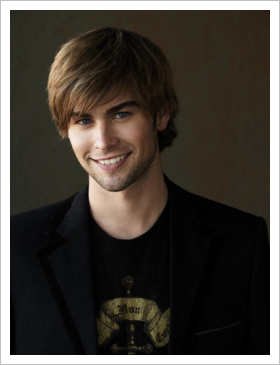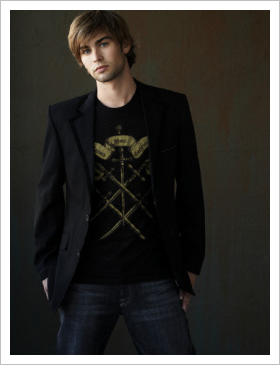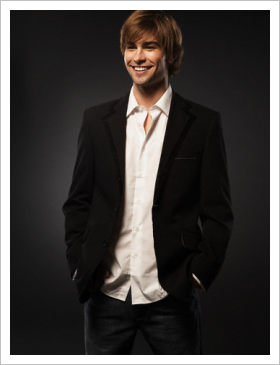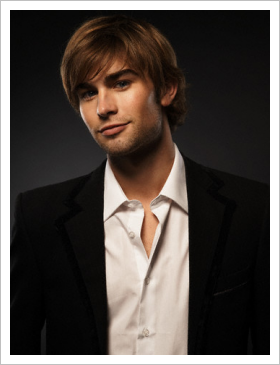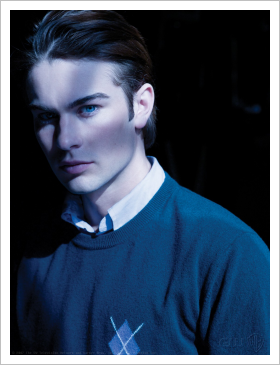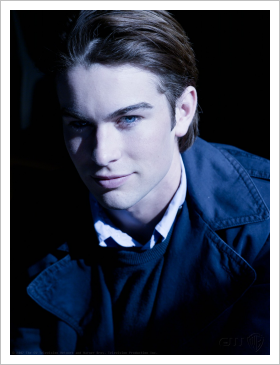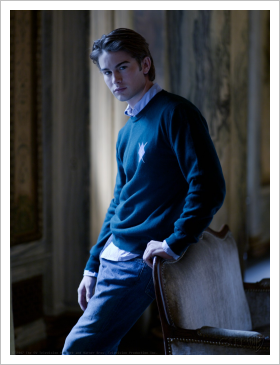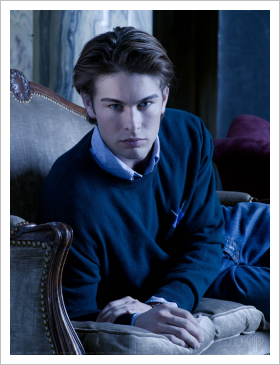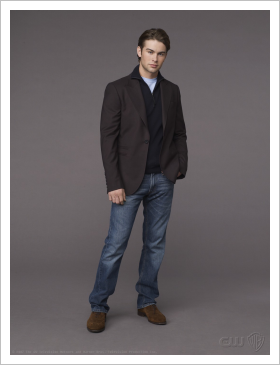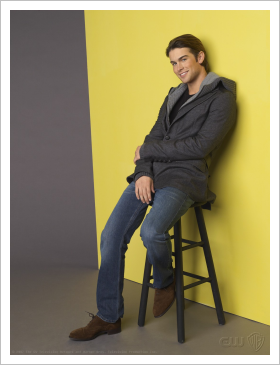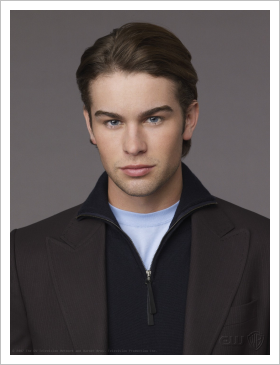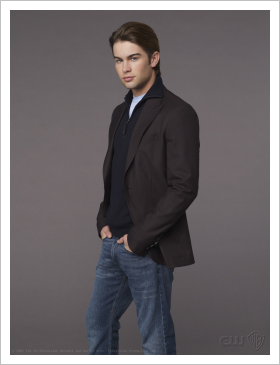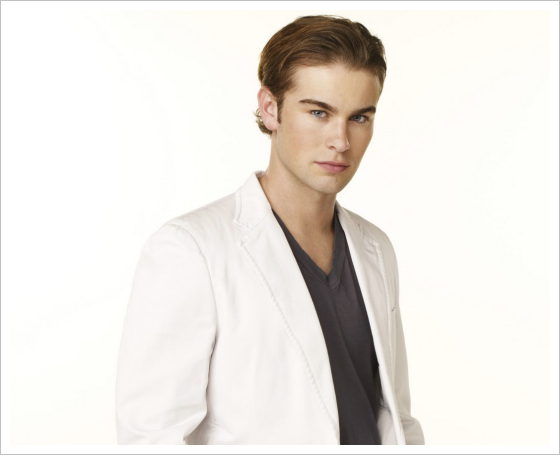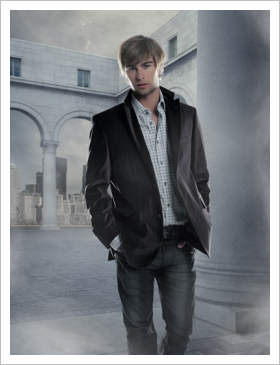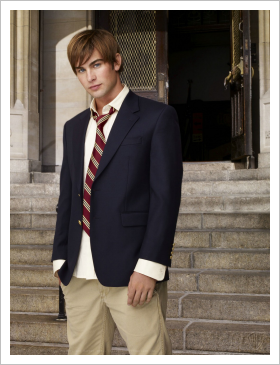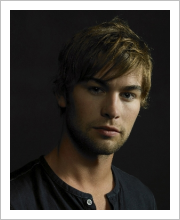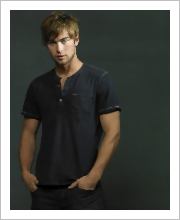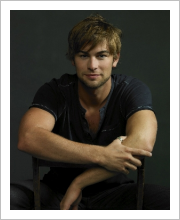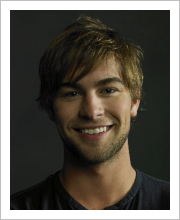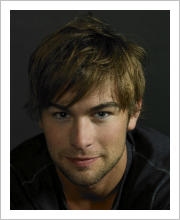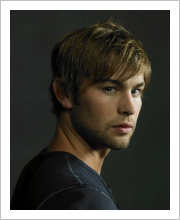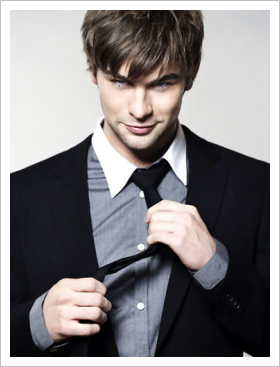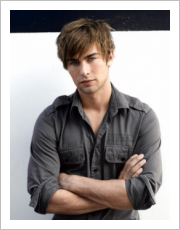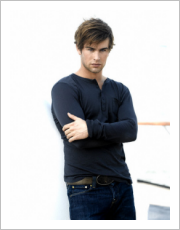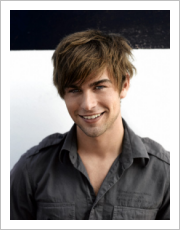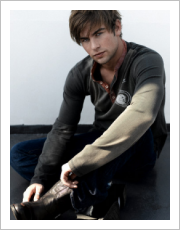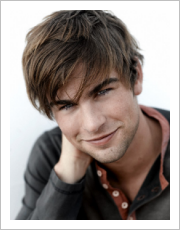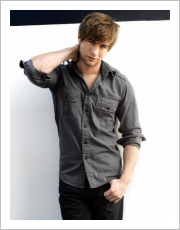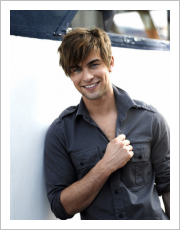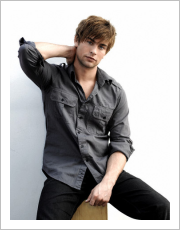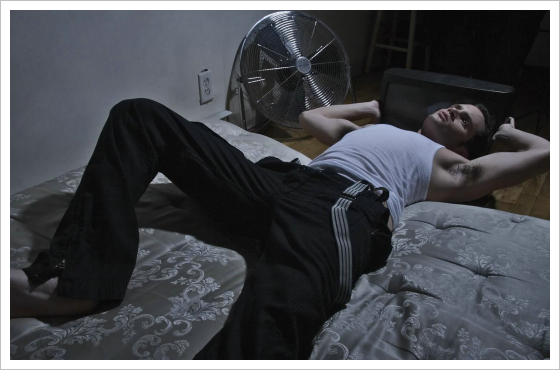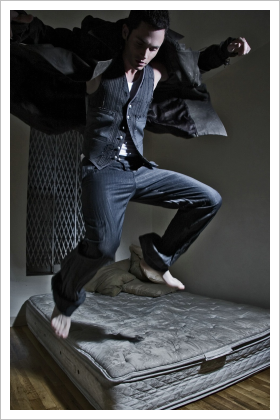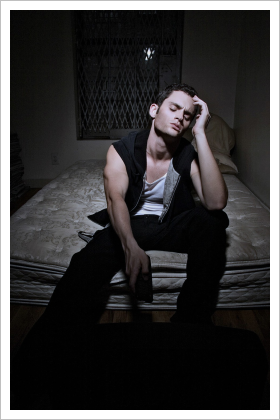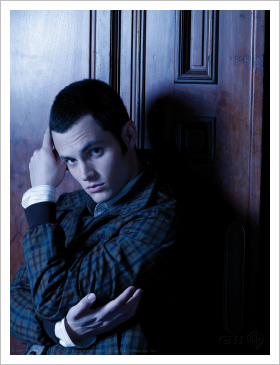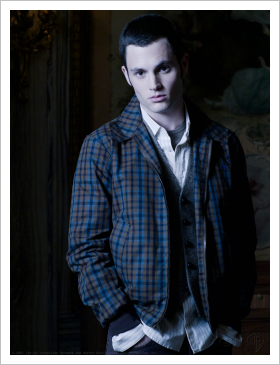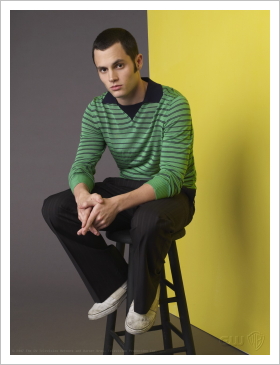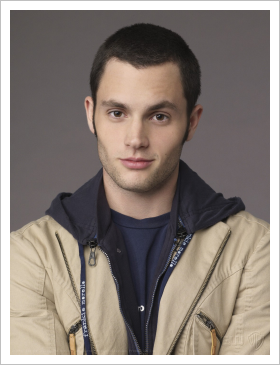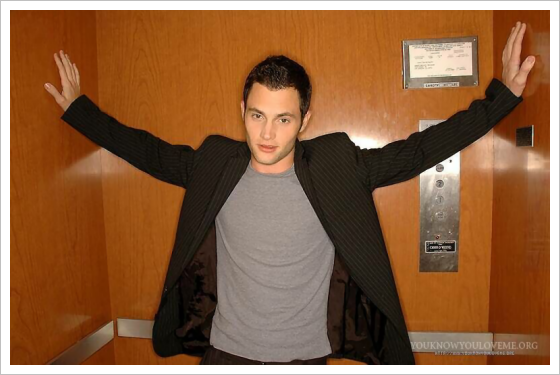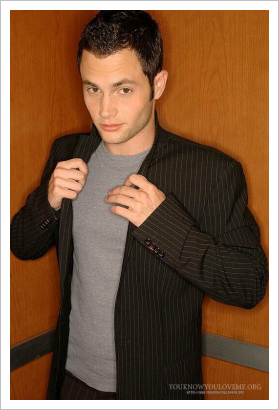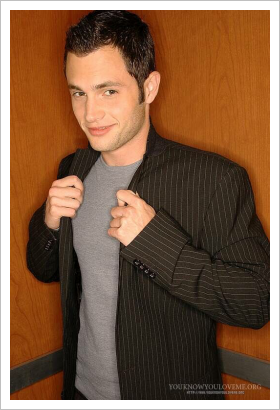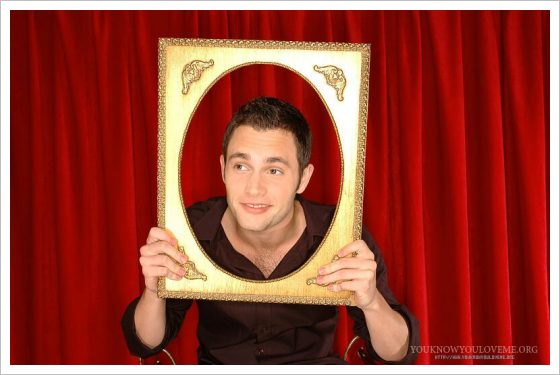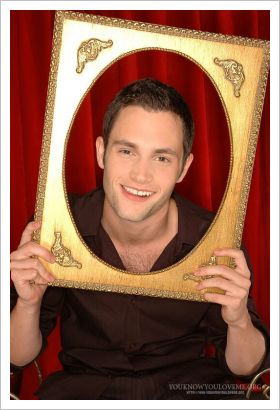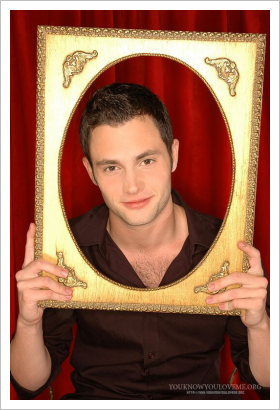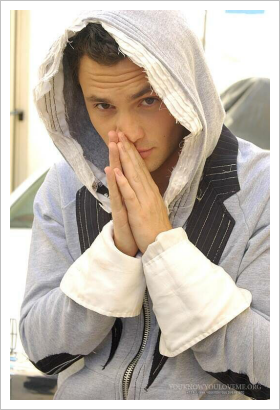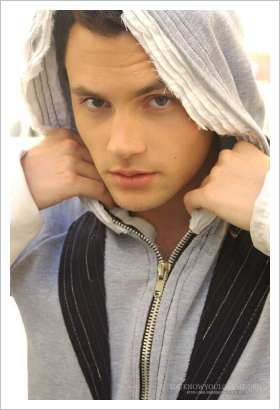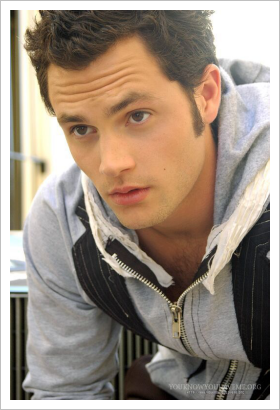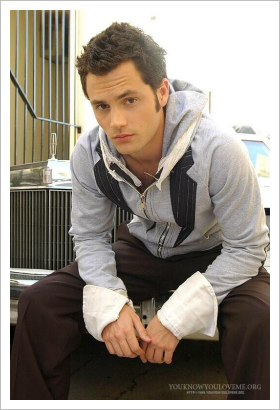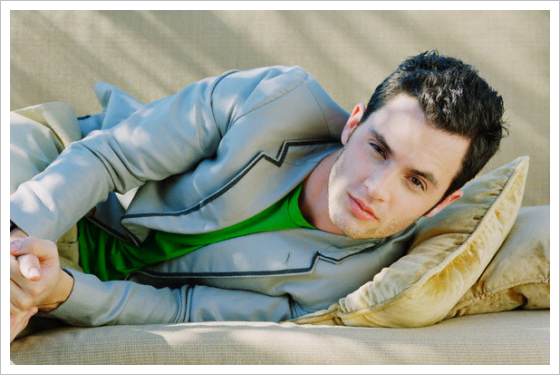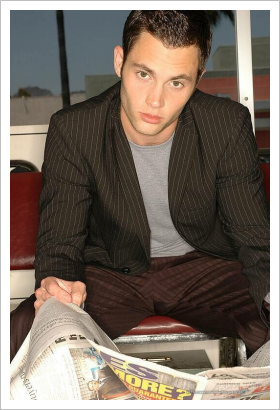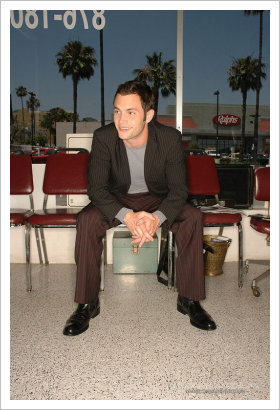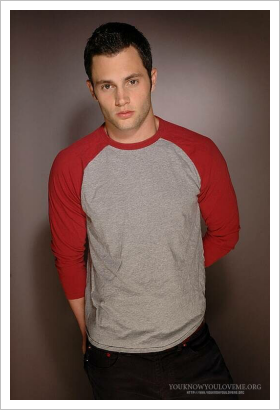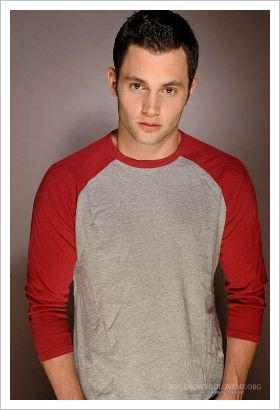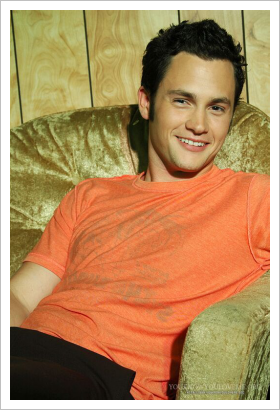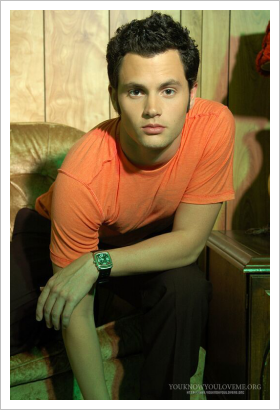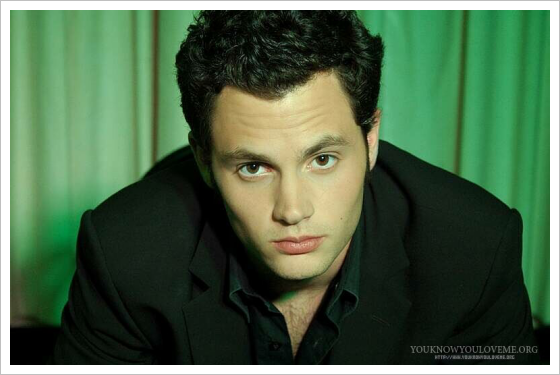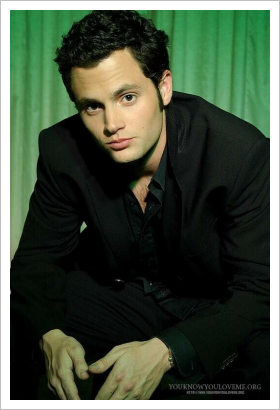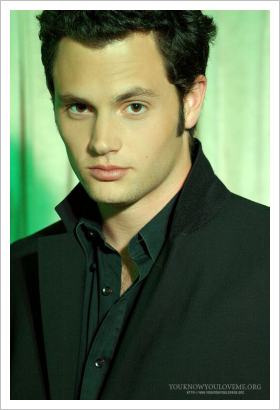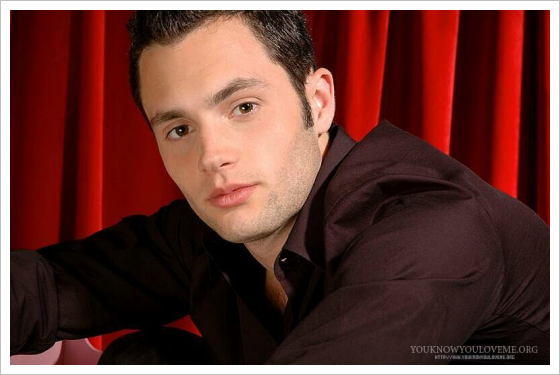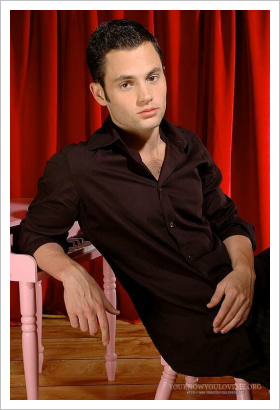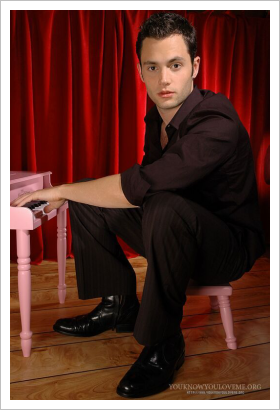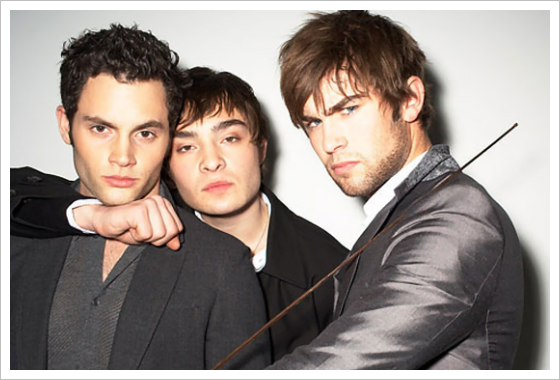 Mr. April: Gossip Guys -- Hot or Not?
Hot -- They're the ones that I want
Or -- Because they're sort of worth it
Not -- Only in their dreams