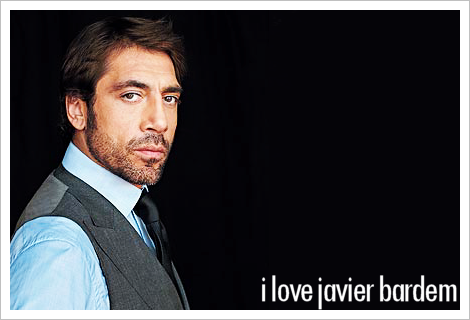 Mr. February's got to be Javier Bardem. It's funny because even if I haven't watched a single film of his (save for "Collateral"), all the publicity he's been getting this awards season has piqued my interest. There's just something about a man's man, and that's what Javier is. He's no pretty boy, but there's something so unbelievably sexy about him. Could it be the rugby-trained body? Is it the nose? Is the accent? Whatever it is, I'm sold on it. It doesn't hurt that he's a fabulous actor too and oh that he's dating Penelope Cruz.

It's funny cause usually I'd hate the girl he'd be dating, but seeing him with Penelope makes him even hotter. I see them together (especially while on vacation in Maldives) and it just exudes hotness. They seem like a normal couple who are just so hot together. But really, even without Penelope by his side, Javier's got enough sizzle to make him Mr. February.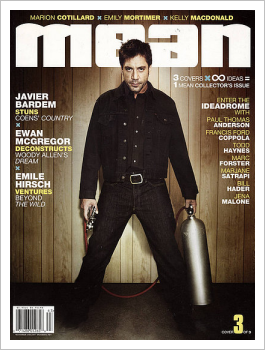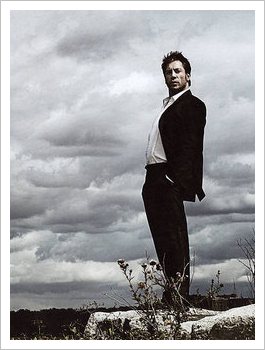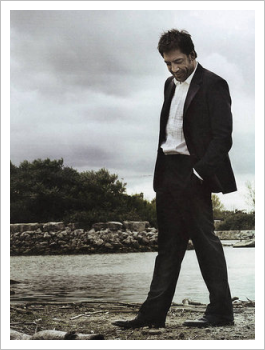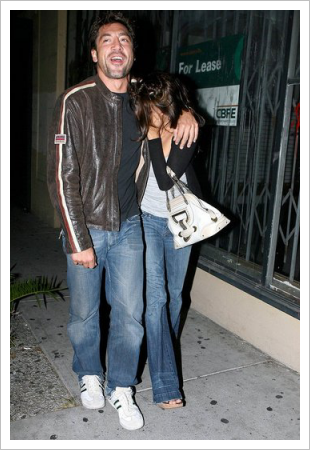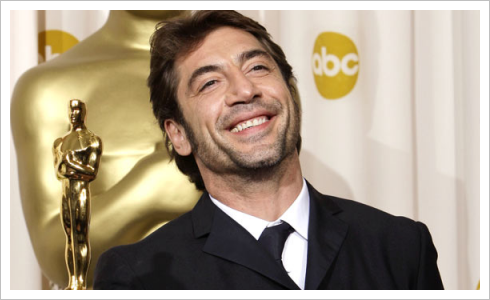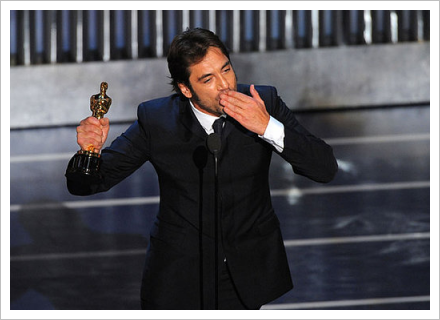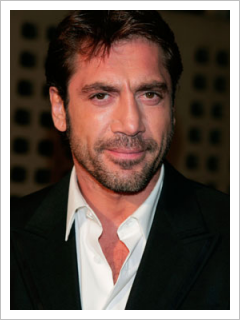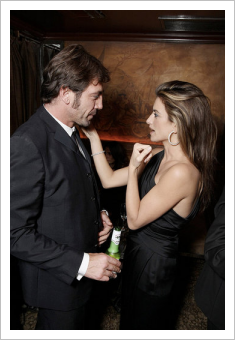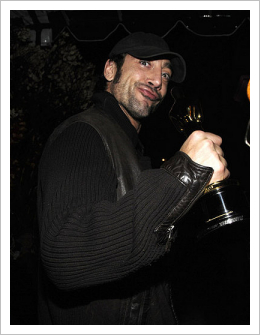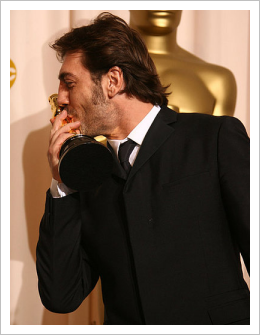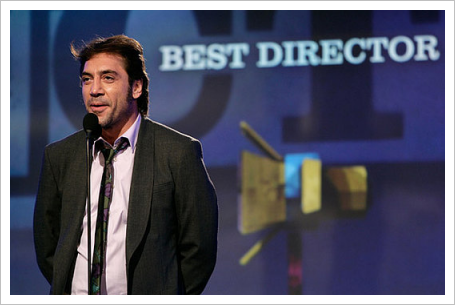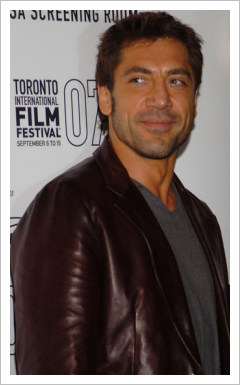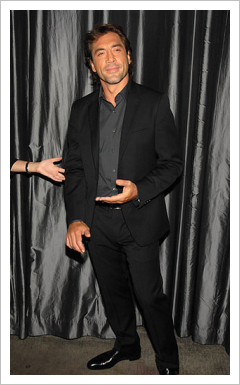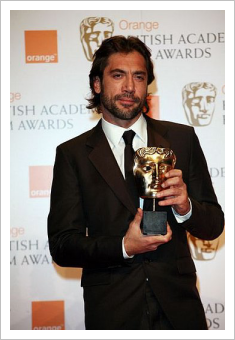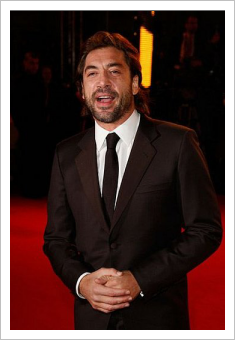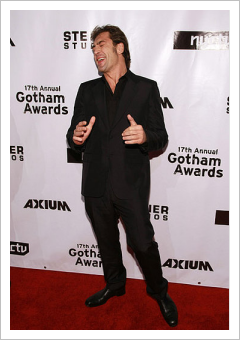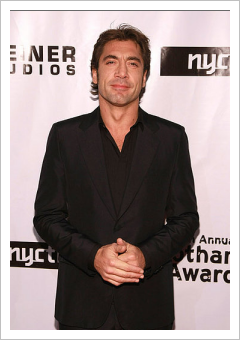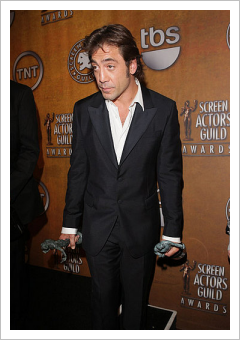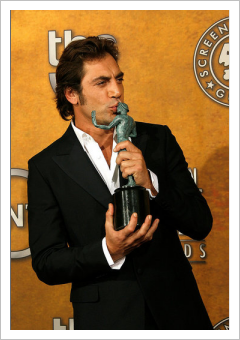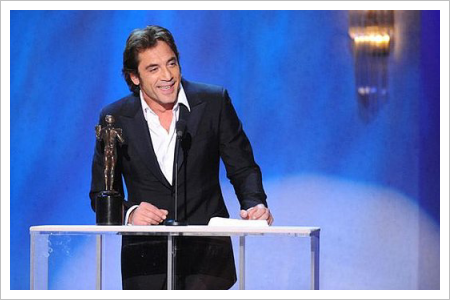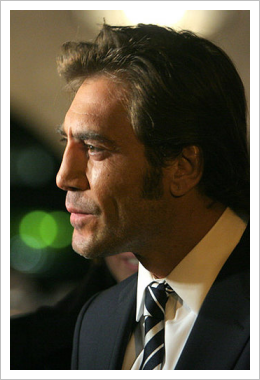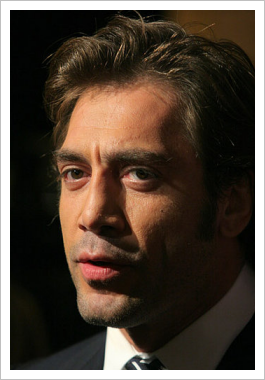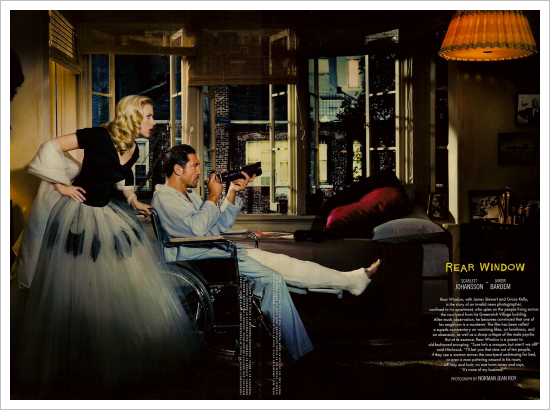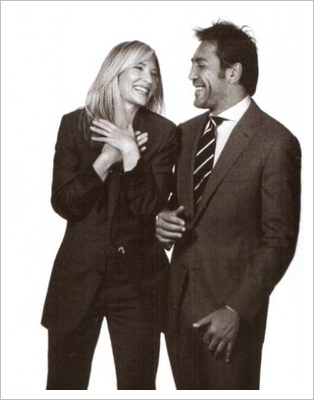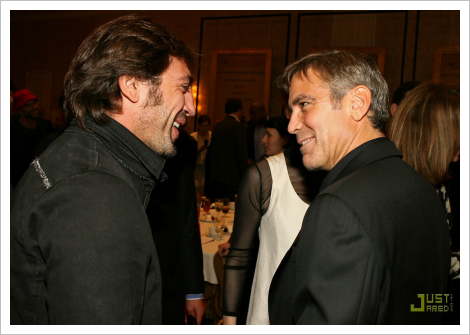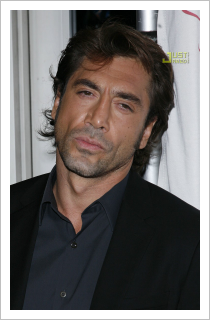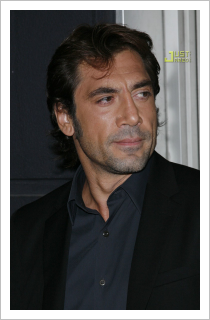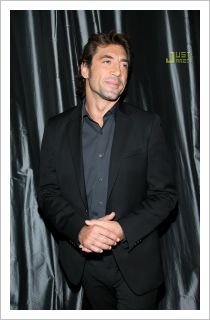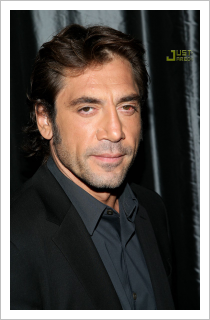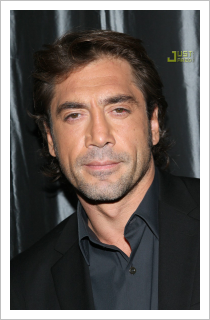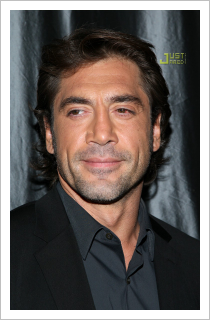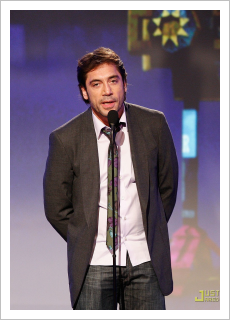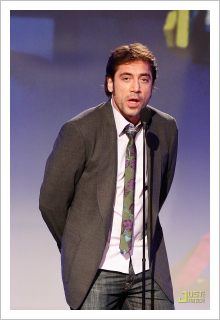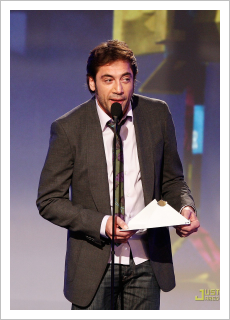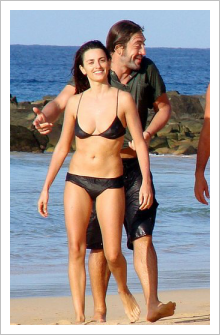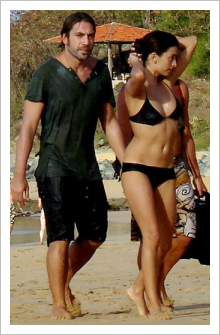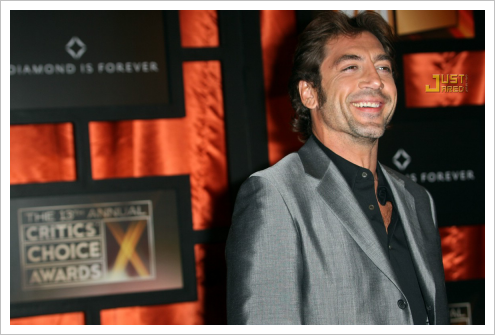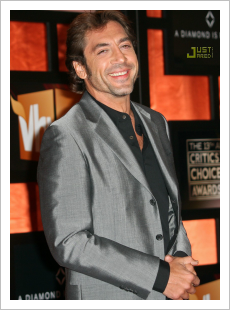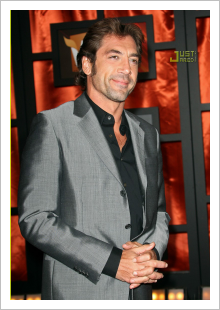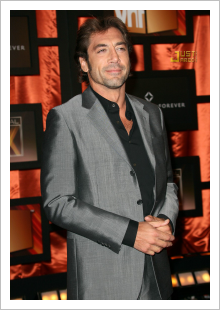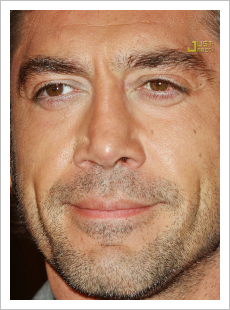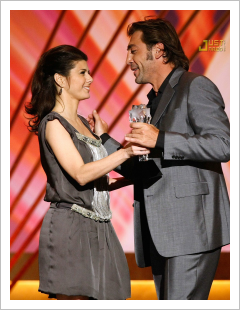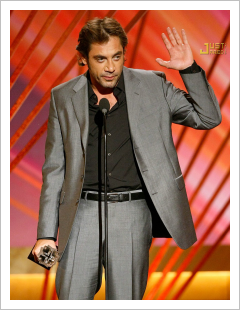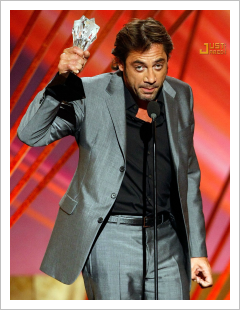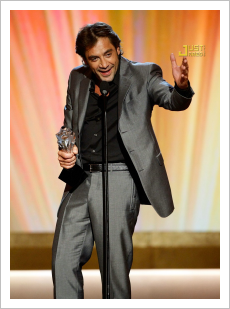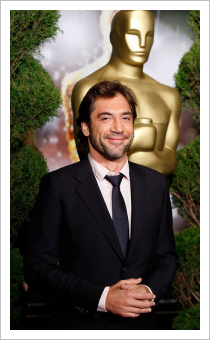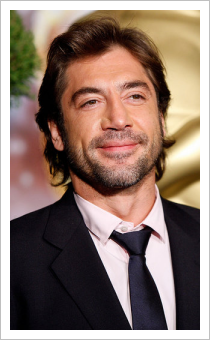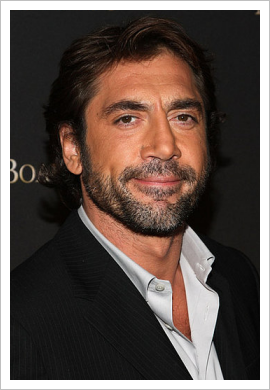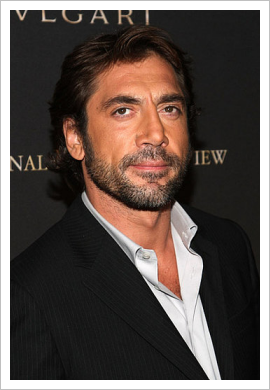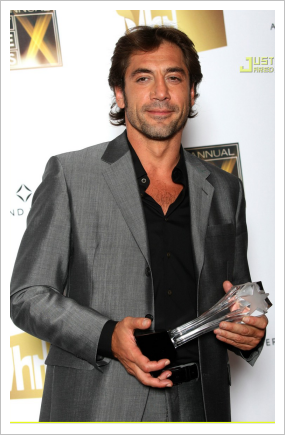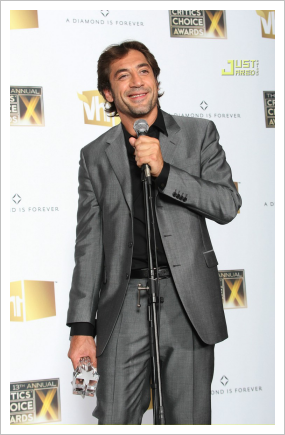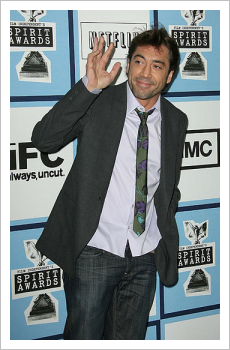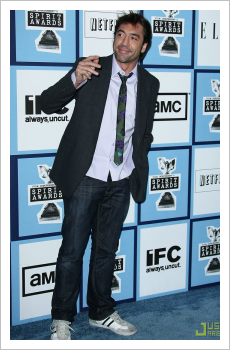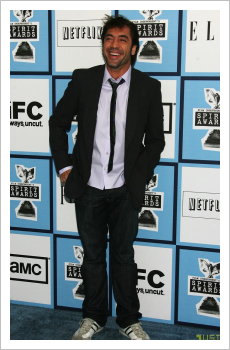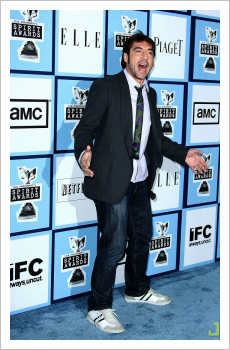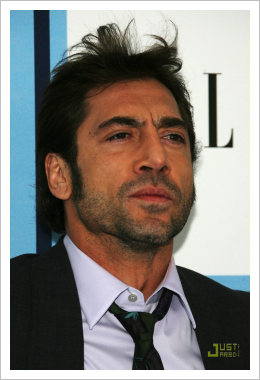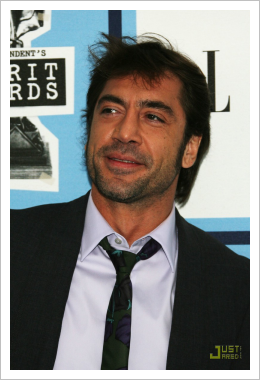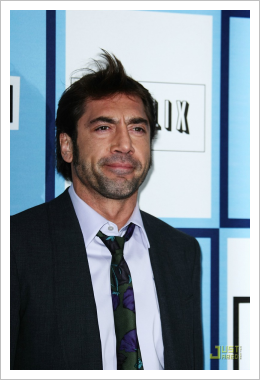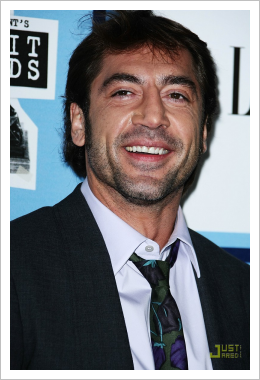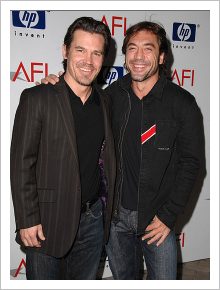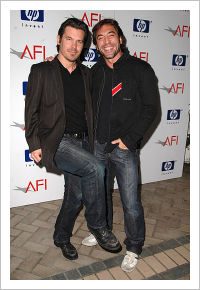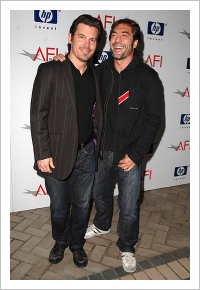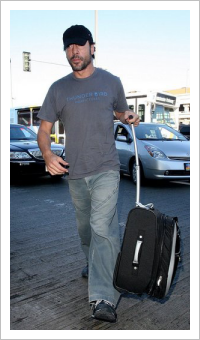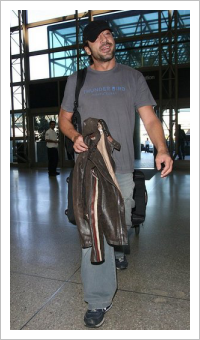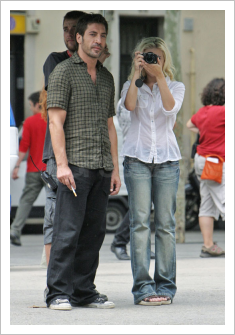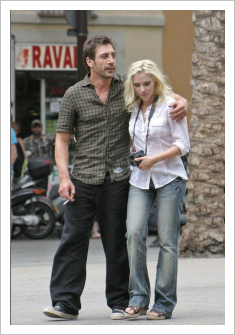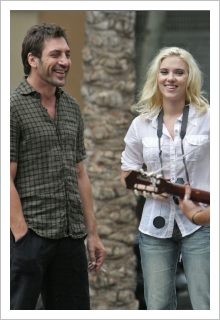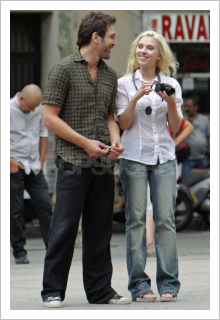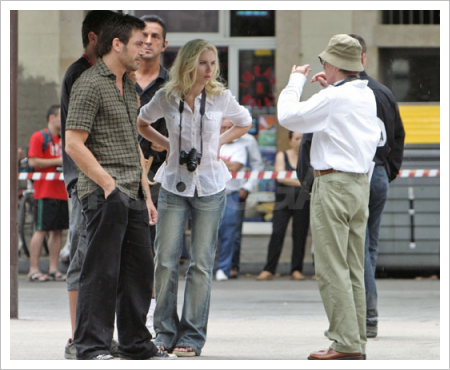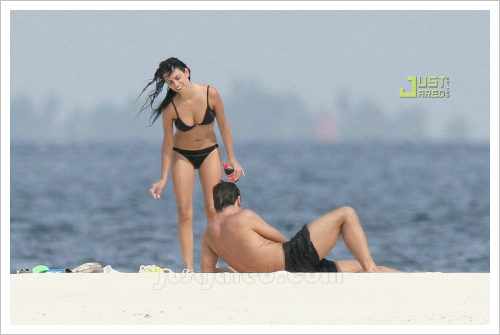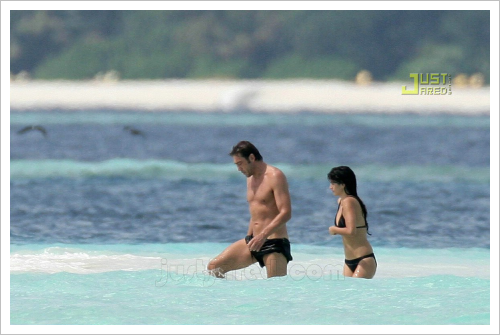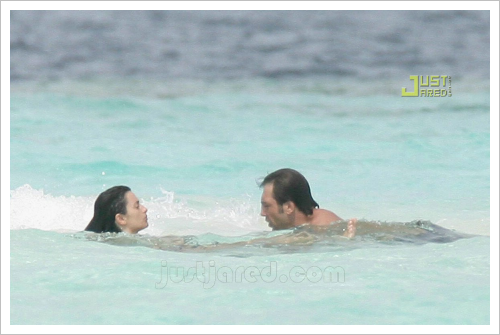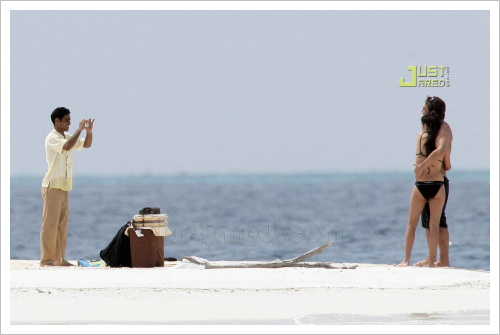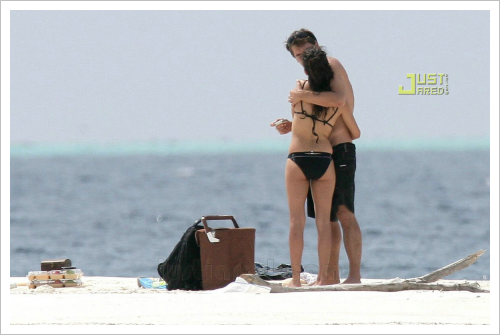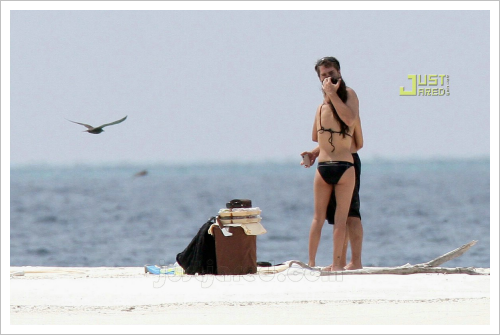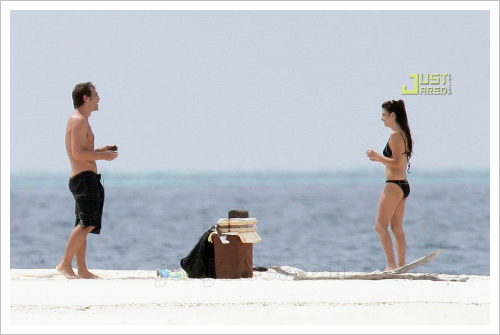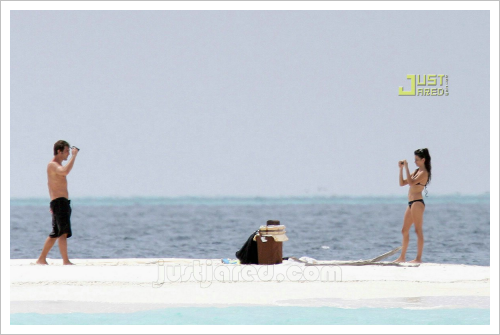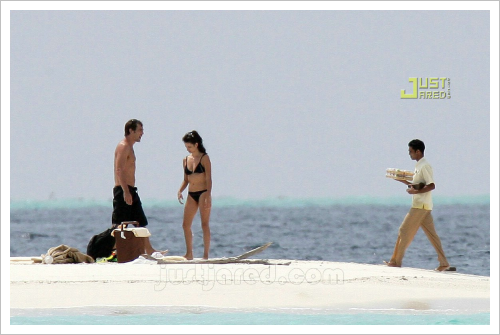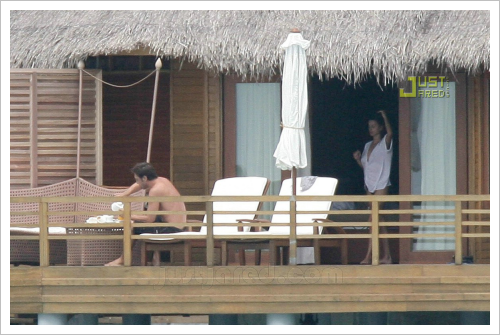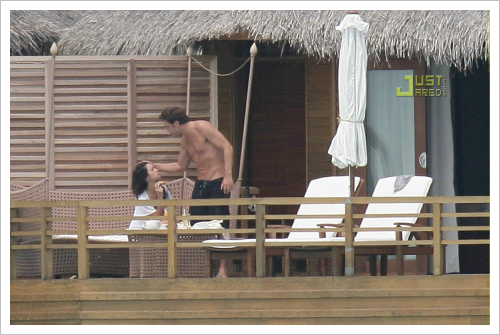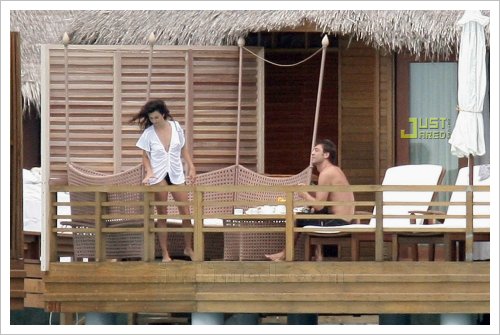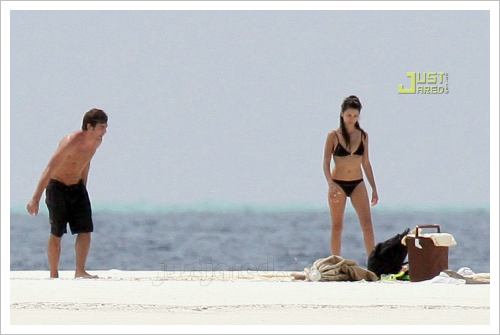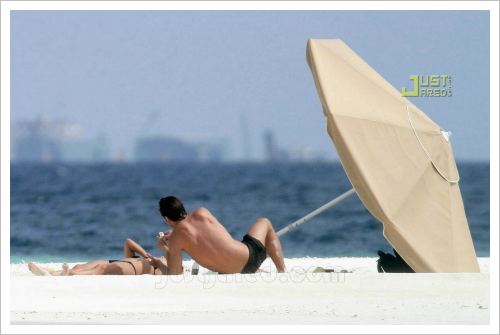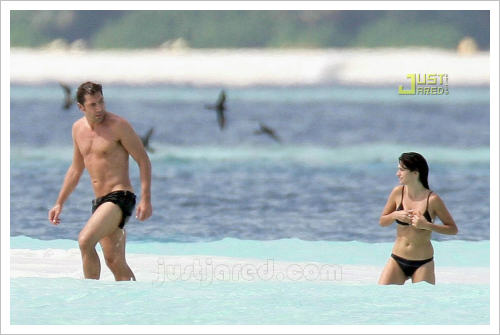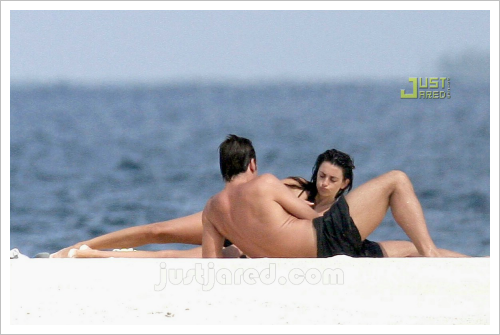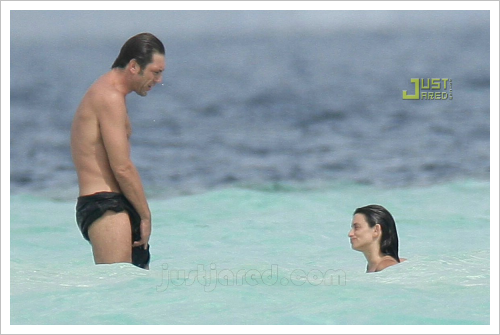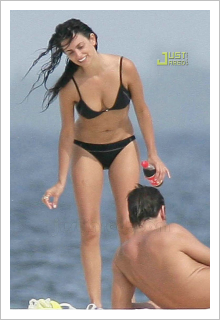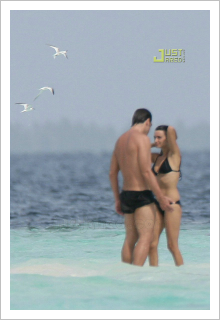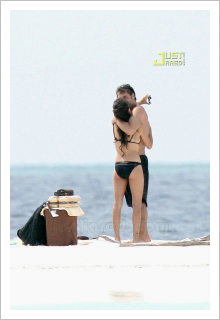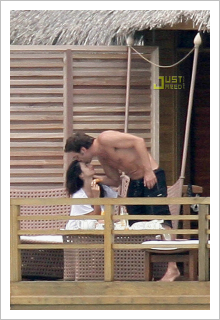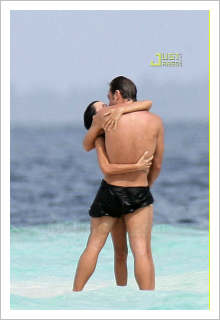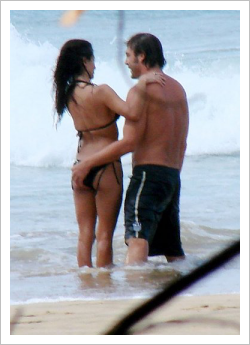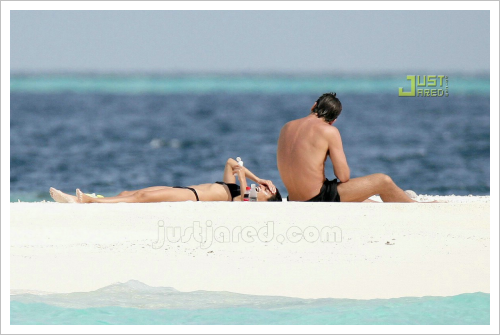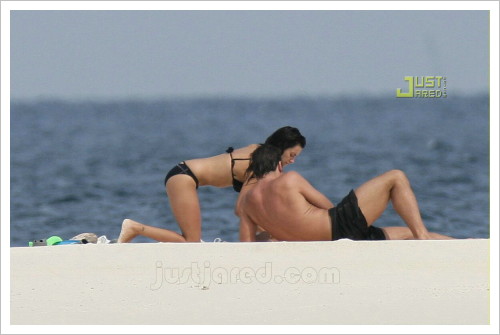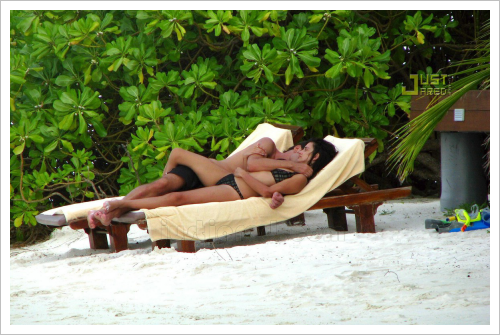 Mr. February: Javier -- Hot or Not?
Hot -- Can't get over Jamon! Jamon!
Not -- Can't get past the haircut in NCFOM