So semestral break is over practically as I have to go and beg for subjects tomorrow. But al in all, it was pretty good as I did nothing but laze around at home. Of course, I wouldn't have minded if I were able to travel abroad like others, but hey just chillaxing at home is something I won't complain about.

There was quite a few things I got obsessed about and so I made a list of those things that I found myself fixating on these past few weeks.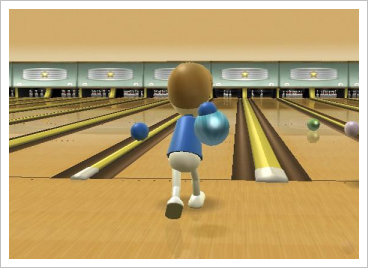 Technology: Bowling and Boxing on Wii


So apparently, I'm not very sporty. And my Wii Fitness Age says it all. After three rigorous tests, I scored a 65. I have the fitness capabilities of a 65 year old. I'm still four years younger than Pamy (who scored 69). Still, it's not something to be proud of. The only game I'm remotely okay at is Bowling. And that doesn't require much. I found that my Mii doesn't resemble me at all. Check out these awesome The Office Mii's. Now those are spot on.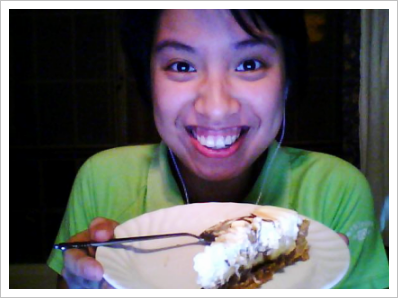 Food: Banoffee Pie


So I'm probably the last person on earth to discover Red Ribbons Banoffee pie. But it's really amazing. I could sit down and finish an entire pie but that just wouldn't be good for me. I'm not even much of a banana person, but the cream on top just makes things all worth it. Looks like Red Ribbons guaranteed they'll be getting a steady order of Banoffee from me.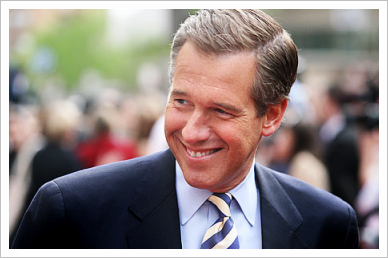 Boys: Brian Williams


Is there any news anchor sexier than Brian Williams? Seriously, this guy was lurking around my list of hot guys (albeit at the lower half) because of his stint on NBC Nightly News, which I happen to catch daily. Thing is, after his appearance on SNL last weekend, he just skyrocketed to the upper half. Sure, he's older than my mother and has a kid about my age, but that doesn't remove from his sexiness at all! He's so witty and intelligent and damn that voice. He's so hilarious in this interview with Conan (talk about fandoms colliding)! Anyway, below you can watch the 'new' opening of NBC Nightly News as he spoofs it on SNL. So hot!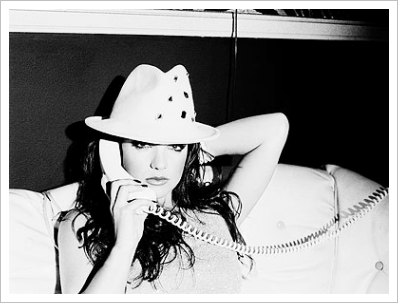 Music: Blackout


Contrary to what anyone might say, I actually really enjoyed Britney's latest musical effort. Maybe it's the old school Britney fan in me, but I found myself dancing through the 12 tracks of her highly synthesized album. Upon first listen, I liked 75% of the songs, but when I did another round with Pamy, it became a 10 out of 12. Not bad, Britney. Now if you can keep your underwear on and stop messing around, you might stand a chance.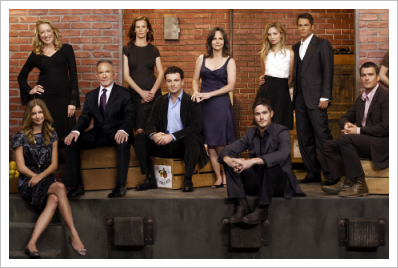 TV: Brothers and Sisters


As if I didn't have enough shows to watch this season. With Gossip Girl, Chuck, and Pushing Daisies on my must-watch list, Pamy had to come and recommend this show. After doing a marathon on the first season, we found ourselves scrambling for season 2 and boy has this show delivered. So many hot brothers for us sisters! Pamy chose Kevin, I got Justin and that left Tommy for Paola. Of course, no one can lay claim over Sen. McAlister (Rob Lowe), but I secretly own him. This show is just all sorts of love. Yet another reason not to concentrate on the second semester.

I'm going to miss waking up at non time and falling asleep at 2am just because I can. But the beauty of the second semester is that it starts for like a month then it's already the Christmas break. please pray I get all the subjects I need from CRS tomorrow.