I have to say that I'm an extremely envious person. Especially of celebrity kids -- these people are born into somewhat "charmed lives" and are just living the life. There's Maddox and the Jolie-Pitts, Suri Cruise, Violet Affleck, Kingston Stefani-Rosdale.

Of course, there are the older kids too. Like Rumer Willis, daughter of Bruce Willis and Demi Moore. I don't know what she's trying to be here. In fact, this is one instance where I'm not jealous of a celebrity kid at all.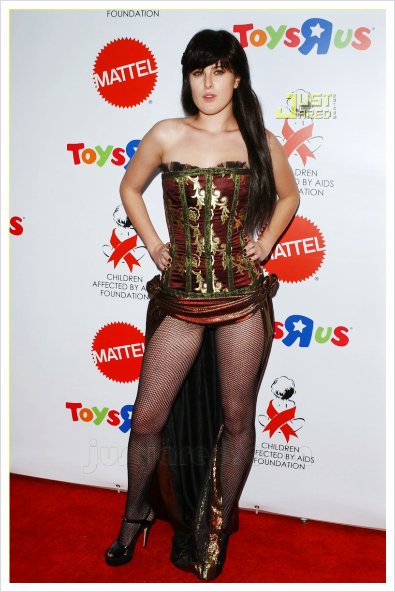 taken from JustJared


Did she not get any style at all from her mother? I have to give it to her though. She's got guts and a big heart. She wore this costume to the Annual Dream Halloween event to benefit the Children Affected by AIDS Foundation. So go Rumer and your charitable self. Just pick another outfit next time.