Finally, Gossip Girl has arrived. I just watched Episode 2 this morning and so far I AM LOVING IT. Okay, so I'm a whore for the books, but seeing it live in action is even better. They deviate a lot from the books, but I'm a slave for anything Josh Schwartz does.

Looks like I'm going to be addicted. So I hope the ratings are great so I'll be looking forward to something new. Spoilers up ahead, so be warned.

Episode 1: Pilot

From the opening track of Peter Bjorn and John's "Young Folks," I knew this show was going to have lots in store. They do go very mainstream with song choices (then again it is the pilot), with "The Way I Are" for the Kiss on the Lips party and then of course there's JT's "What Goes Around..." stil, I'm not picky.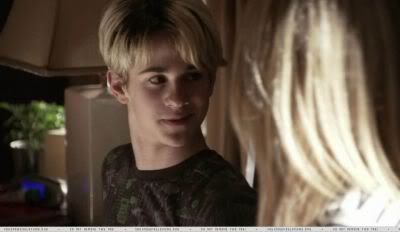 So they changed so many things from the book: Serena's younger brother (where did the old hottie Erik Van Der Woodsen go?) attempts suicide and thus Serena's hurried return from boarding school. Okay, I guess they need someone young (Jenny's age) but Erik isn't all that cute for me. Oh well.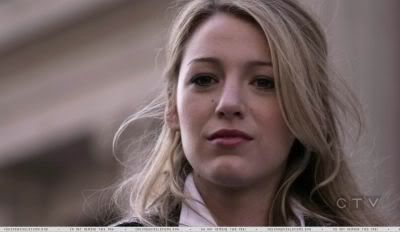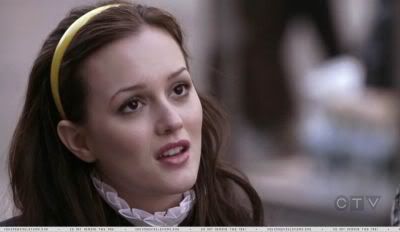 Serena and Blair are poster children for love-hate relationships. I'm loving both girls. Though I prefer Serena, Blair is such a bitch, I can't help but love her. The fake way they greet each other in front of their parents is priceless. I'd hate to get on either of their bad sides though.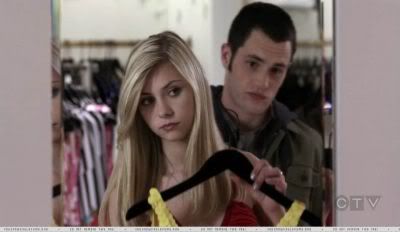 I didn't think I'd like Jenny as much, but I do! She's so naive I can't help but fall for her. And I still can't get over that she's the girl from "How the Grinch Stole Christmas!" Talk about blooming! And she gets a lot of scenes with Dan, the lucky bitch.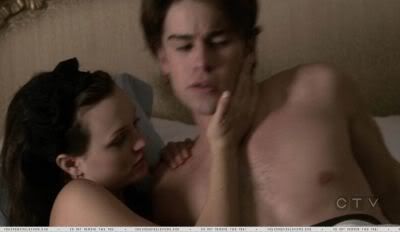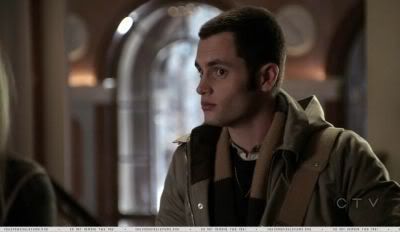 Of course, there are the boys. Damn, Nate? Dan? I can't decide. Nate is obviously the pretty stoned boy -- he's very torn and tortured -- so sexy. But then there's Dan -- so witty, so Brooklyn. I love Brooklyn. I love Dan. I want Nate. Oh boys!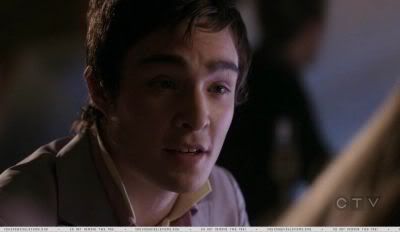 And of course, resident evil, Chuck. I was expecting him to be meaner, but I surprisingly like him. I can tolerate how mean he is. It's just love how he causes havoc everywhere. I wish they'd keep him purely evil and not give him a good side. It just keeps me going.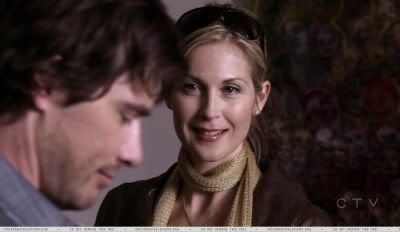 But for some reason, my favorite 'ship is the Rufus Humphrey-Lilly Van Der Woodsen one! This wasn't even anywhere near reality in the book, but IT WORKS! Hot Dad + Hot Mom!!!! But wait, they're children are into each other, this can't work! But will it? Will the kids get together? OR will they rekindle their past? Oh the drama!!!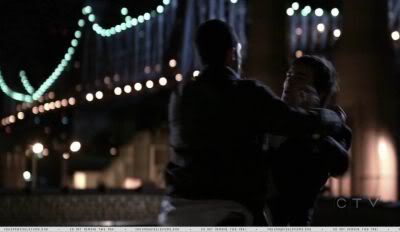 But of course, what's a Josh Schwartz show without a FIGHT SCENE! I so remembered Ryan getting the beat down from Luke and the eternal line, "Welcome to the OC, bitch!" when Dan went to defend Jenny from Chuck who then yells at Serena, "Hey! Your life is over, slut!" It doesn't beat welcome to the OC bitch, but it'll do.

Episode 2: The Wild Brunch

Loosely based once more on something that happened in book 1, I think, the entire cast somehow ends up in that same brunch. But I have to say, for a second episode, it's not a bad follow up. This just means, Josh Schwartz is so back on track.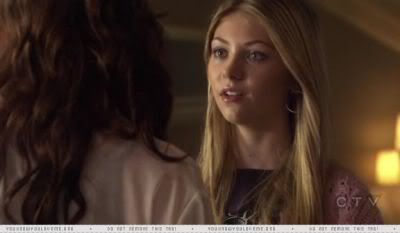 Jenny's allegiances are obviously unclear right now, but I wouldn't refuse a Stella McCartney dress either. Damn, it fits her well too! Who knew? And this was the girl who was described in the book as short, with mousy brown curly hair and HUGE boobs. Oh the joys of loosely based TV shows.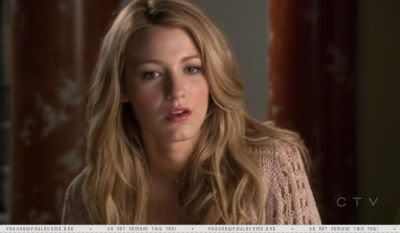 Blair was ultra hot in this episode while Serena wasn't her usual cool self. I love how they had a confrontation right away. Get the entire Serena-slept-with-Nate-while-he-was-with-Blair thing out of the way! I know Dan had to get all emo, but he'll get over it. For sure.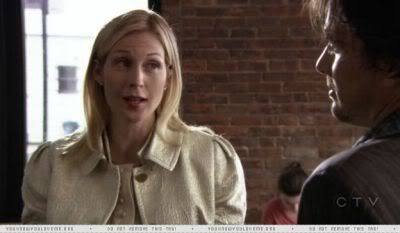 And for more fun, there's Rufus-Lilly once more! Seriously people, you guys should just get it on right now! But wait, Kawawa naman your kids. So fine, go and restrain yourselves by masking your love lust for each other with "concern" for your children.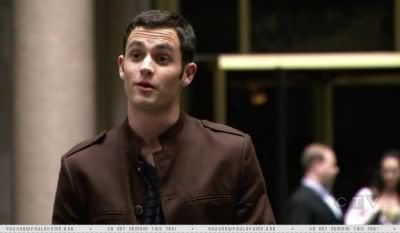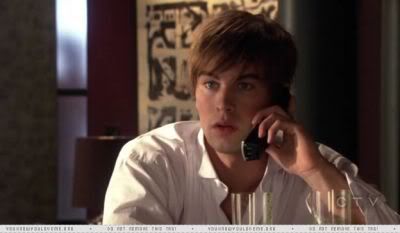 Nate is once again stoner dead. On the other hand, there's oh so witty and intelligent Dan. So in the book, he was NEVER this cool -- and not in the Upper East side cool way, but just freaking cool. I really wish he were my brother too. I want Dan to be my brother!!!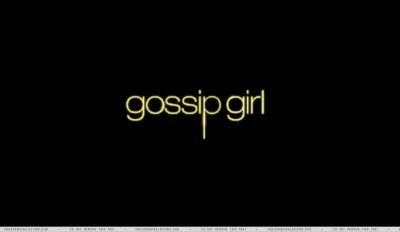 Two episodes in and I'm so enjoying myself. I sometimes find myself singing Glamorous for no reason. Oh these city kids make want to flock to New York again. These kids are so lucky!!!