The Fall TV season is right around the corner and though I'm not one to download episodes right when they show in the US, I think I'm going to have to make an excuse for this show.
Gossip Girl
is premiering Sept. 19 and I can barely wait. I've been reading the books since forever and I was really excited when they
announced that Josh Schwartz would be in charge
. And now, it's finally September and I can't contain myself.
(
Collapse
)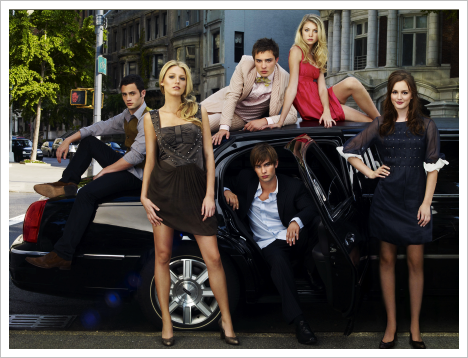 I'm totally torn between Nate and Dan because they're both equally hot in their own ways. I doubt they'll play up Nate's stoner attitude and Dan's a totally different person from the book but just seeing the actors they cast, I'm not even going to complain.
Now if only I didn't have class to distract me from the more important things (read: tv shows) in life.